In this episode AAP President Lee Savio Beers, MD, FAAP, describes the national crisis in mental health children and teens are facing today. Hosts David Hill, MD, FAAP, and Joanna Parga-Belinkie, MD, FAAP, also talk to Keith J. Martin, DO, MS, FAAP, about research in the journal Pediatrics on how reading affects children's social-emotional development.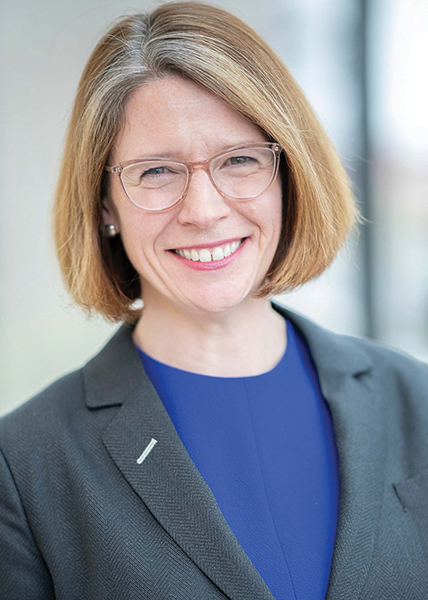 Lee Ann Savio Beers, MD, FAAP
Guest
Lee Ann Savio Beers, MD, FAAP, is the president of the American Academy of Pediatrics, a Professor of Pediatrics and the Medical Director for Community Health and Advocacy at Children's National Hospital. She is the Founding Director of the DC Mental Health Access in Pediatrics program and Co-Director of the Early Childhood Innovation Network. She also oversees the Child Health Advocacy Institute's Community Mental Health CORE, a public-private coalition that serves as a catalyst to elevate the standard of mental health care for every young person in Washington, DC. She received the Academic Pediatric Association 2019 Public Policy and Advocacy Award.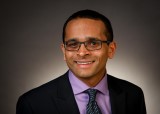 Keith J. Martin, DO, MS, FAAP
Guest
Keith J. Martin, DO, MS, FAAP, is an attending pediatrician and Assistant Professor in the Division of General Pediatrics at the Johns Hopkins University School of Medicine. A graduate of the Philadelphia College of Osteopathic Medicine, Dr. Martin completed a residency in pediatrics at Children's Mercy Kansas City and a National Research Service Award fellowship in general pediatrics research at Cincinnati Children's Hospital Medical Center. His work has examined shopping cart-related injuries among children, health risk behaviors of youth in foster care, and open access scheduling in pediatric primary care. He is the recipient of an Academic Pediatric Association Young Investigator Award to conduct a qualitative study of immigration-related trauma and resilience among Latinx youth and parents. At the start of the pandemic, he also received a COVID-19 Critical Community Challenge Grant to identify how critical knowledge gaps about COVID-19 prevention behaviors and quarantine practices influence the health and well-being of Latinx adults.