Resources
Video
Trauma-informed Care | Davida Schiff, MD, MSc, FAAP
Trauma-informed care prioritizes developing trust, highlights parental strengths, fosters resiliency, and minimizes the risk of re-traumatization.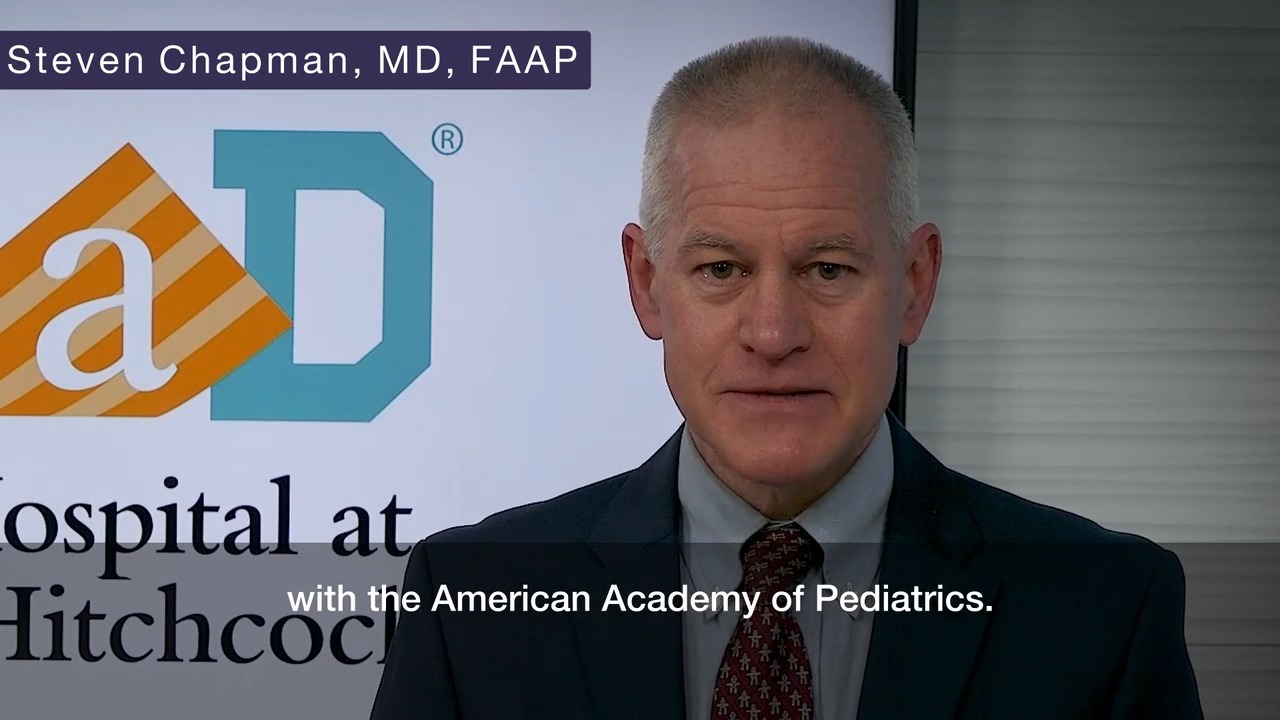 Video
Working with Family Strengths to Support Recovery | Steven Chapman, MD, FAAP
Pediatricians can recognize and reflect families' strengths to support long-term treatment and opioid use disorder recovery.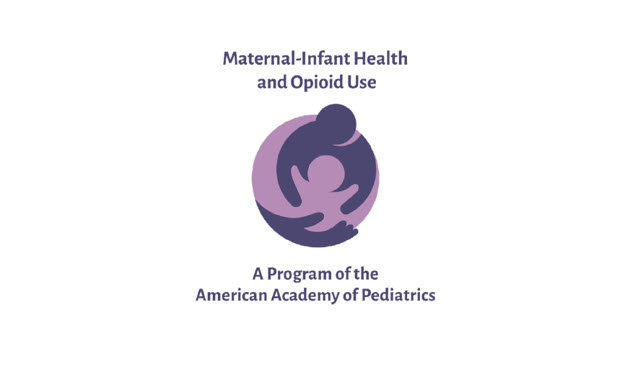 Handout
Opioid Use and Pregnancy
Parents with opioid use disorder love their children, and they are the most important people in their baby's life right from the start
Opioid Use and Pregnancy
Taking opioid medications, even as directed, can heighten the risk of developing opioid use disorder (OUD). While some people may be diagnosed with OUD during pregnancy, the use of opioids does not usually begin during pregnancy. Similar to diabetes and heart diseases, OUD is a chronic condition that can be successfully managed and treated.
Treatment for OUD during pregnancy includes a combination of medications, behavioral health services, and peer support. If you do not have a prenatal provider (obstetrician-gynecologist (OB-GYN), midwife nurse, family physician) or a support group to give you a treatment referral, you can start by using a treatment locator.
Preparing for Delivery
Expectant parents who receive prenatal care and are in treatment for OUD are more likely to carry their pregnancy full term and have a baby with a healthy birth weight. Babies exposed to opioids prenatally can develop symptoms of withdrawal after birth. This is called neonatal abstinence syndrome (NAS) or neonatal opioid withdrawal syndrome (NOWS).
If you are pregnant and have been taking opioid medications (prescribed, or not prescribed) it is important to
Talk with your primary care provider (OB-GYN), midwife nurse, family physician) about your health history.
Come in for regular appointments.
Take your medications only as prescribed.
Develop a plan for your delivery and hospital stay.
During your pregnancy focus on making positive changes in your life and prioritize your self-care.
Preparing for your baby's arrival. will increase your health and happiness, and the health of your baby, after delivery. If possible, visit the delivery hospital so you know what to expect; share the address with the person coming with you on that special day!
Communication with Health Care Providers
Your prenatal care provider will talk with you about different aspects of your life that can affect your health and pregnancy. Some questions may be about traumatic experiences you have had in your lifetime, or if you were the victim of or witness of violence. Other questions will be about your living arrangements, if you have a safe place to stay, access to transportation, or if in the past year you needed help getting food or had difficulties paying your bills.
To help you plan the treatments and care that are best for you and your baby, they will ask you about the following:
Medications, nutritional supplements, and vitamins you have taken before and during your pregnancy
Substances you used before and during pregnancy such as opioids, alcohol, marijuana, tobacco, cocaine, methamphetamine, etc
Infections such as Zika, HIV/AIDS, Hepatitis C (HCV) or Syphilis
Your providers are also interested in your mental health and emotional well-being. They will want to know about your hopes, concerns, and feelings about having a new baby; about the skills and strengths that will make you be a good parent; and if you have people in your life you can call on if you are having a rough day, or just need a little encouragement. Some questions can be hard to answer, however the pediatricians and staff are your partners.
You Are Your Baby's Best Treatment
Parents are the most important people in their baby's life right from the start. Some of the NOWS symptoms are
High-pitched crying, irritability, and fussiness
Tremors and uncontrolled movements
Difficulty sleeping and fragmented sleep
Loose stool, diarrhea, and vomiting
Difficulty feeding
Sweating and fever
Stuffy nose, sneezing and frequent yawning
Babies need their parents right from the start, and some hospitals can 'room-in' parents and newborns together. Nurses and other staff members will help you learn how to sooth the baby while in the hospital.
Gentle rocking, skin-to-skin cuddling, offering a pacifier
Feeding 'on demand' or when the baby is crying, with small, frequent meals
Swaddling is a good option to sooth babies who experience tremors
Minimizing visitors, light, and noise will help the baby settle down, fall, and stay asleep
Breastfeeding is generally safe if you are taking medications for OUD such as methadone or buprenorphine). Your doctor can give you breastfeeding recommendations based on your own health and recovery considerations.
Settling in at Home as a Family
After hospital discharge, both you and your baby will need follow-up care. Your baby will continue to need special attention as some withdrawal symptoms may still be present.
Caring for a newborn baby can be tiring especially if that newborn has increased comforting needs. Ask for help if you need it. The hospital/birthing center team, and mental health and recovery counselors, can help you recognize your response to stress and develop coping and self-care strategies. When your baby is in a safe sleep position and napping, take a break and do something for yourself. You might also ask a trusted friend or family member to come over for even a short while to help so you can take breaks.
Find a pediatrician and schedule the baby's first appointment if you have not already done so.
Custody and Support
In some instances, the child welfare agencies and the courts are involved in supporting you in accessing the services and treatments you need. Talk with your doctor and other parents about the role of these agencies and how to work with them. If you must go to court for custody proceedings, it is good to ask the people in your life to help. Even if you lost the custody of your child, know that you are strong enough to achieve your recovery goals. OUD can be treated – pregnant people and mothers with OUD do recover, and they love their children as much as any other parent.
Learn more at The Journey Recovery Project.