Resources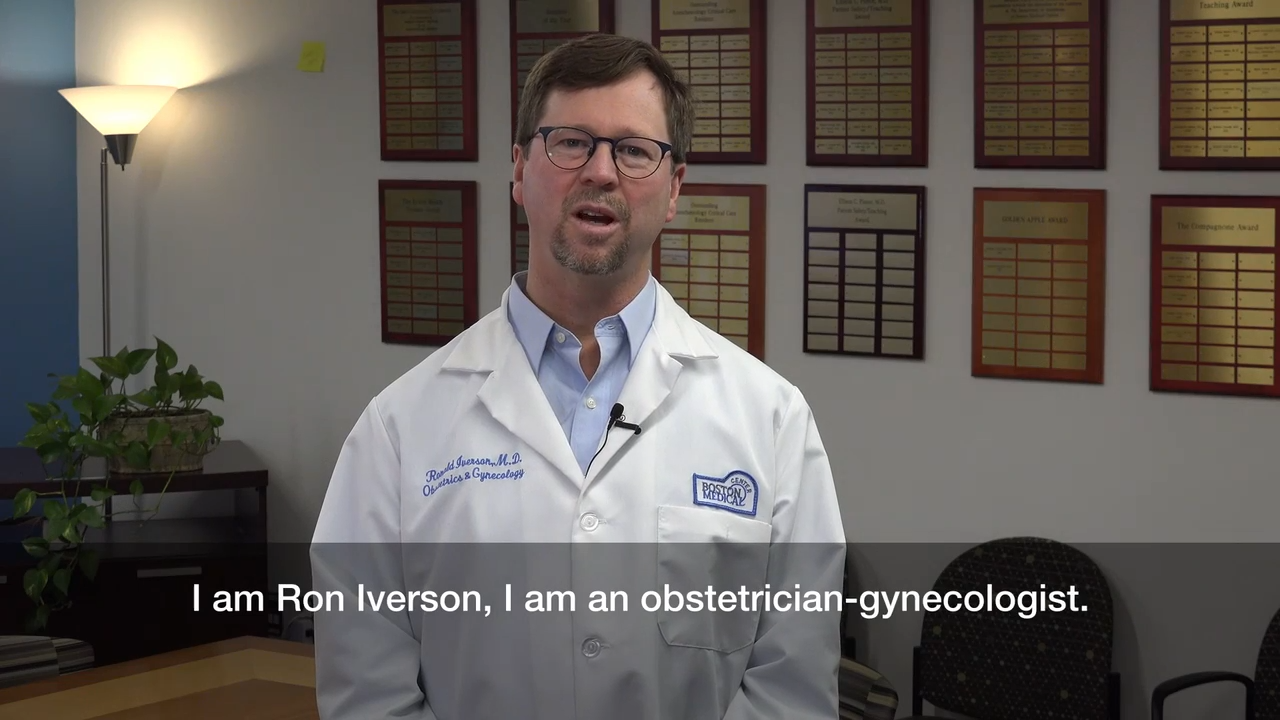 Video
Building a Therapeutic Alliance with Families in Recovery | Ronald Iverson, MD, FACOG
A therapeutic alliance is built in time through transparent communications and negotiations with families.
Video
Eat, Sleep, Console | Julia Richerson, MD, FAAP
This approach advances a less intrusive, non-pharmacological intervention that benefits both infants and mothers.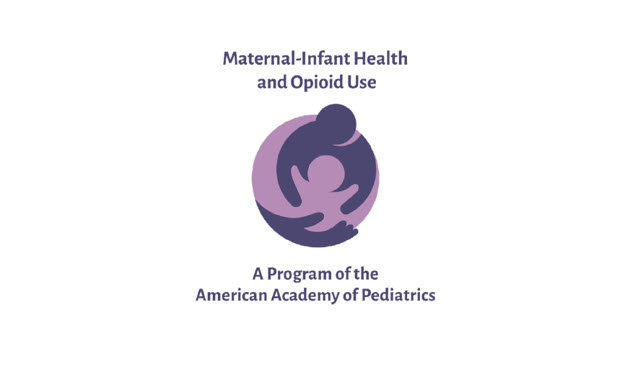 Handout
Recovery-friendly Pediatric Care
Successful care delivery for infants and families affected by opioid use involves an ongoing partnership between health care providers and families
Recovery-friendly family-centered care for infants with NOWS
As the opioid epidemic affected the population at large across the US, opioid use disorder (OUD) among pregnant and parenting women also increased. Infants exposed to opioids prenatally can experience symptoms of withdrawal after birth, a condition known as neonatal abstinence syndrome (NAS), or neonatal opioid withdrawal syndrome (NOWS).
Strength-based Care
Within the pediatric medical home, the individualized health care needs and services for the family are prioritized, especially among families with one or more adult caregivers, such as birth parents, foster and kinship caregivers. A successful family-provider collaboration through the pediatric medical home depends on creating and nurturing a partnership where families and health care professionals work together to achieve the health and recovery goals for the entire family.
Families are in charge for implementing the next steps in care after the office visit; therefore, it is important that health care professionals listen to them, learn from their perspective, and engage them as primary partners in health promotion. A strength-based approach can support birth parents with OUD in increasing their self-efficiency in attending to their child's needs and following the clinical recommendations and treatment plan.
Open communication and nonjudgmental attitudes forge a therapeutic alliance and can encourage birth parents with OUD to address all their concerns during the office visits.
Strength-based approaches encompass empathetic care that highlights and celebrates a family's smallest triumphs, treatment, and recovery milestones. Drawing on strengths can increase parental and family resilience and boost confidence that recovery is possible.
Dyadic Approach
The increase in OUD in pregnancy and NOWS has uncovered gaps in the care fragmentation for the maternal-infant dyad across clinical and public health systems. Systematic, enduring, coordinated, and holistic approaches are needed to improve care for the infant and families affected by OUD. A dyadic approach entails comprehensive care that considers the needs of both, the infant, and the mother.
A dyadic approach to maternal and infant care has many benefits.
Improve parental wellbeing through maternal screening (mental health and depression, substance use screening and brief intervention) and referrals for patients with a substance use disorder (SUD) to addiction primary care providers.
Support a multidisciplinary team in providing holistic care, as well as in implementing and monitoring a plan of safe care for the dyad.
Enhance communication between pediatricians, obstetrician-gynecologists, mental health providers, child welfare agencies, community services, and early childhood educators
Stigma Reduction
Pregnant and parenting people with OUD and other SUDs are affected the most by the stigma associated with this chronic condition. Reducing this stigma does not imply support for opioid use during pregnancy. Rather, stigma reduction efforts stem from empathy, and reflect a positive intent to build a therapeutic alliance that supports the family.
Several strategies can reduce stigma within the pediatric medical home and among care team members.
Professional development, continuing education and open communication that reinforce OUD and other SUDs as medical chronic conditions.
Awareness of institutional bias related universal toxicology testing for infants and the unfair consequences for mothers and infants affected by opioid use, especially in the context of intersectionality.
Use of clinically accurate, nonstigmatizing terminology, and systematic shift to person-first language.
Community Collaboration
Parents in challenging living situations may have concerns about their ability to care for their newborn. Pediatricians can refer families to community resources that can provide or can help with accessing diverse resources.
Transportation services to and from the appointments
Low-cost quality child care and/or free supplies, such as infant car safety seats or cribs
Nutrition assistance and housing programs, such as, Commodity Supplemental Food Program, Supplemental Nutrition Assistance Program (SNAP), or Special Supplemental Nutrition Program for Women, Infants, and Children (WIC)
Financial support for parental health care expenses
Programs that offer education and training such as, parenting, and professional development
Team members can integrate questions about social determinants of health in their conversations with families and map the appropriate community partners and agencies and their role.
Additional Resources
Additional information is available through AAP Bright Futures.