The videos below serve as an encouragement to students exploring pediatrics as a career choice. These videos show the varied individual pathways to pediatrics, highlight various topics vital to that journey, and discuss the importance of a representative and diverse pediatric workforce.
Member Journeys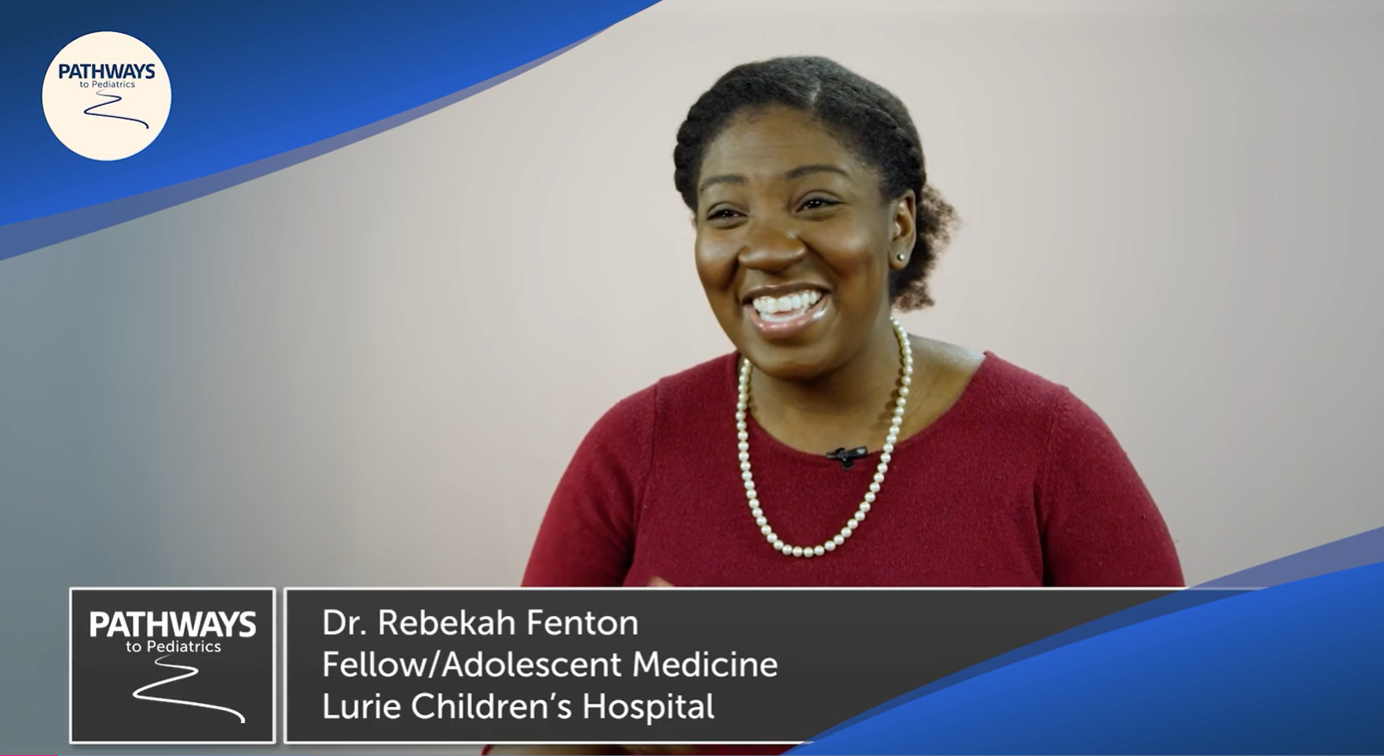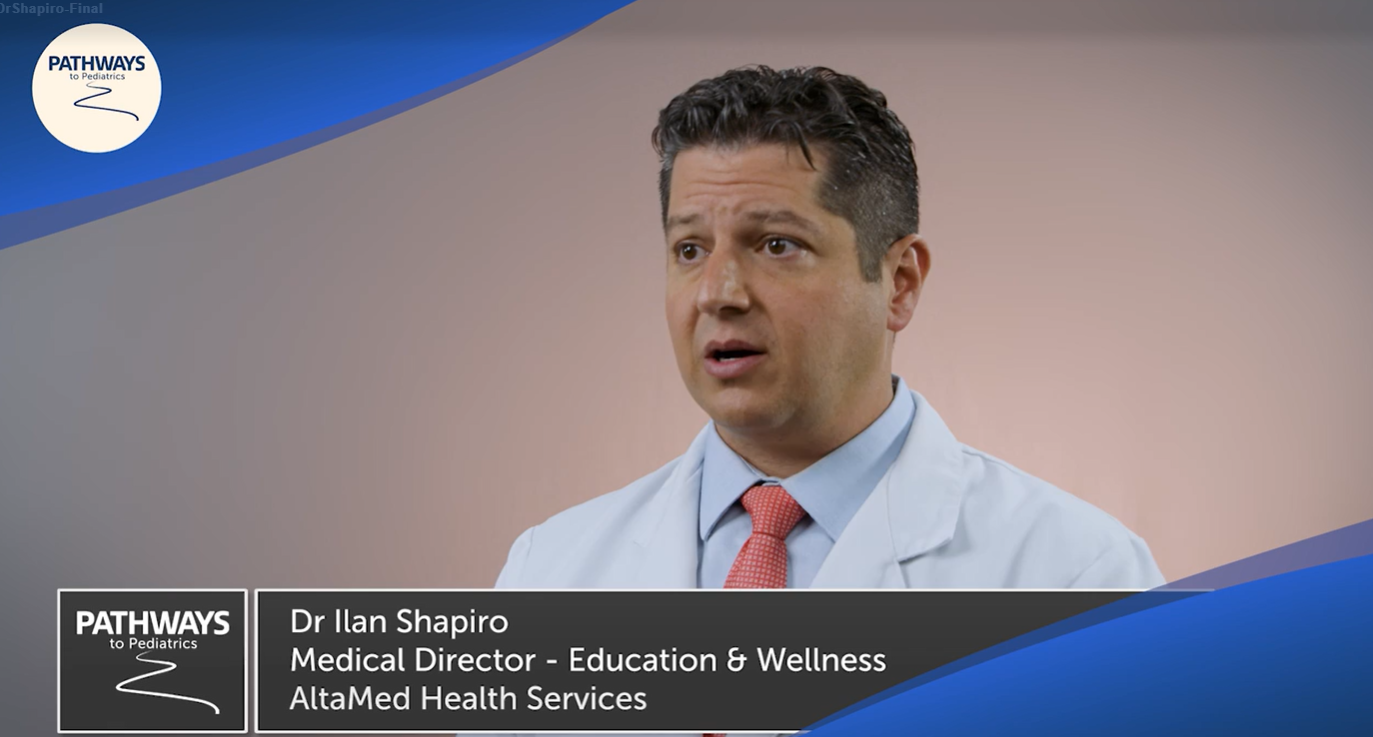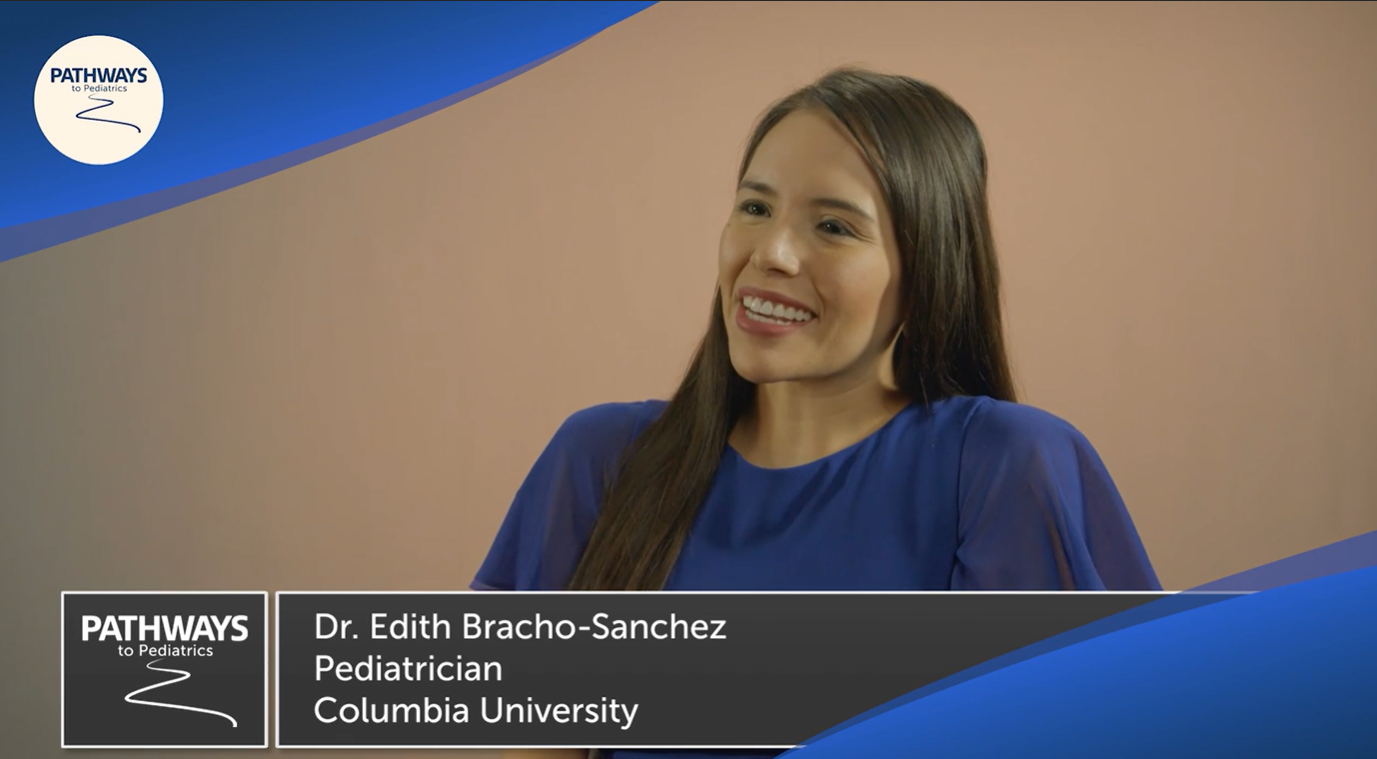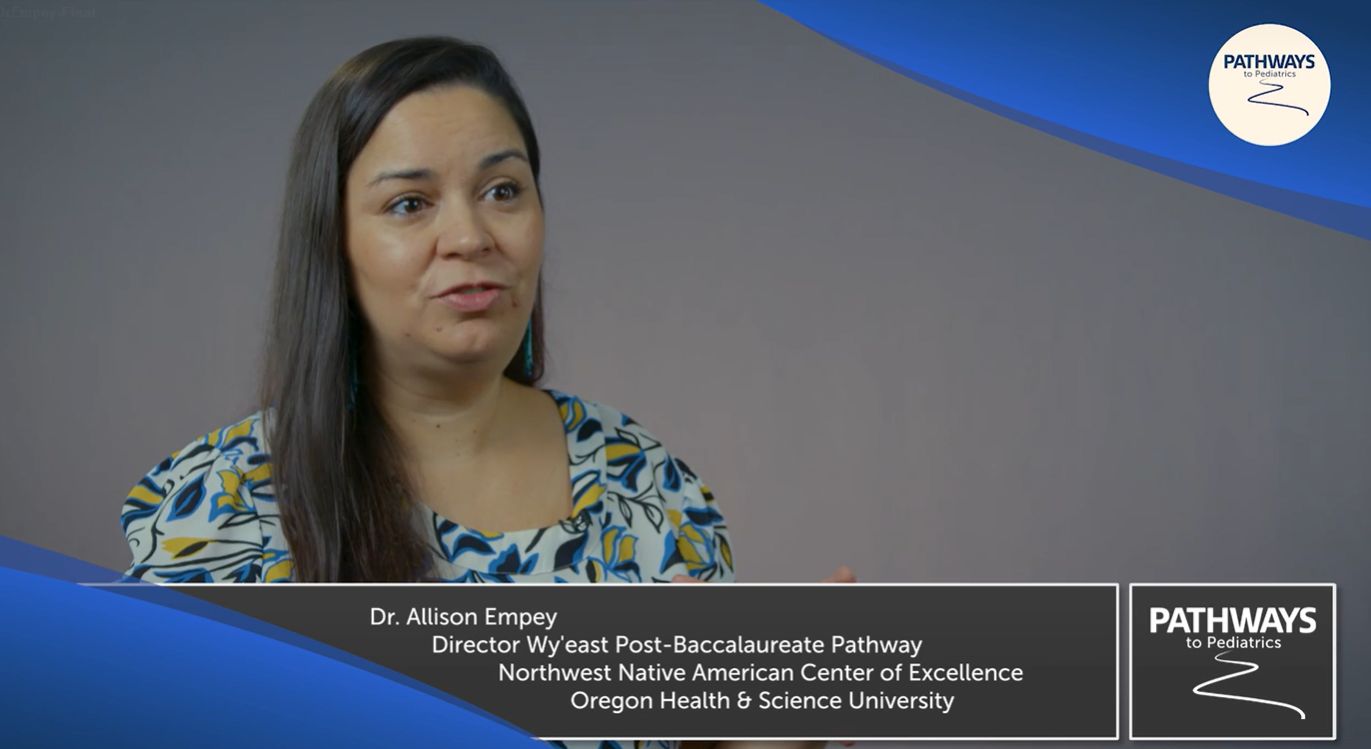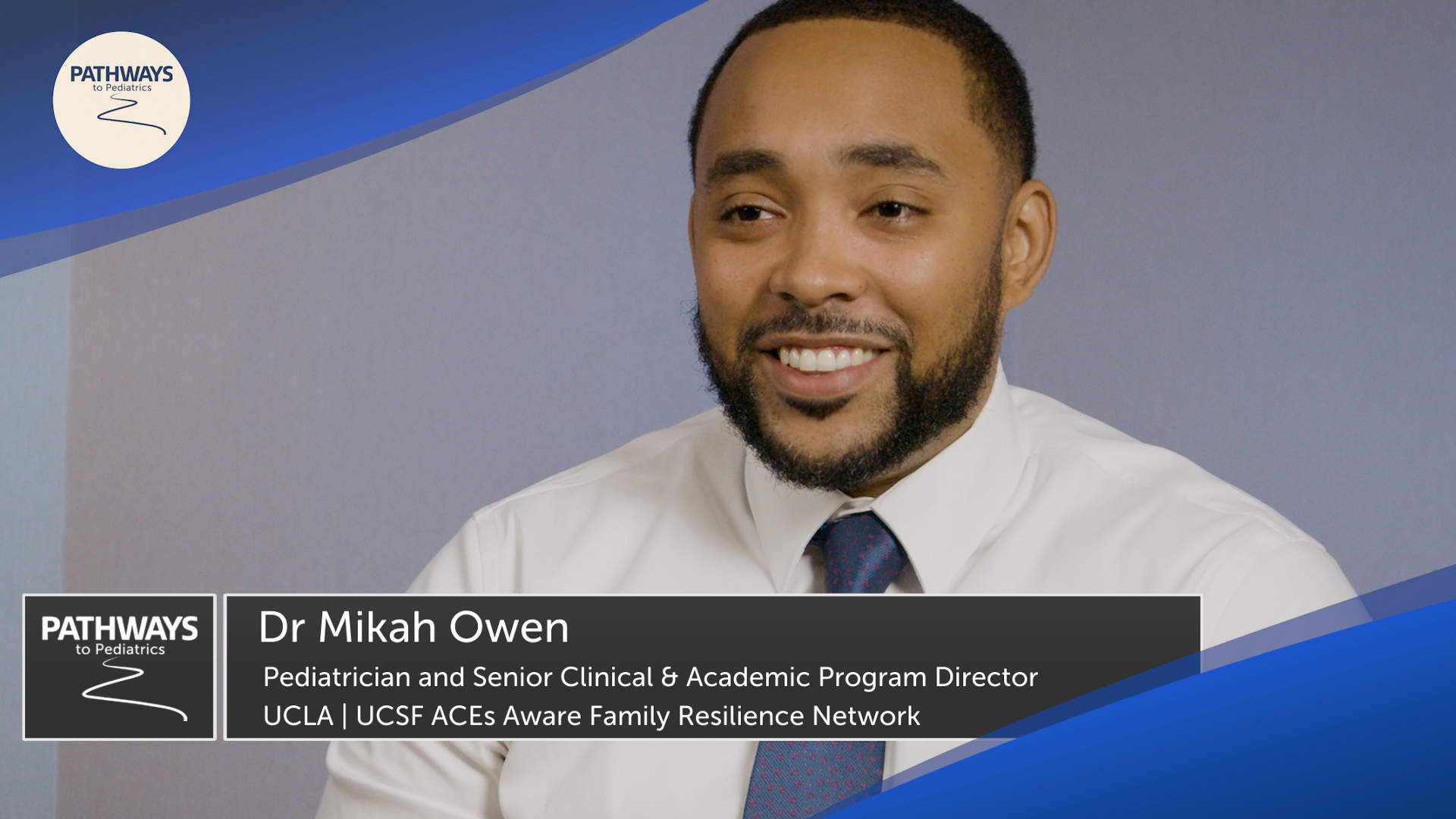 Workforce Diversity Panel
It is important to build and strengthen the infrastructure to help support the diversity needed in the pediatric workforce. This panel explored ways to encourage and support students on this journey.
Moderator & Panelists included:
Dr. Ray Bignall (moderator)
Dr. Allison Empey
Dr. Fernando Mendoza
Dr. Michelle Terry
As you listen to the conversation, we encourage you to consider ways to apply the recommendations discussed.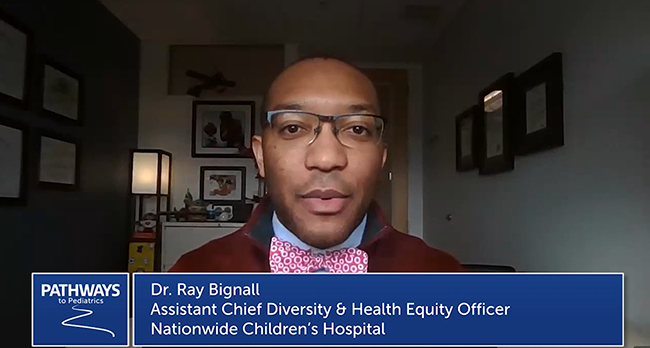 Diversification of the Pediatric Workforce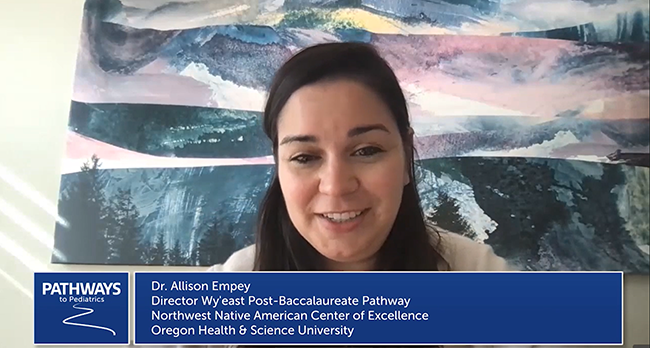 Encouraging Mentorship and Sponsorship in Pediatrics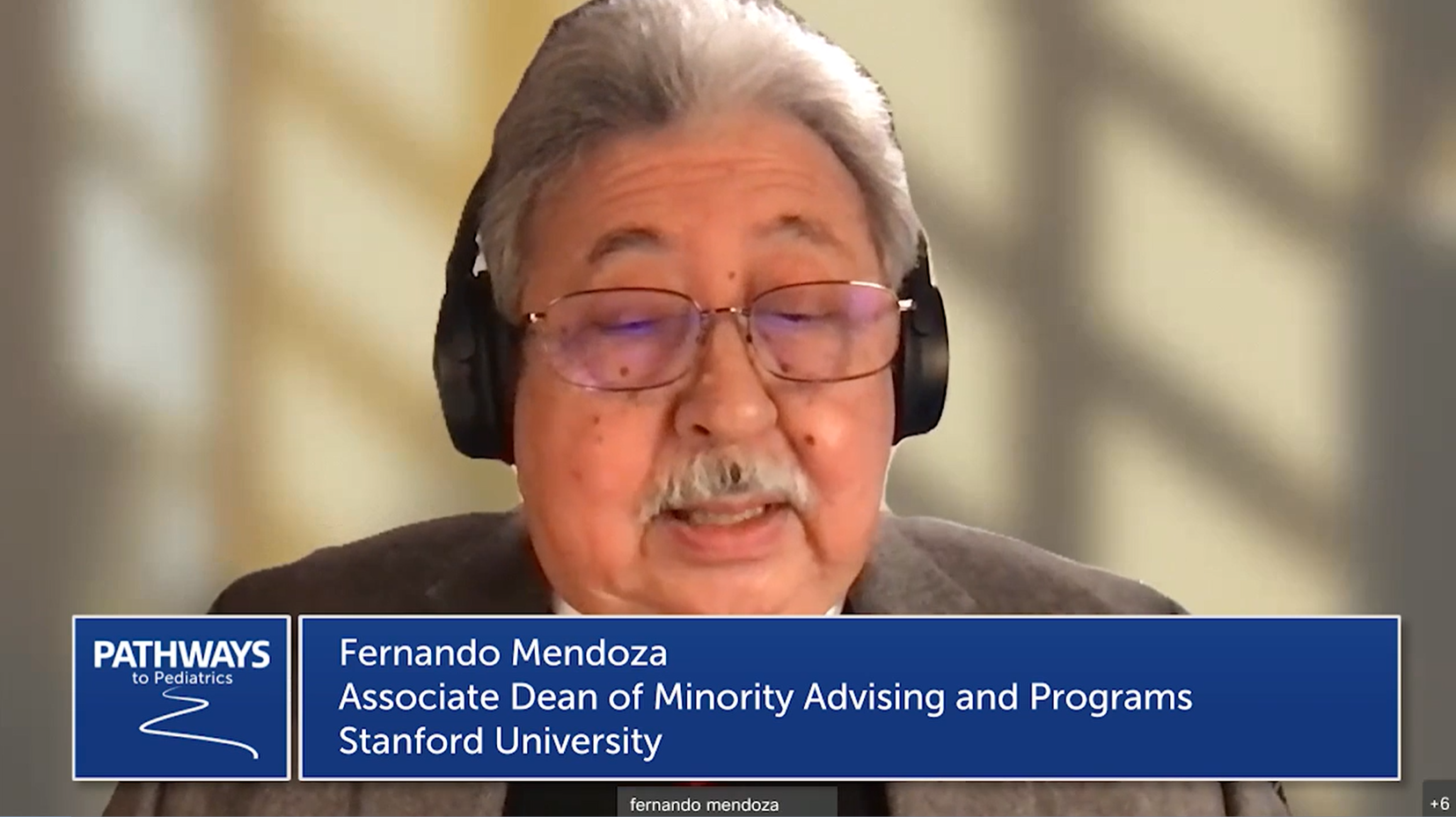 Existing Programs Designed to Increase Diversity in Pediatrics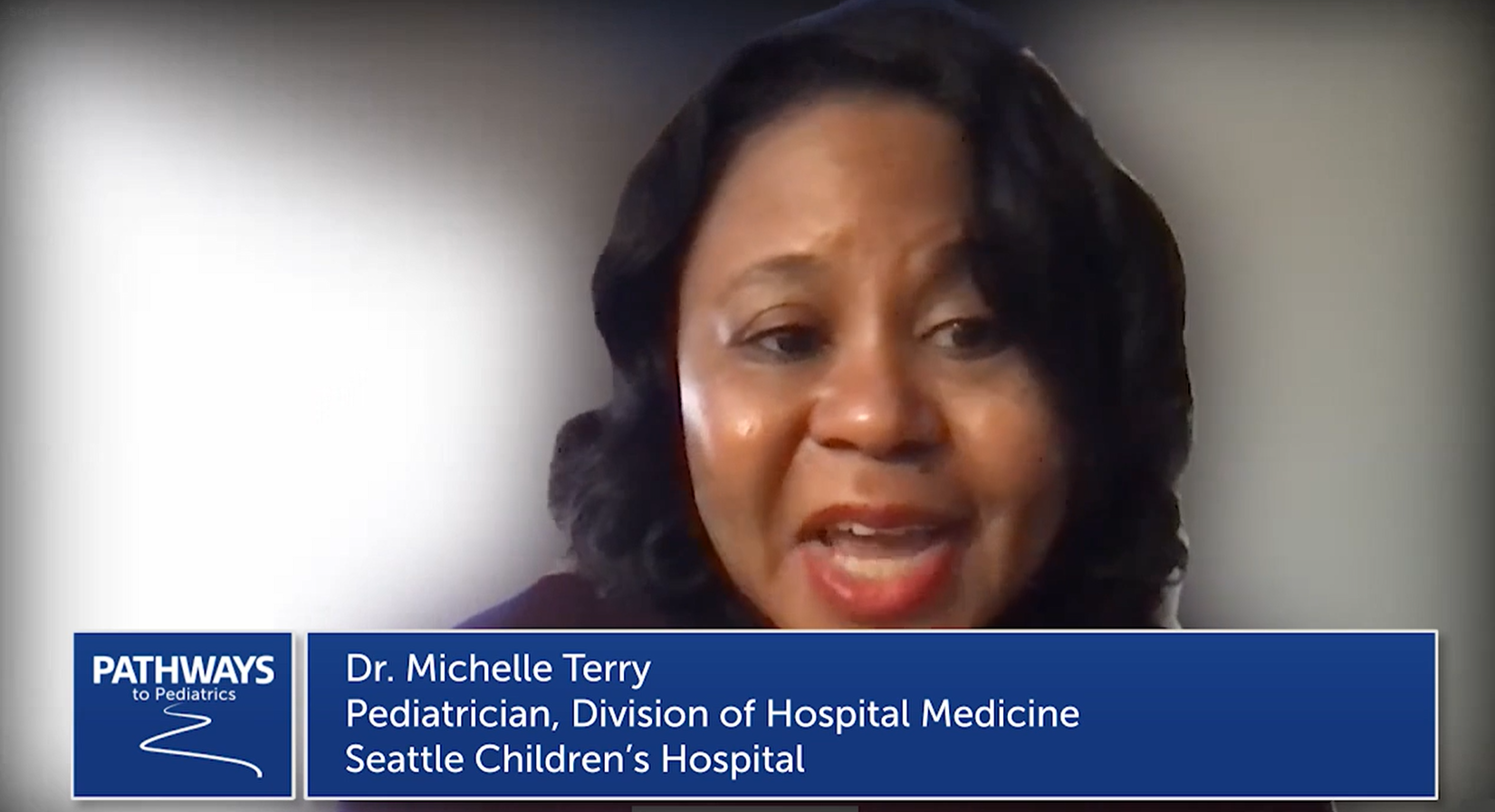 The Impact of the Minority Tax and Closing Thoughts
Supported by Johnson & Johnson as part of a one year project focused on supporting new and existing initiatives focused on strengthening and diversifying the pediatric pipeline.
Source
American Academy of Pediatrics