The NRP course has been taught in over 130 countries, and the textbook has been translated into at least 24 different languages.
NRP 8th edition Rollout
The NRP is rolling out the 8th edition in a phased approach globally. We are utilizing AHA International Training Centers (ITCs) to standardize NRP trainings in other countries. Expert NRP faculty are working with local representatives to train new instructors who will then be able to disseminate NRP at ITCs throughout their region. If you are interested in learning more about implementing 8th edition NRP in your region please email nrp@aap.org.
NRP Provider Cards Outside the US
Neonatal Resuscitation Program Provider cards are issued in select regions that are part of the official 8th edition rollout. International eCards are issued in these regions as long as the training is done at official AHA International Training Centers. Cards are not issued for training done outside of the ITCs because the AAP cannot verify that these trainings meet NRP standards.
Neonatal Resuscitation in Resource-Limited Areas
In resource-limited areas, it may be appropriate to use the Helping Babies Breathe curriculum, which is part of the Helping Babies Survive suite of programs.
Where

I

s

t

he NRP Taught?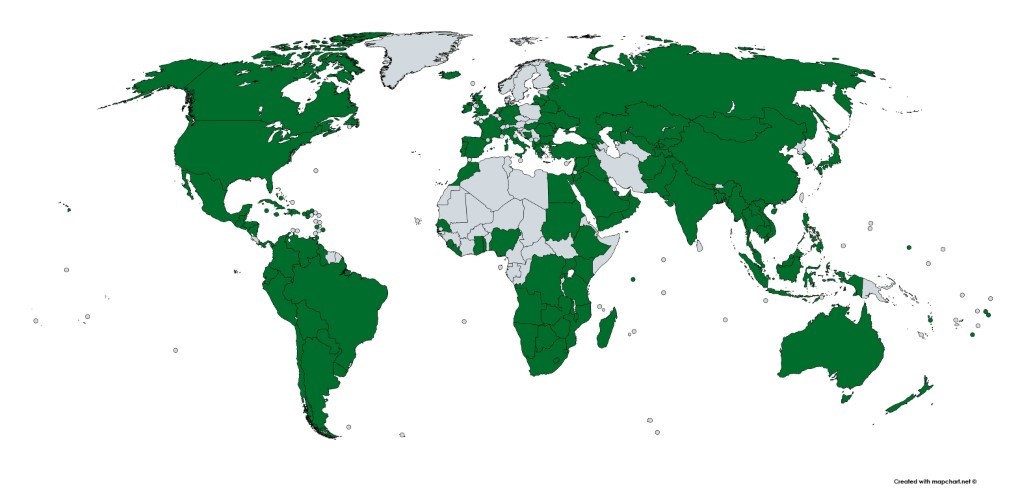 For information on NRP courses in Canada, please visit the Canadian Pediatric Society website .
Source
American Academy of Pediatrics