Welcome to the Section on Transport Medicine. We are a vibrant, growing, diverse section of the American Academy of Pediatrics dedicated to improving care provided to all neonates and children requiring interfacility transport.
The mission of the section is to improve neonatal and pediatric health outcomes by promoting equitable and safe transport, and by providing education, research, networking, advocacy, and expert guidance for interdisciplinary transport teams. We have a very diverse membership spanning all individuals involved in transport medicine, including nurses, respiratory therapists, advanced practice providers, emergency medicine technicians, administrators, and physicians.
Our section is dedicated to providing educational content for both new and experienced transport teams through multiple platforms including our transport courses, webinars on diverse transport topics, and educational toolkits for transport teams. We are passionate about advocating for the needs of teams and patients at the local, state, and national levels. We are involved in collaborative research efforts and quality improvement initiatives aimed at improving quality of care and outcomes for patients requiring neonatal and pediatric transport. We also publish standards, books and manuals, and consensus guidelines to aid teams in providing state-of-the-art care for neonates and children requiring interfacility transport.
We welcome you to explore our diverse offerings; we have something for everyone involved in transport medicine. We look forward to connecting with you and having you become a part of one of the most vibrant, diverse sections of the American Academy of Pediatrics. Together we can push toward our vision of achieving global excellence in transport medicine.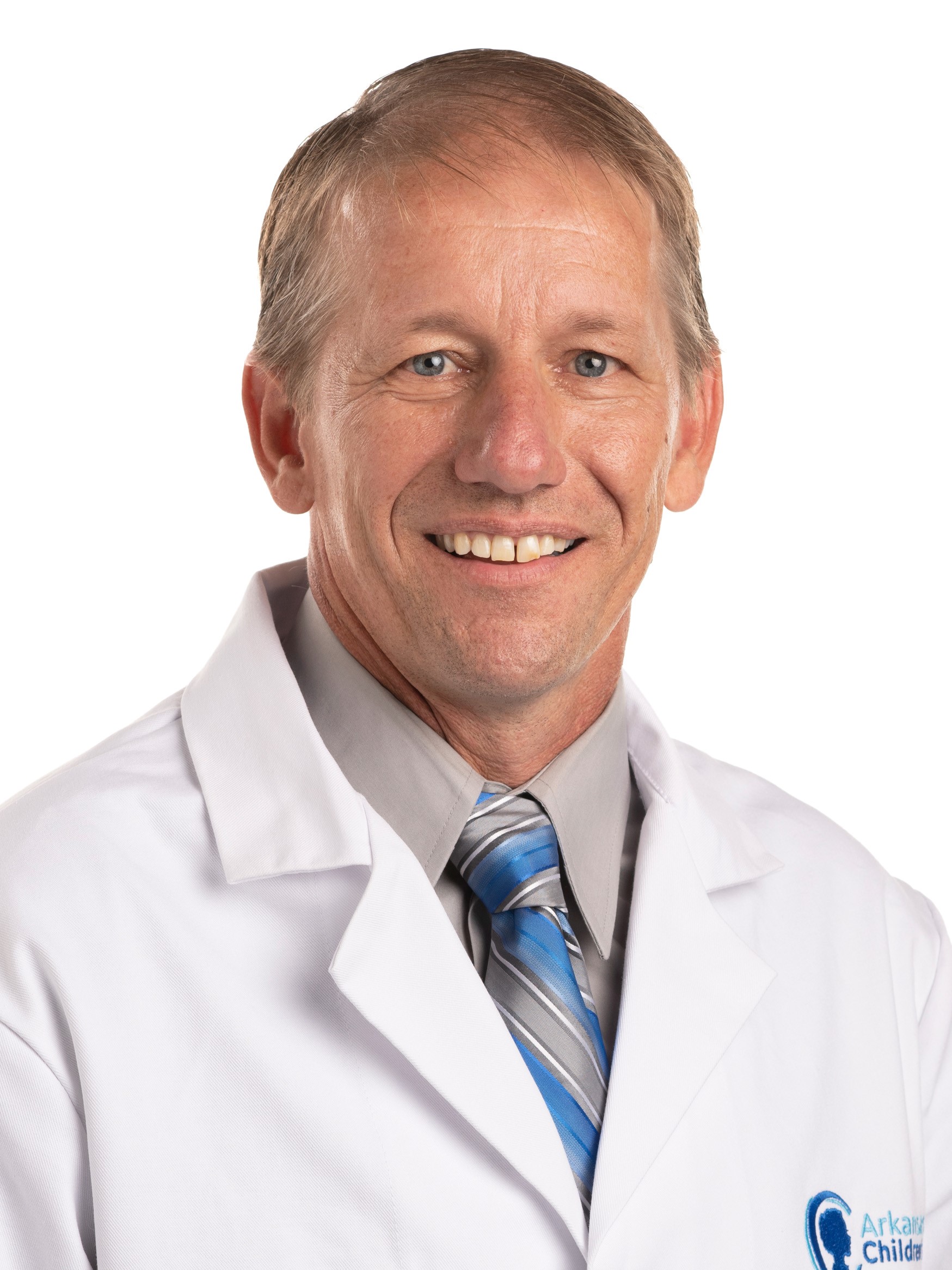 Michael Stroud, MD, FAAP
Source
American Academy of Pediatrics