At the Institute for Healthy Childhood Weight, our goal is to support our work through a diverse portfolio of funding sources representing a variety of sectors, including public, private/corporate, non-profit and foundation. Obesity is a complex problem, and we believe that the most effective solutions require participation from healthcare, industry, community-based organizations, and state and federal agencies. As an entity of the American Academy of Pediatrics, the Institute for Healthy Childhood Weight accepts financial and in-kind support from corporations, foundations, individuals, and other organizations only if such acceptance would not pose a conflict of interest and in no way impair the Institute's objectivity, influence, priorities, and actions. Support of Institute programs does not permit influence over content, nor does it imply AAP or Institute approval or endorsement of an organization's policies or products, whether a program is funded by single or multiple sources.
​​​The Institute gratefully acknowledges the generous support from its funders.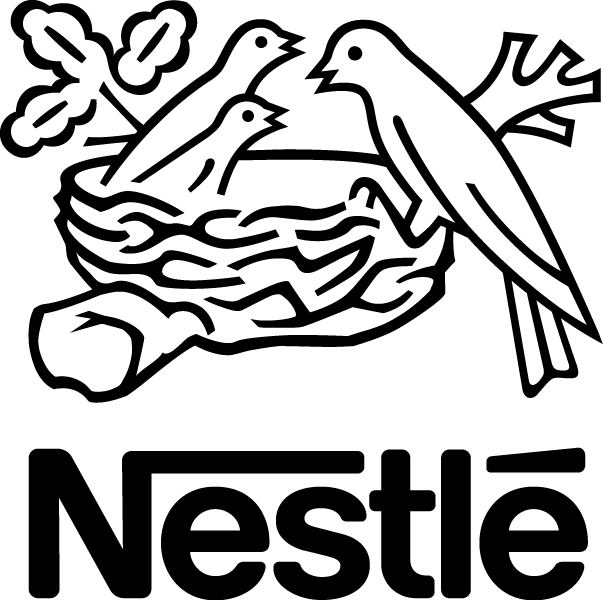 Founding Sponsor of the Institute.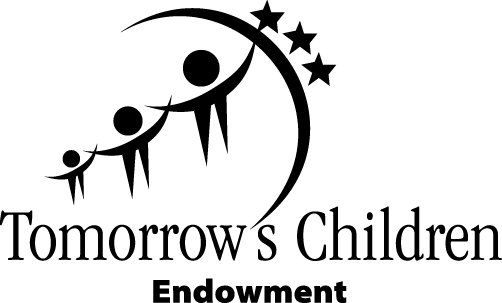 Development of the Institute was made possible with a grant from the American Academy of Pediatrics Tomorrow's Children Endowment.
Individual Institute programs have been supported by the following sources:
Centers for Disease Control and Prevention
Danone Early Life Nutrition
MetLife Foundation
Michael and Susan Dell Foundation
National Center on Early Childhood Health and Wellness
National Institutes of Health
Nemours
Nestlé Nutrition Institute
Robert Wood Johnson Foundation
United Health Foundation
YMCA of the USA
For more information about AAP sponsorship guidelines, visit Corporate Relationship Guidelines.
Source
American Academy of Pediatrics