Clinical Decision Support and HIT Tools
The suite of clinical decision support (CDS) & Health Information Technology (HIT) tools to aid primary care clinicians and others in integrating the CPG clinical recommendations at the point of care. More specifically, these resources should aid clinical teams as they evaluate, diagnose and treat children and adolescents with overweight and/or obesity in a primary care setting. For information and resources on understanding the CPG recommendations, click here.
Clinical Decision Support
The following summary teaching and clinical decision support tools should aid in the integration of the CPG recommendations within the clinical workflow:
Evaluation and Treatment Coding Card
Clinical Flow: Assessment and Evaluation
Clinical Flow: Treatment
About the CPG FHIR Pathway
Please select a tool from the list below.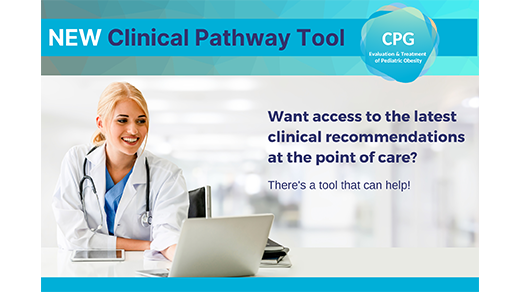 Fast Healthcare Interoperability Resource (FHIR)
In collaboration with Curbside Health, the Institute for Healthy Childhood Weight has developed a FHIR-based tool (described in "About the CPG FHIR Pathway") for providers & care teams interested in bringing the CPG recommendations and the relevant resources to life in a dynamic way. This tool will enable users to integrate the CPG at the point of care. There are multiple versions of the tool available on the Curbside Health platform. Use the resources below to learn more.
*If you are interested in partnering with the Institute and providing direct feedback on the tool, please contact us.

Assessing and Building Capacity
The following resources are provided to help clinical sites understand their current capacity, and explore building internal capacity and linkages to external resources.

Patient and Family Resources
Obesity is a Complex Disease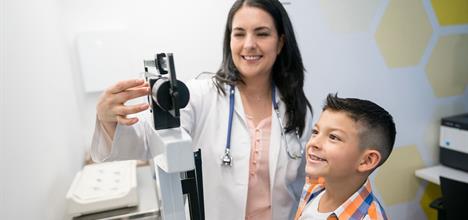 Body-Mass Index (BMI) in Children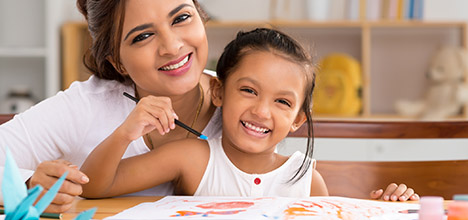 What should my family expect from obesity treatment?
What is Intensive Health and Behavioral Lifestyle Treatment (IHBLT)?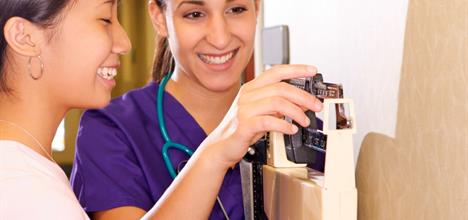 Is Weight-Loss Surgery Right for My Child?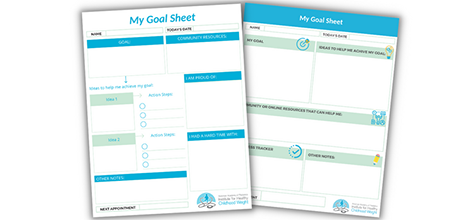 Quality Improvement
The following resources are provided to support clinicians in quality improvement specific to the recommendations included within the CPG.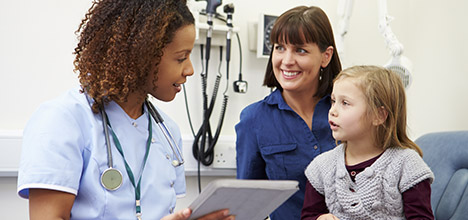 QI Change Package for the Evaluation and Treatment of Obesity
Participants can use the materials in this Change Package to implement evidence-based/-informed improvements to care, consistent with AAP clinical practice guidelines and AAP policy statements, with the aim of providing optimal obesity-related care to all children 2-18 years of age.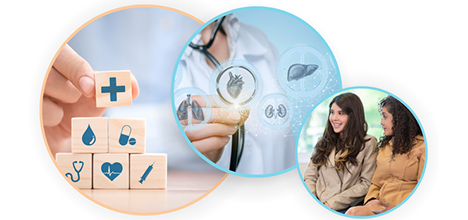 AAP QI and Learning Collaboratives

Several of these resources were developed in partnership with the Strengthening Public Health Systems and Services QT18-1802 through National Partnerships to Improve and Protect the Nation's Health grant from the Centers for Disease Control and Prevention. This content is based upon the AAP Clinical Practice Guideline on Evaluation Treatment of Pediatric Obesity and does not necessarily represent the official views or endorsement of the Centers for Disease Control and Prevention.