Professional Education
The professional education resources are intended for pediatricians and other pediatric health care providers who care for children and adolescents with overweight and obesity. For information and resources on supporting the implementation of the CPG recommendations, click here.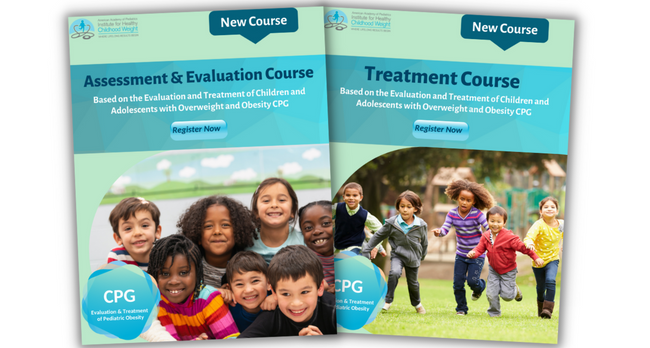 CME Courses
Learners will be able to build their knowledge about the latest evidence and specific recommendations for obesity evaluation and treatment.
Motivational Interview Training
These resources are designed to help learners build their foundational skills in motivational interviewing.