Professional Education
The professional education resources are intended for pediatricians and other pediatric health care providers who care for children and adolescents with overweight and obesity. For information and resources on supporting the implementation of the CPG recommendations, click here.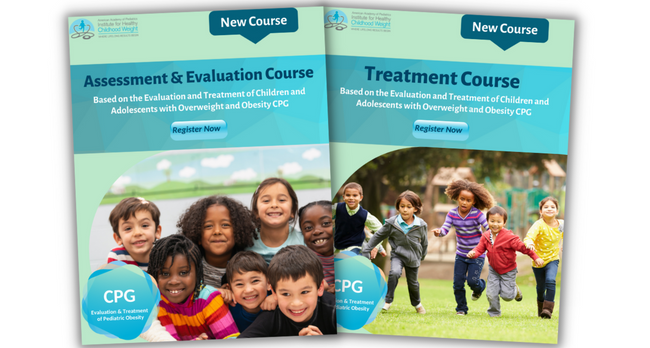 CME Self-Paced Courses
Learners will be able to build their knowledge about the latest evidence and specific recommendations for obesity evaluation and treatment.
Motivational Interview Training
These resources are designed to help learners build their foundational skills in motivational interviewing.
CME Live and Enduring Events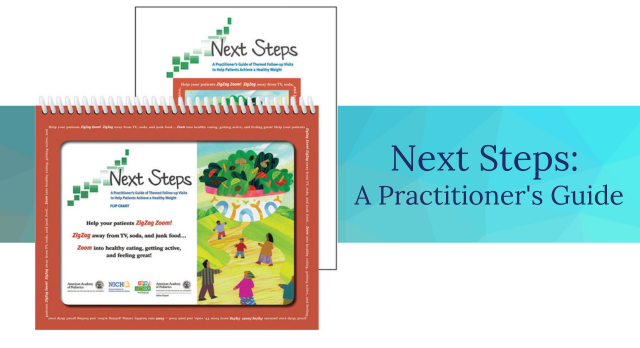 Next Steps: A Practitioner's Guide

Several of these resources were developed in partnership with the Strengthening Public Health Systems and Services QT18-1802 through National Partnerships to Improve and Protect the Nation's Health grant from the Centers for Disease Control and Prevention. This content is based upon the AAP Clinical Practice Guideline on Evaluation Treatment of Pediatric Obesity and does not necessarily represent the official views or endorsement of the Centers for Disease Control and Prevention.


Source
American Academy of Pediatrics