This National Center of Excellence on Social Media and Youth Mental Health will serve as a centralized, trusted source for evidence-based education and technical assistance to support the mental health of children and adolescents as they navigate social media.
The American Academy of Pediatrics (AAP) Center of Excellence on Social Media and Youth Mental Health is dedicated to creating a healthy digital ecosystem for children and adolescents.
Social media use starts during childhood and can play a significant role in the relationships and experiences that impact children and teens' growth, development and mental health.
The Center's work is guided by its co-Medical Directors, Megan Moreno, MD, MPH, MSEd, FAAP and Jenny Radesky, MD, FAAP, who are pediatricians and experts in the field of youth development and media. We will have collaborative conversations with youth, families and community representatives, with lived experience, to help inform and shape our work.
Upcoming Webinar: New Year, New Start: Talking with Teens about Social Media and Mental Health
Parents and caregivers play an important role in guiding how children and teens use social media. This live virtual event for parents will explain four key concepts for talking with youth that can help drive them to make healthier choices: partnership, acceptance, compassion, and empowerment. Register below to join us on Wednesday, Dec 6 from 4-5 pm ET!
Get Your Questions Answered: Our Q&A Portal on Social Media and Youth Mental Health
Whether you're a parent, teen, educator or clinician, our expert staff and physicians are here to answer your questions. Browse our Q&A Portal for a library of questions and responses or submit your own question.
Tools and Resources
Use these resources to help your family develop healthy digital habits.
When it comes to helping your children build healthy digital habits, you may not know where to start. Here are some research-based tips from pediatricians that can make a big difference for your family. Also available in Spanish.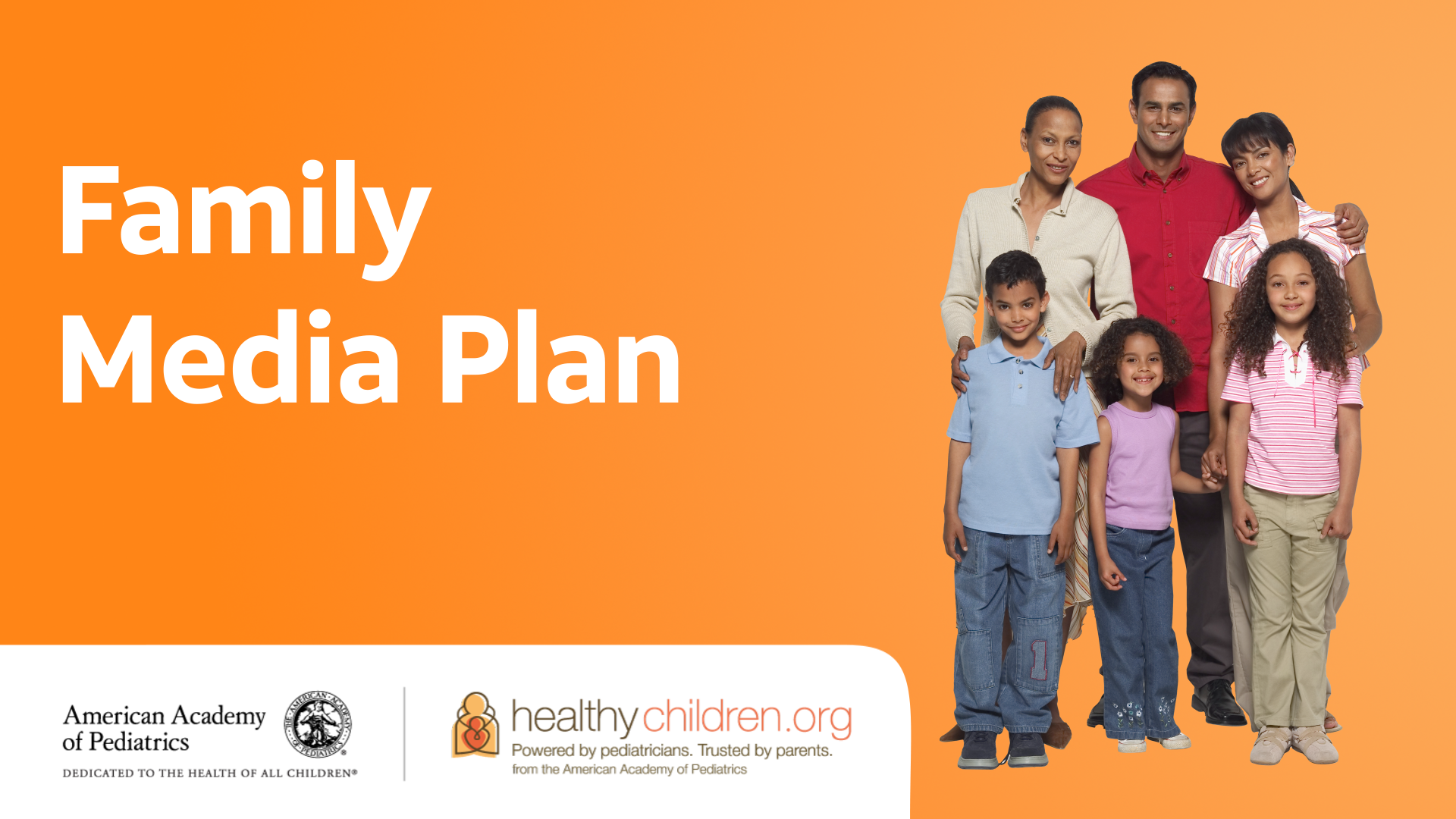 Media is everywhere, and managing it all can be tough. Use the AAP Family Media Plan to help you and your children set media priorities that matter most to your family. Create your family media plan here.
Contact the Center of Excellence on Social Media and Youth Mental Health
For more information about the Center of Excellence, please contact us.
Grant Statement
Funding for the Center of Excellence was made possible by Grant No. SM087180 from SAMHSA of the US Department of Health and Human Services (HHS). The contents are those of the author(s) and do not necessarily represent the official views of, nor an endorsement by, SAMHSA/HHS or the US Government.
Source
American Academy of Pediatrics