Spectacular cyber savings are a click away.
Save 15% + FREE shipping* November 27-29, 2023.
Use promo code
CLICK4SAVINGS
at checkout.
Save up to 50% on books for parents!
Send your patients home with guidance you can trust! When you buy in bulk from the AAP you get the best value for your money--up to 50% off list price!
And your purchase has twice the reach. You help the family who receives an AAP parenting book and you help children everywhere by funding the advocacy work of the AAP.
Developmental and Behavioral Help
For Parents of Adolescents and Teens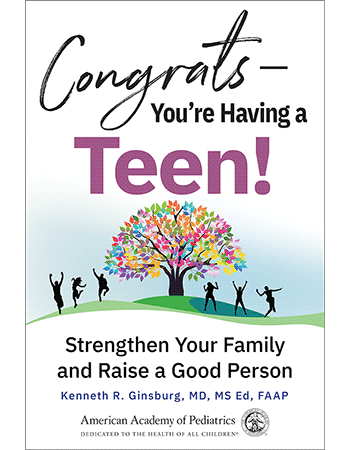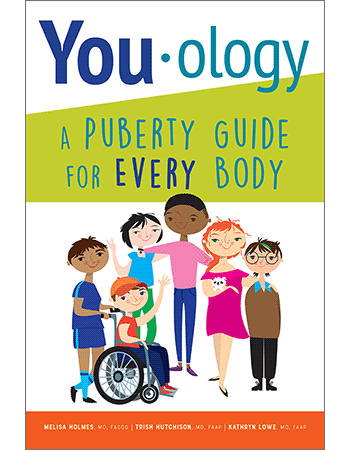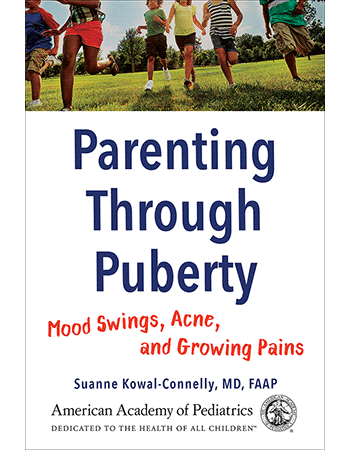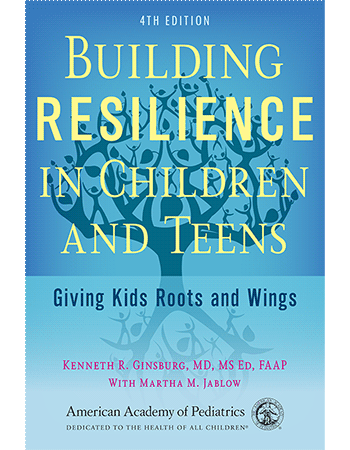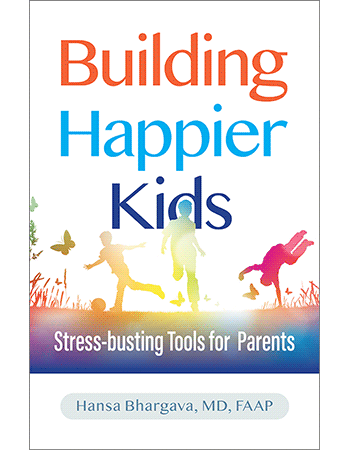 Visit HealthyChildren.org for free resources for families
Whether you're looking for general information related to child health or for more specific guidance on parenting issues, HealthyChildren.org is the place to go.
You can rest assured that the information comes from the nation's leading child health experts and that we have scientific research supporting our recommendations.