Virtual Panel Discussion
In January 2022, the American Academy of Pediatrics (AAP) convened a virtual panel as part of the Supporting Providers and Families to Access Telehealth and Distant Care Services project, funded by the Health Resources and Services Administration. The panel engaged in a thoughtful discussion to explore ways in which pediatric clinicians can talk with their patients and families about the impact of racism on their health and wellbeing, and what it means to create a welcoming and equitable health care environment (virtually or in-person).
Panelists included:
Dr Christopher Bellonci – Child/Adolescent Psychiatrist (Facilitator)
Dr Maria Trent – Pediatrician/Adolescent Medicine Specialist
Serkute Abebe – Young Adult Representative
Yvette Woods – Caregiver Representative
The panel discussion builds on and is informed by a few ongoing efforts at the AAP. In 2019, the AAP published a policy statement titled, "The Impact of Racism on Child and Adolescent Health." This policy statement outlines how racism is a social determinant of health that has a profound impact on the health status of children and adolescents. Additionally, the AAP recently published its Equity Agenda and Year 1 Equity Workplan, which outline how the Academy can continue to move forward with becoming a more equitable and inclusive organization.
Additionally, to inform the panel discussion, the AAP conducted focus groups with Black, African American, and other racially diverse families of children and adolescents, to gain a better understanding of family experiences with racism and discrimination in the health care setting, as well as preferences for having discussions about racism and racial identity with their health care providers (including in telehealth environments). Some preliminary findings from those focus groups are shared during this discussion.
As you listen to the conversation, we hope that you will consider how you can apply some of these themes and ideas to your own practice – both in telehealth practice and in-person care.
The recording of the panel discussion is separated into 8 video clips.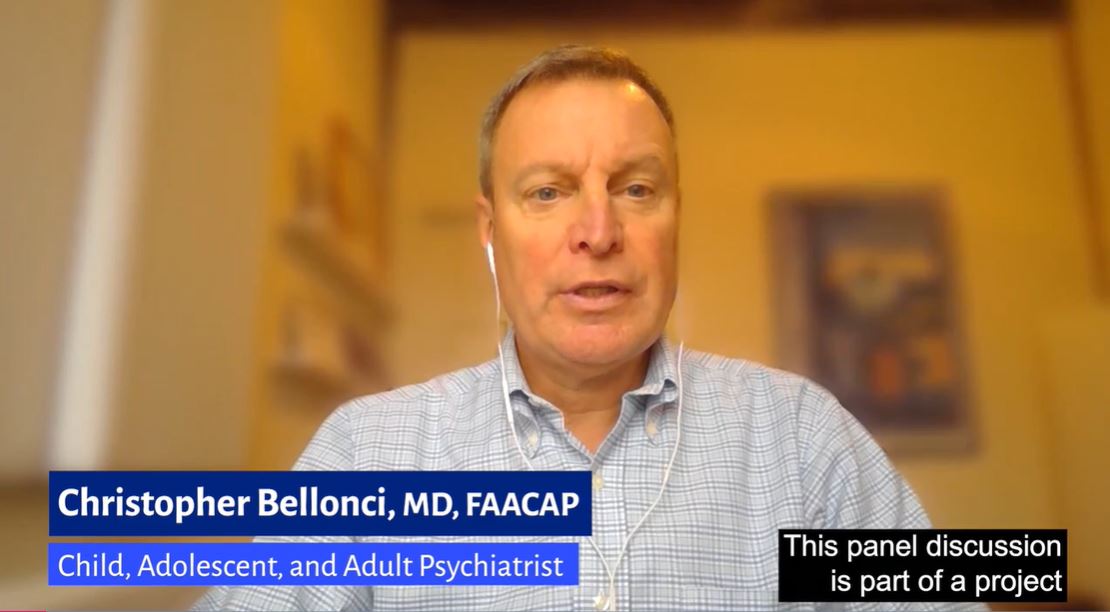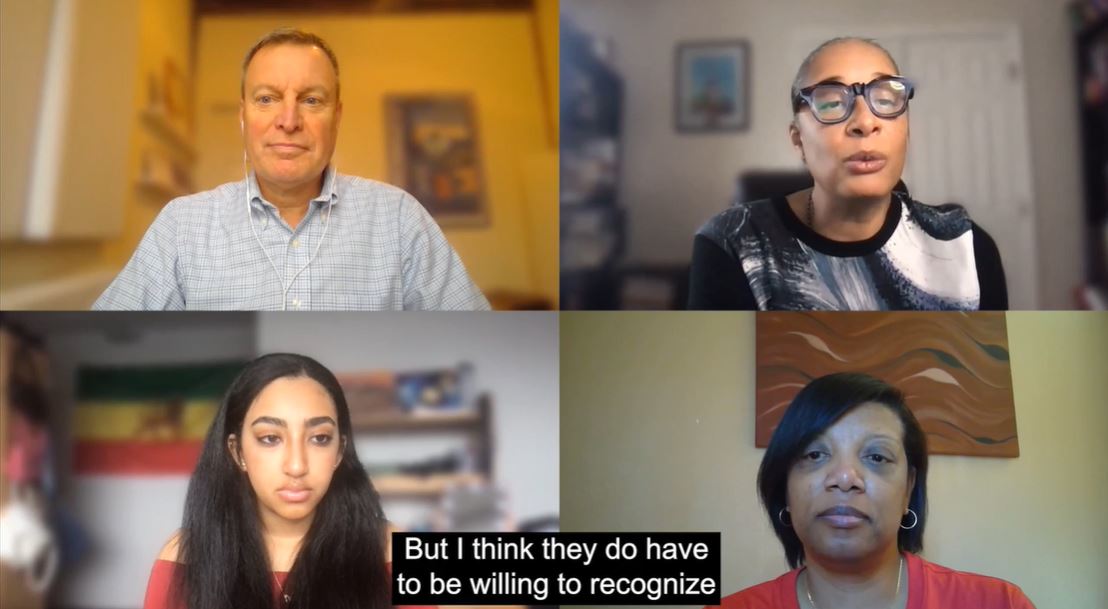 Video
Experiences with Racism in the Health Care Setting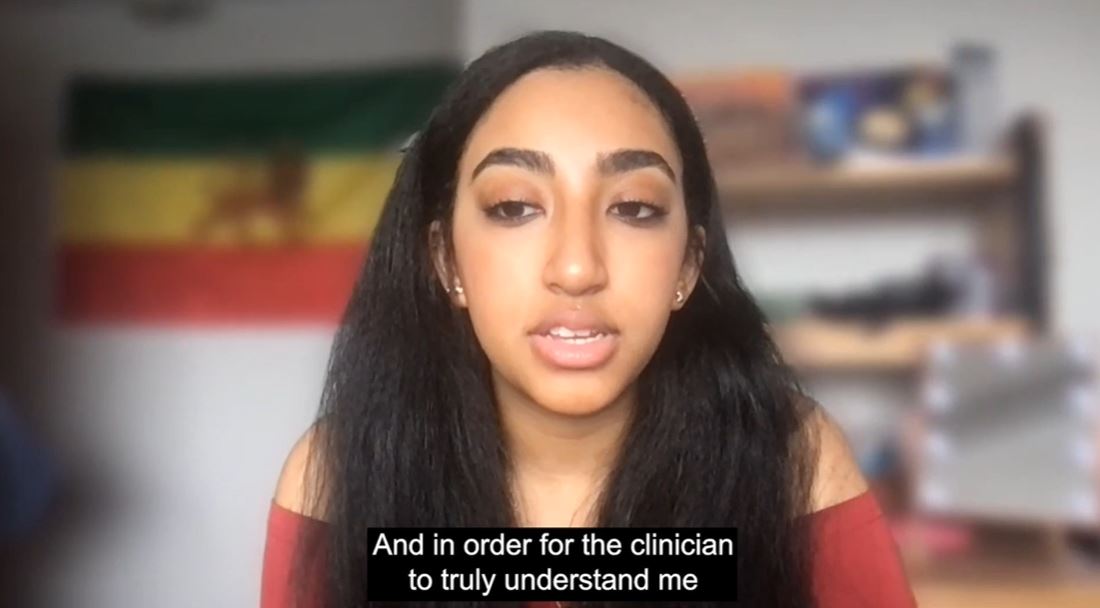 Video
Talking about Racism and Racial Identity in the Health Care Setting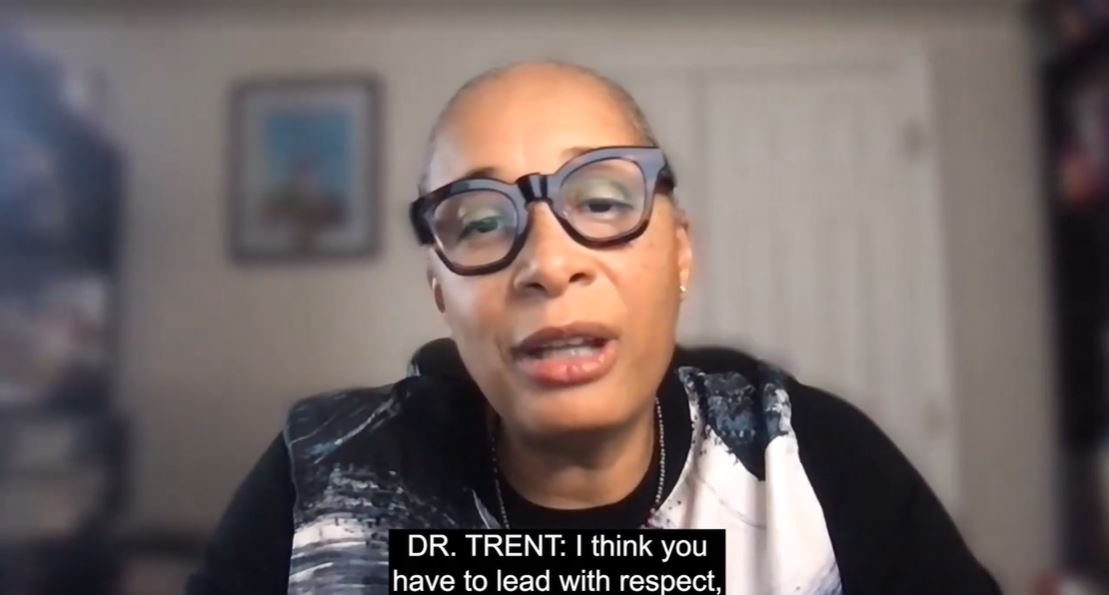 Video
Talking about Race and Racism with Patients and Families: Advice for Clinicians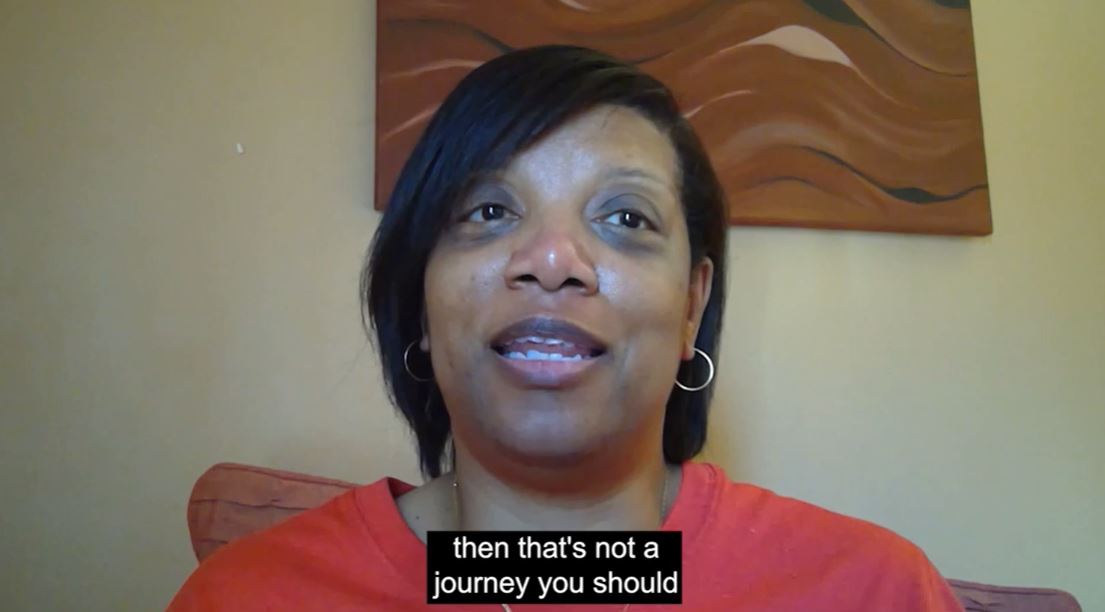 Video
Preparing to Have Culturally Sensitive Conversations In-Person and via Telehealth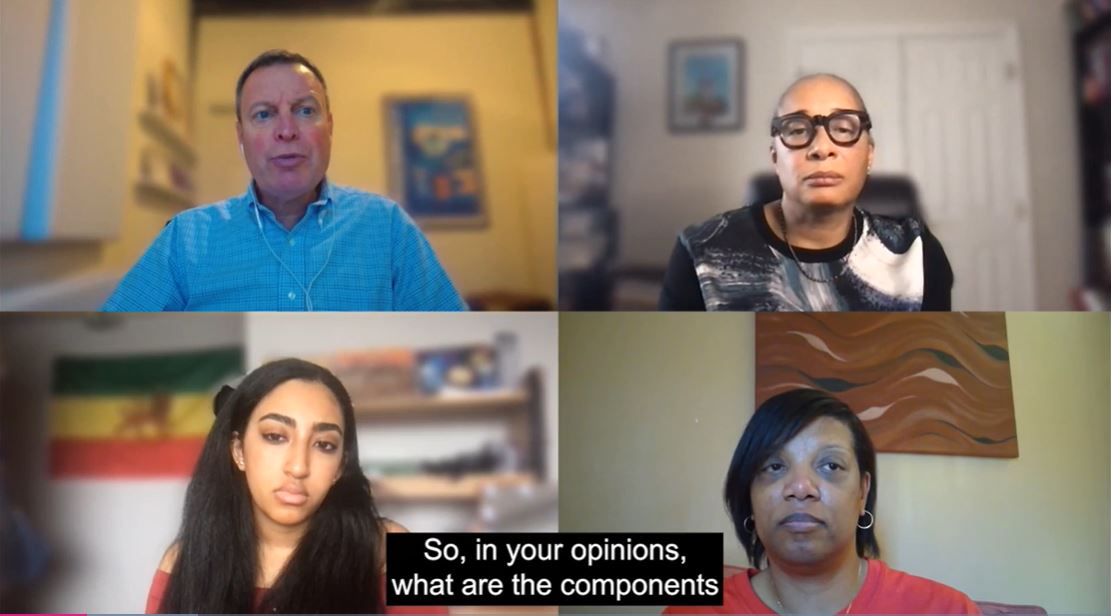 Video
Creating a Welcoming and Equitable Health Care Environment In-Person and via Telehealth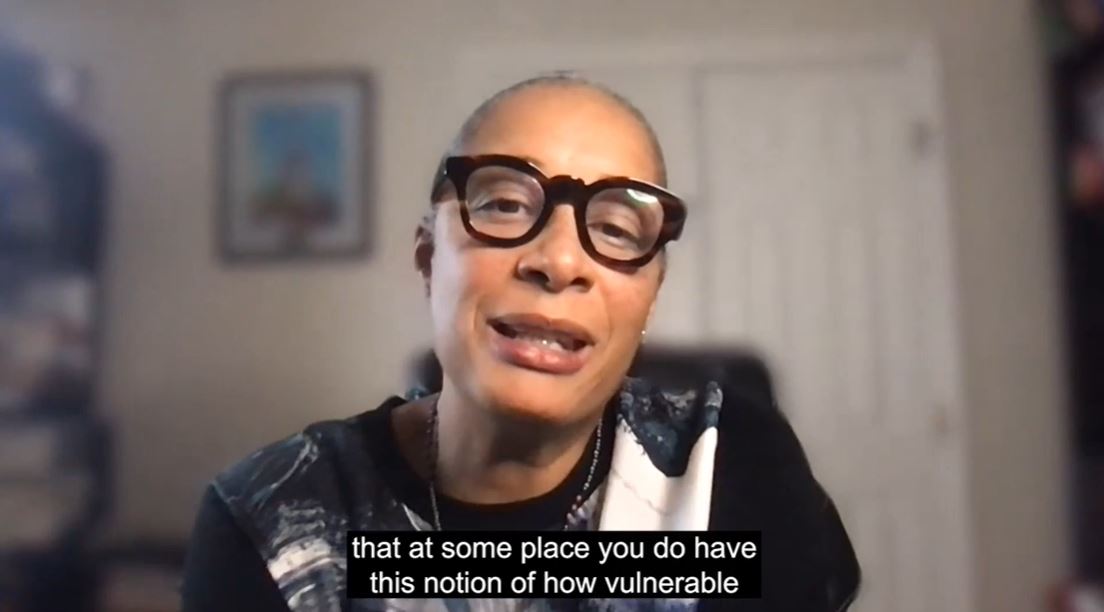 Video
Experiences and Opportunities with Telehealth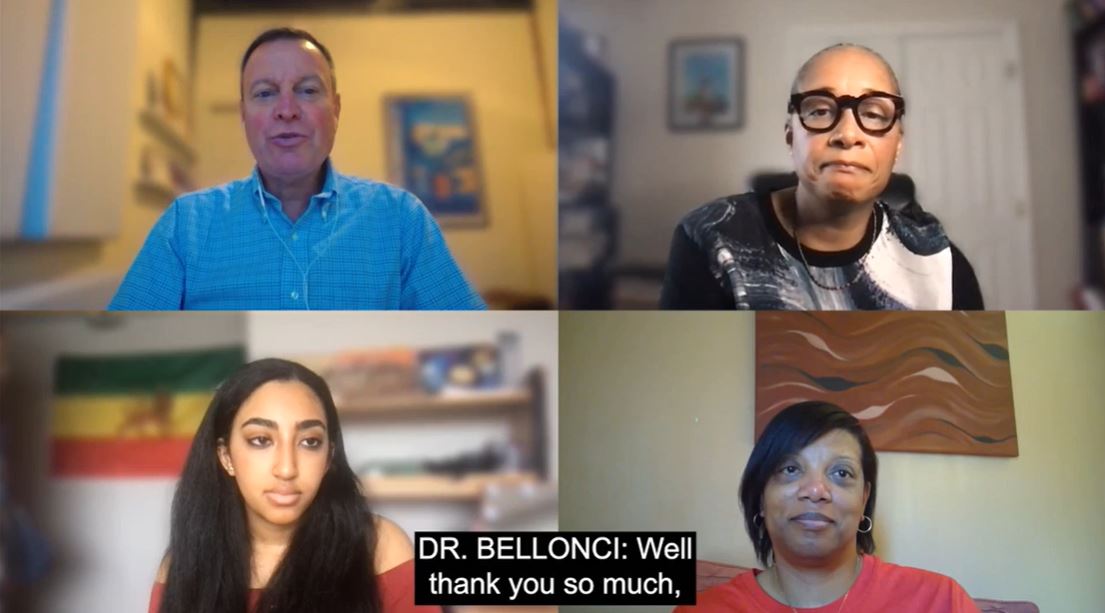 Case Studies
Accompanying this panel discussion are 3 short case studies that you can review on your own or discuss as part of a larger practice team. Each case study contains a short vignette and a few related questions. The case studies provide an opportunity to further consider and deepen your understanding of the themes that were discussed during the panel and think about how they could be applied to various case-based scenarios.
Click on the links below to access the case studies (which are also available for download).
Case Study #1 – Lisa (13-year-old girl)
Case Study #2 – Jordan (16-year-old boy)
Case Study #3 – Sandy (Grandmother of a 6-year-old boy)
Additional Resources
Non-AAP Resources:
The virtual panel discussion and case studies were developed in partnership with The Institute for Innovation and Implementation at the University of Maryland Baltimore. We are grateful for their subject matter expertise in mental/behavioral health for children and youth and in instructional design, and for their commitment to social justice and to building culturally-responsive child-, youth-, and family-serving systems throughout the development of this module series.
This project is supported by the Health Resources and Services Administration (HRSA) of the US Department of Health and Human Services (HHS) as part of an award totaling $6,000,000 with no percentage financed with nongovernmental sources. The contents are those of the author(s) and do not necessarily represent the official views of, nor an endorsement, by HRSA, HHS or the US Government.
Source
American Academy of Pediatrics