Welcome to the AAP Section on Hospital Medicine!
We are an active group of mainly pediatric hospitalists, with interests and passions ranging from advocacy, QI, patient care, research, education, wellness and so much more. There is something for everyone within our community! For a list of current subcommittees, click here.
In addition, we host a number of educational conferences and courses throughout the year, such as the annual Pediatric Hospital Medicine Conference, PREP PHM Course, fellows conferences, and of course our popular Clinical Course for PHM. We also have an innovative SOHM e-library site as well as other resources.
On the behalf of the Executive Committee, I thank you for all that you do.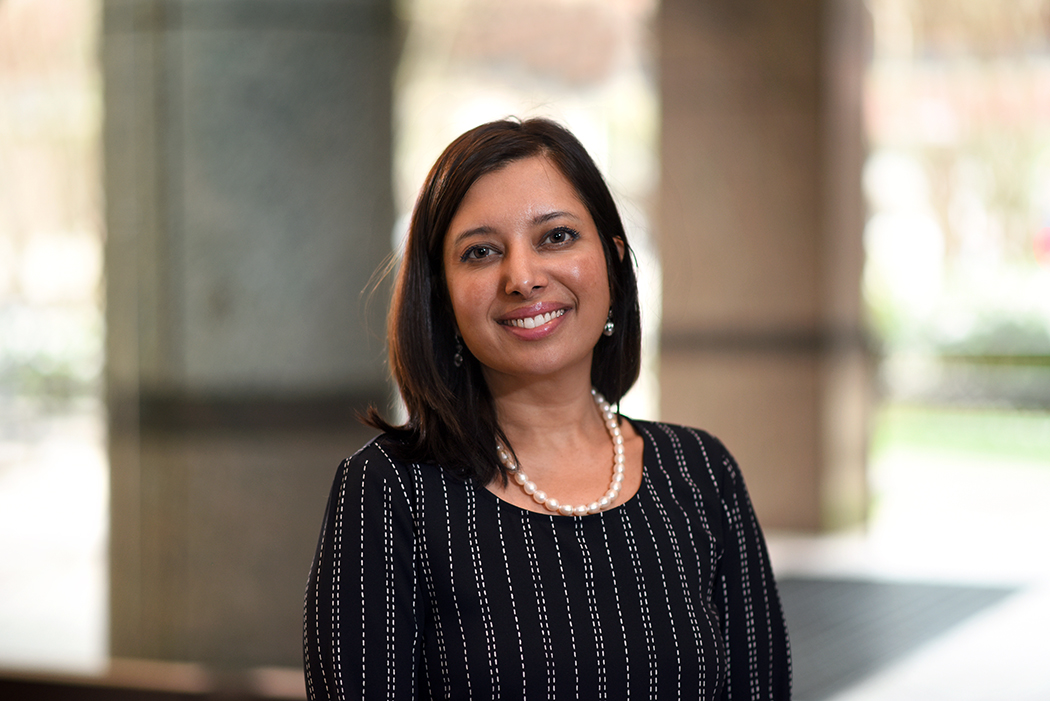 Geeta Singhal, MD, MEd, FAAP
Source
American Academy of Pediatrics