HPV Vaccine Misunderstood Despite Decade of Safety and Effectiveness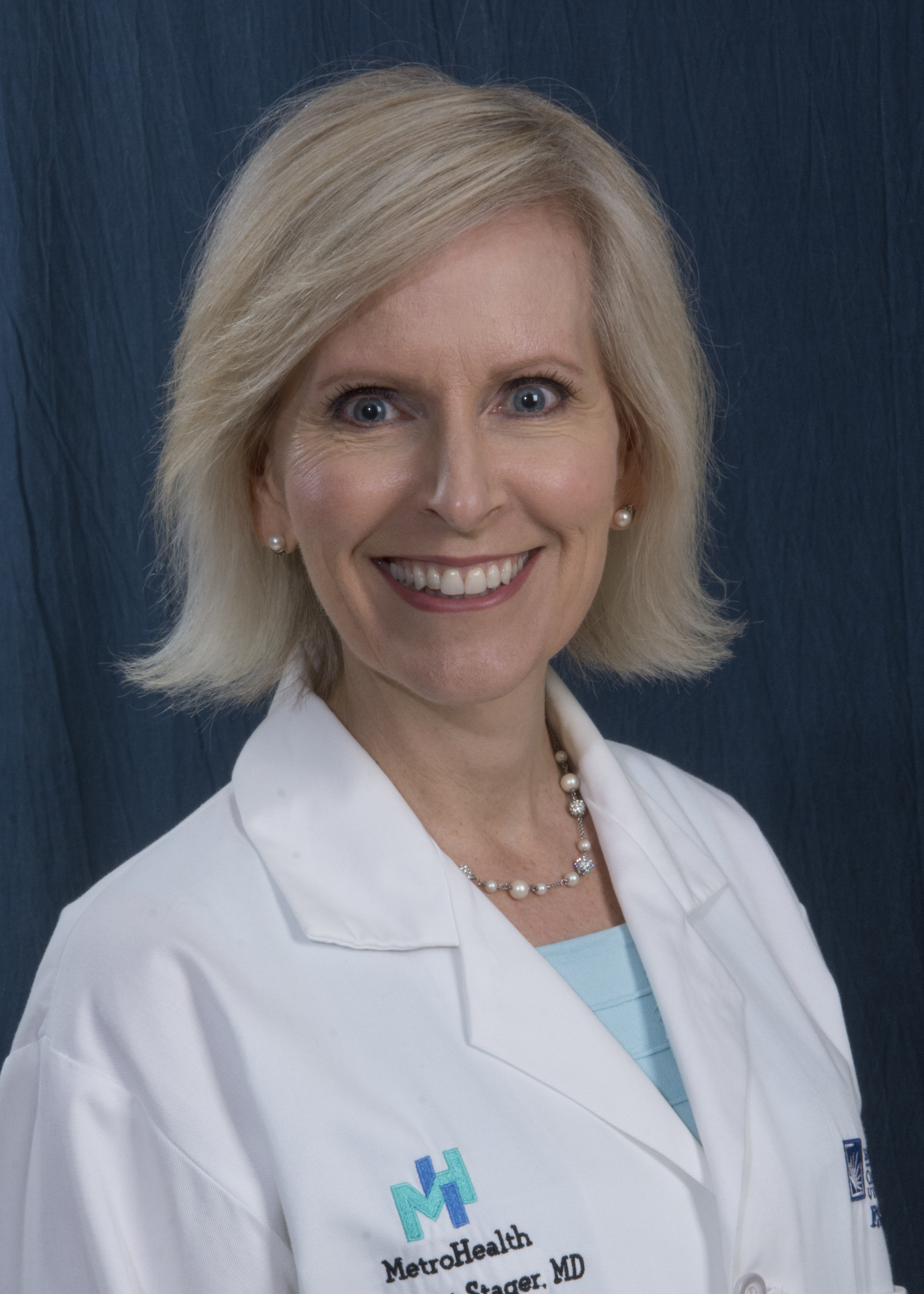 Margaret Stager, M​​D, FAAP​
June 3, 2016
My father, raised in the 1940s, told me about the time a boy who lived next door to his family got polio. The entire neighborhood stayed indoors for weeks and even months in fear of contracting the disease. Ask any grandparent of today about their childhood memories, and you're likely to hear a similar story about polio or other vaccine-preventable diseases such as whooping cough (pertussis), epiglottitis (H. influenza), meningitis and others.
Fast forward to modern times with the groundbreaking development of a Human Papillomavirus (HPV) vaccine. From its introduction 10 years ago this month, the HPV vaccine was different from previous generations of immunizations. It doesn't treat a serious illness in childhood, but rather prevents deadly forms of cancer that may occur many years later.
Traditional childhood vaccinations gave parents relief and satisfaction that their child was protected from an immediate threat; a disease they had seen firsthand in their community. In contrast, the HPV vaccine is given to a well child whose risk for developing HPV-related cancers is not until many years later in adulthood. This fundamental difference about HPV vaccine may be a core reason for the low acceptance rate of the vaccine by parents.
​"Nearly all my patients are aware of the HPV virus, cervical cancer and the HPV vaccine. But often they come with preconceived safety concerns because of "something I saw on the internet."
Nearly 80 million doses of the vaccine have been given in children and adolescents since its approval in the United States. During this time, it has proven to be exceedingly safe and effective against the virus, which can cause cervical and several other forms of cancer that claim the lives of thousands of men and women each year. Despite this, only about 40 percent of girls and 20 percent of boys between the ages of 13 and 17 have received all three shots in the series. As pediatricians, we should be doing a better job to improve these statistics.
My own experience with the HPV vaccine in the last decade has been a mixture of successes and failures. I'd like to be able to say that I'm always effective in recommending the HPV vaccine and have reached the national goal of 80 percent completion rates in our 13- to 15-year-old patients. But, truth be told, I haven't. It's been a learning experience for me and my patients, especially when the vaccine was new.
A decade ago, a large part of my parent education was spent on answering basic questions about the HPV virus and its relationship to future cervical cancer (I spent a lot of time drawing the uterus and cervix). Most patients and their parents had never heard of it. The discussions taking place today in my office are vastly different. Nearly all my patients are aware of the HPV virus, cervical cancer and the HPV vaccine. But often they come with preconceived safety concerns because of "something I saw on the internet." Now I spend most of my patient-parent education time reviewing safety and efficacy of the vaccine. While I have not kept detailed statistics, by far the most common reason for refusal is, "I'm not sure about it. I'll think about ​it."
​"Pediatricians need to pay special attention to improving vaccine rates among male patients.​"
While I do my best to give a strong recommendation based on Centers for Disease Control and Prevention (CDC) guidelines, I need to continue to improve the HPV vaccine completion rates. I encourage my colleagues to join me in this goal. Some steps pediatricians can take to improve HPV vaccination rates are a simple matter of organization. We track our patient completion rates electronically, for example, and even conducted a study comparing the cost and effectiveness of vaccine reminders delivered via either postcard, phone or text message.
More challenging is changing mindsets about the HPV vaccine and disconnecting it from sexual activity. Some parents refuse the HPV vaccine for their 11-year-old daughter or son because "they're not doing that yet." This is a great opportunity to shift the conversation toward what it really is: a cancer prevention vaccine. I remind parents that they have a remarkable opportunity to help spare their child from a future cancer diagnosis before they are ever exposed to the virus.
Pediatricians need to pay special attention to improving vaccine rates among male patients. In 2009 the FDA approved the HPV vaccine for boys age 9 to 26 years old to prevent genital warts, anal cancer and mouth or throat cancers. In 2014, only 1 in 5 boys ages 13 to 17 had completed the HPV vaccine series--well below the Healthy People 2020 goal of 80 percent completion rates.
I find that most parents are aware of the HPV vaccine recommendations for boys but do not know about the risks of mouth and throat cancers in men. Roughly 9,000 males each year develop an HPV-related cancer, and the number is rising. In fact, if current trends continue, mouth and throat cancers will surpass cervical cancers by 2020. Most of the boys that I see in the office are coming for a sports physical, and that is a perfect opportunity to start the series—or, at least, the conversation.
Since its introduction, HPV prevalence already has decreased by as much as 64 percent among groups of vaccinated youth, dramatically lowering the odds they will face a life-threatening form of cancer. Imagine how many more lives could be saved if more patients routinely received the vaccine. Before another decade passes, all pediatricians should strive to become confident discussing the vaccine with reluctant parents and make sure they are doing all they can to​ protect a future generation of adults from cancer.
*The views expressed in this article are those of the author, and not necessarily those of the American Academy of Pediatrics.
Margaret Stager, MD, FAAP

Margaret Stager, MD, FAAP, serves on the executive committee for the American Academy of Pediatrics' Section on Adolescent Health. She is an associate professor in the Department of Pediatrics and Director of the Division of Adolescent Medicine at MetroHealth Medical Center in Cleveland, Ohio. Follow her on Twitter, where she serves as an AAP Tweetiatrician: @DrStager.