The American Academy of Pediatrics recommends that kids get the HPV vaccine starting at age 9 through 12 years. Pre-teens produce more antibodies after HPV vaccination than older teens. Vaccinating at a younger age can also protect kids before they are exposed to the virus.
Use these social media graphics, videos and other resources to share information with families about HPV and how the vaccine gets kids' immune systems ready to resist the virus so they can live healthy lives.
Social Media Graphics
HPV vaccination and cancer prevention
HPV Vaccination - the earlier, the better
Vaccination prepares the immune system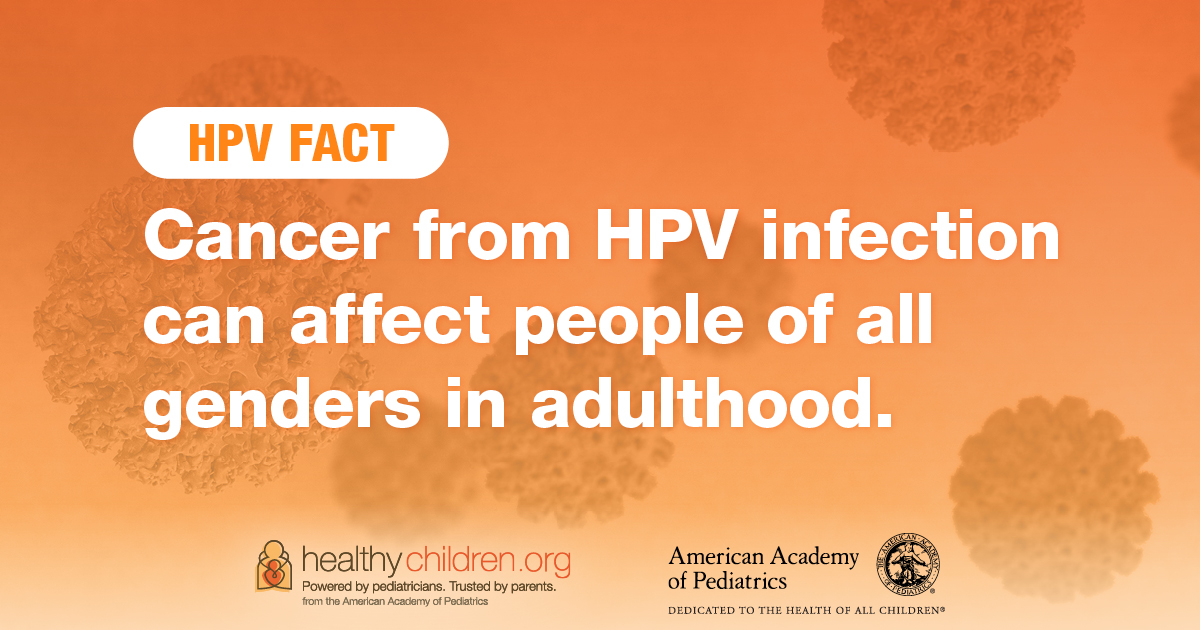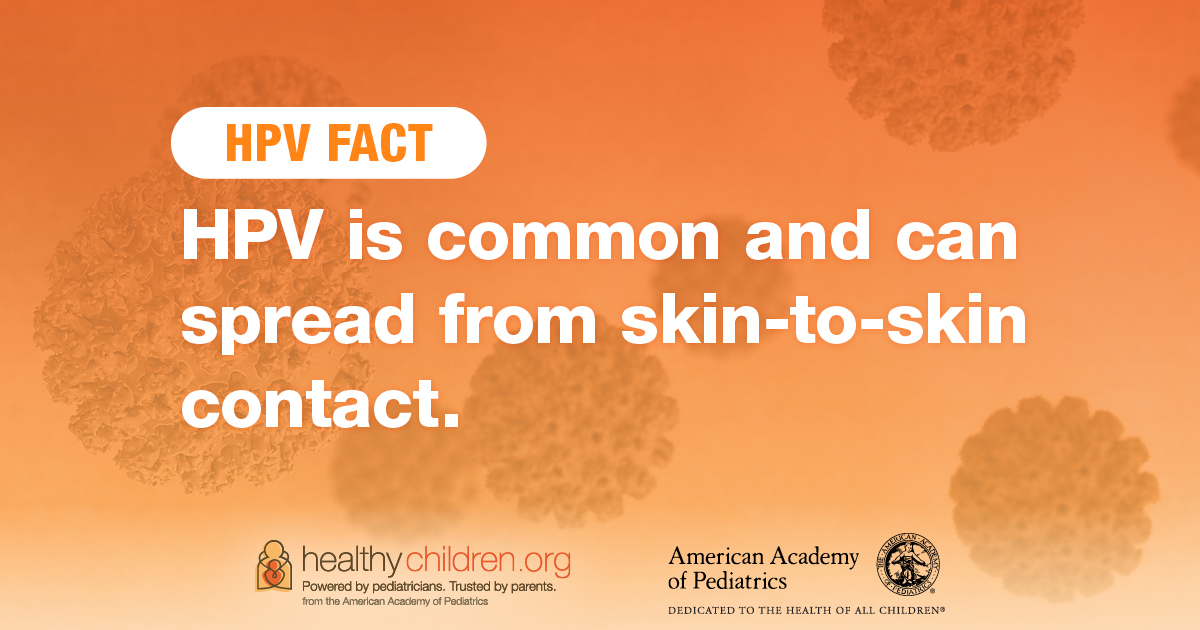 Videos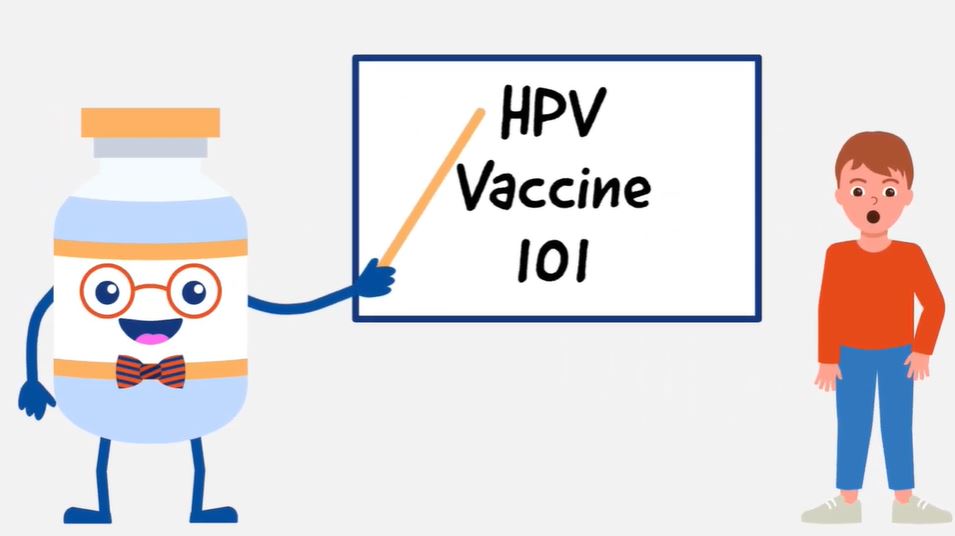 Video
How Kids Get Immunity Against Cancers with the HPV Vaccine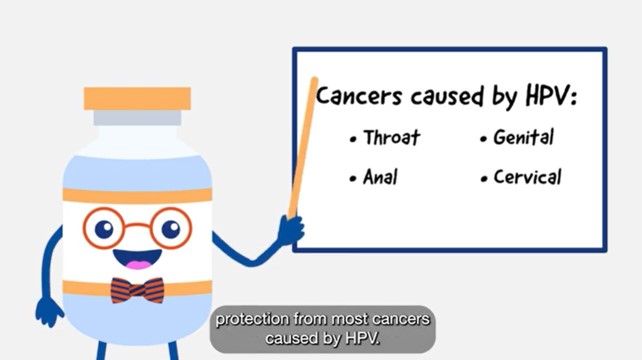 Video
What types of cancer can be prevented with the HPV Vaccine?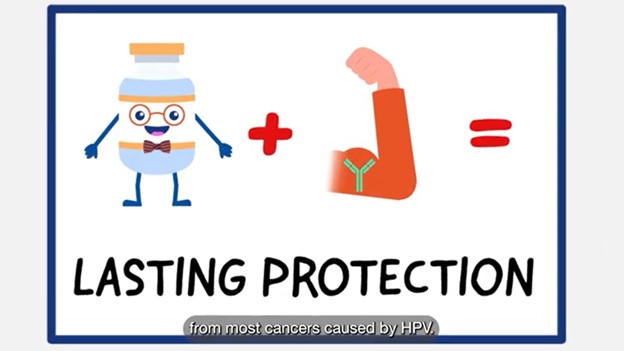 Video
When is the best time for HPV vaccination?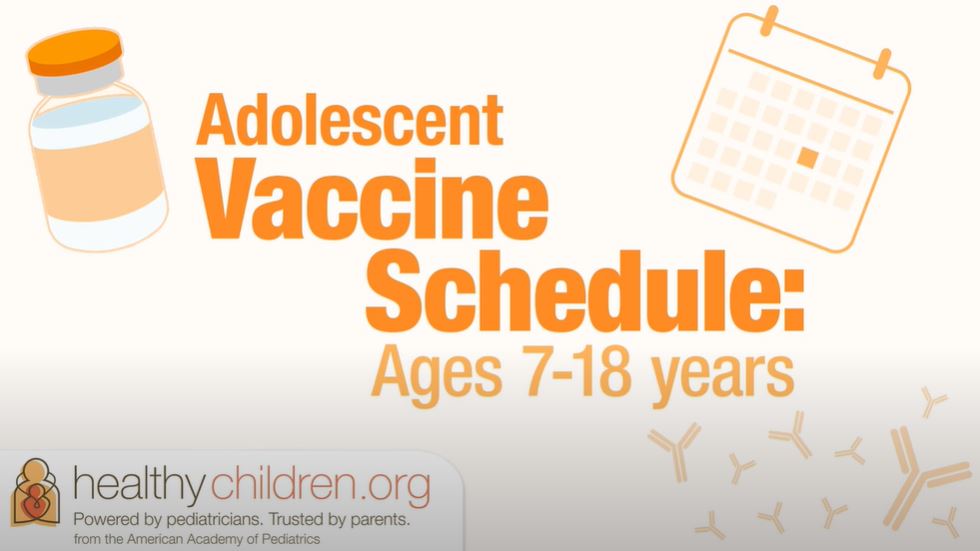 Video
Adolescent Immunization Schedule for Ages (7-18 years)
Video
FAQs on Kids Vaccines
Video
Why is HPV Vaccine Recommended at Age 9-12?
HealthyChildren.org Articles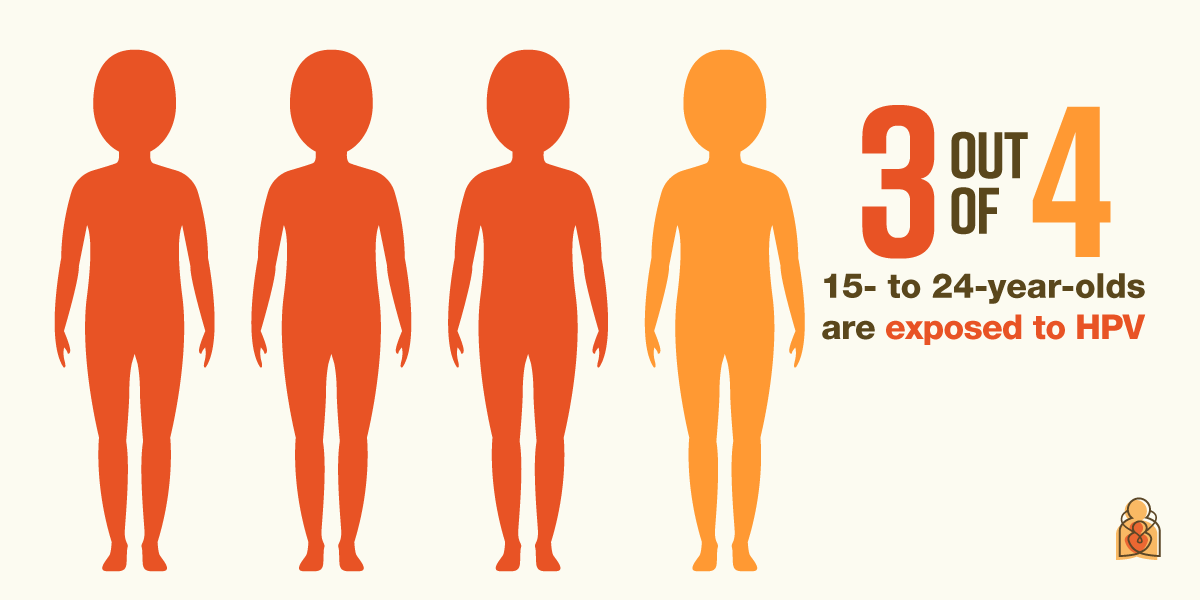 3 Things to Know to Prevent 6 Types of Cancer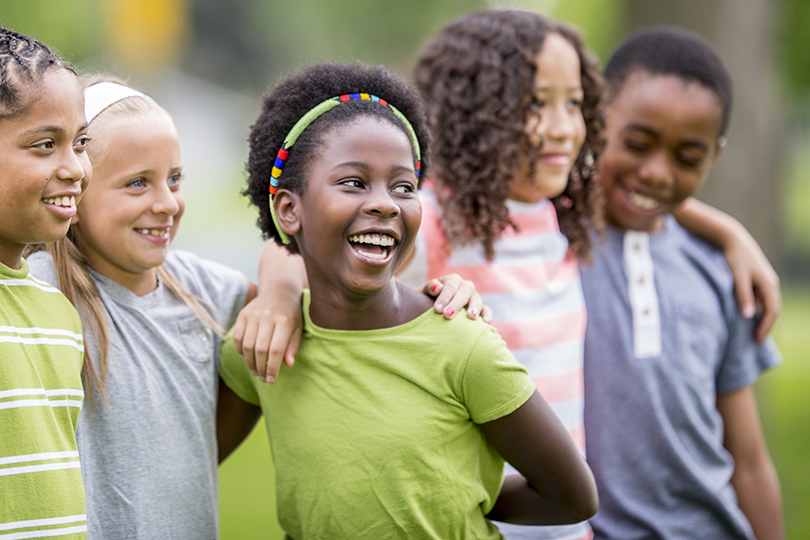 HPV: Facts About the Virus that Causes Cancer and How to Prevent It
Vaccines for Teenagers & Young Adults
Here's Why Your Preteen Needs the HPV Vaccine
Does the HPV Vaccine Prevent Oral Cancer?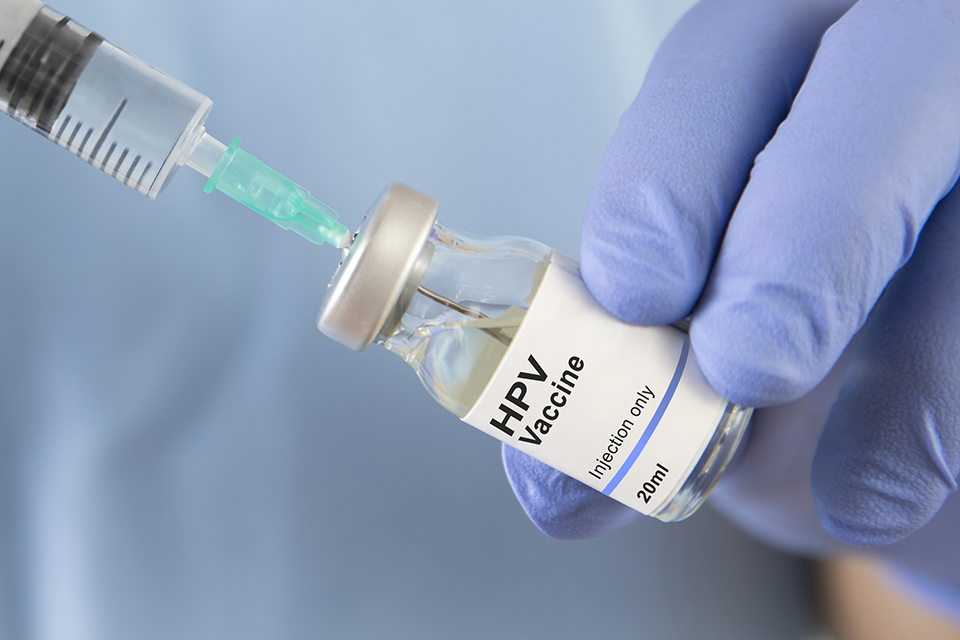 HPV Vaccine: What Parents Need to Know
This resource is supported by the Cooperative Agreement 5Nu38OT000282, funded by the Centers for Disease Control and Prevention (CDC) of the US Department of Health and Human Services (HHS). Contents are solely the responsibility of the author and do not necessarily represent the official views of, nor an endorsement by the CDC/HHS, or the US Government.
Source
American Academy of Pediatrics