In this episode George Fuchs, MD, FAAP, explains that "toddler formulas" are not nutritionally complete and that the marketing of them is misleading. Hosts David Hill, MD, FAAP, and Joanna Parga-Belinkie, MD, FAAP, also talk to Jennifer Hoffmann, MD, FAAP, about an alarming rise in pediatric firearm injuries. And Brian Credo, MD, FAAP, joins for a "Giving Voice" segment about doctoring outside the clinic walls.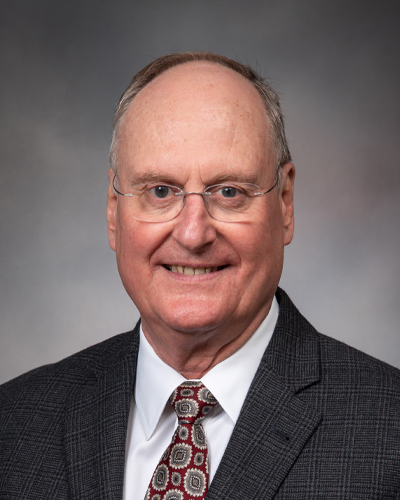 George Joseph Fuchs, III, MD, FAAP
Guest
George Joseph Fuchs, III, MD, FAAP is a physician scientist with specialty training in pediatrics and subspecialty training in pediatric nutrition, pediatric gastroenterology, and pediatric infectious diseases. He is a Professor in Pediatrics as well as Epidemiology at the University of Kentucky College of Medicine. He has related to child and maternal health as well as nutrition policy through involvement with various health-related organizations including WHO, World Bank, NIH, USAID, UNICEF, American Academy of Pediatrics and others.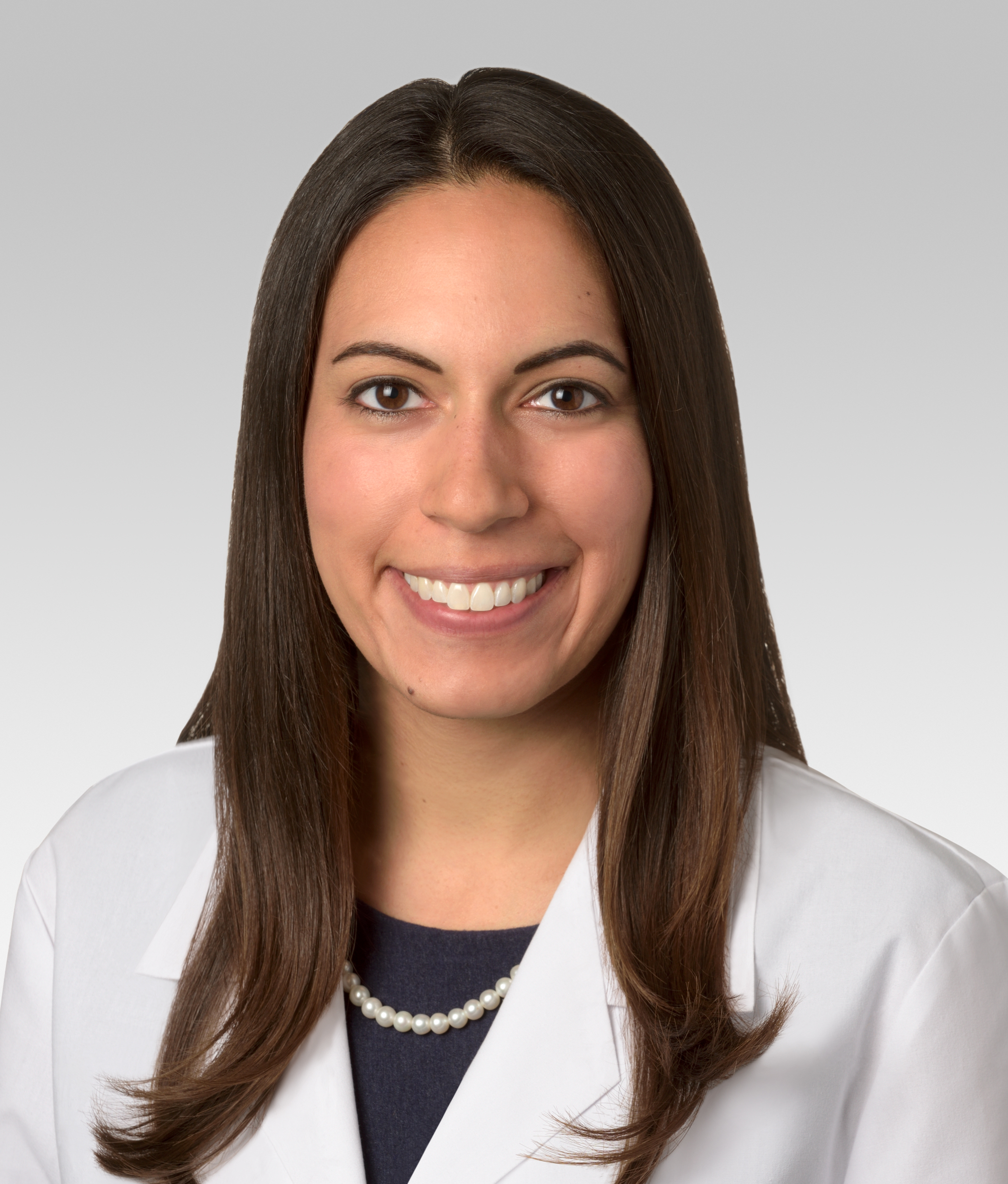 Jennifer Hoffmann, MD, FAAP
Guest
Jennifer Hoffmann, MD, FAAP, is an Assistant Professor of Pediatrics at Northwestern University and a pediatric emergency physician and researcher at Lurie Children's Hospital of Chicago. Her research focuses on rising use of the ED by children for mental health reasons, disparities in care, and quality improvement initiatives for acute agitation management and suicide prevention. As a member of the AAP Committee on Pediatric Emergency Medicine, she contributes to writing AAP policy statements related to emergency mental health care.
Brian Credo, MD, FAAP
Guest
Brian Credo, MD, FAAP, is a pediatrician and a member of the AAP Council on School Health. He is a published author in the field of Adolescent Medicine and has for decades provided primary care to teens and young adults in New Orleans, with an emphasis on college health. In addition to teaching Medical Ethics at the medical school level, he serves as Director of the Biomedicine Track in the Pre-Professional Studies program located within the Archdiocese of New Orleans, which seeks to introduce high school students to possible careers in healthcare.
This year we are excited to celebrate the 75th anniversary of Pediatrics. Join us on our 75th anniversary page at pediatrics.org as we reflect on the past and plan for the future of Pediatrics.

Conflict of Interest Disclosure:
The interviewees have no conflicts of interest to disclose
Music Credits:
"Steadfast" by Blue Dot Sessions at www.sessions.blue
Theme music composed by Matthew Simonson at Foundsound.media
*The views expressed in this podcast are those of the guests and not necessarily those of the American Academy of Pediatrics.