In this episode Brian Jenssen, MD, MSHP, FAAP, lead author of three reports about protecting children and adolescents from tobacco and nicotine, offers ways pediatricians can help patients and their caregivers. Hosts David Hill, MD, FAAP, and Joanna Parga-Belinkie, MD, FAAP, also speak with Eric Rubenstein, PhD, ScM, about his research on public school students experiencing homelessness and disability.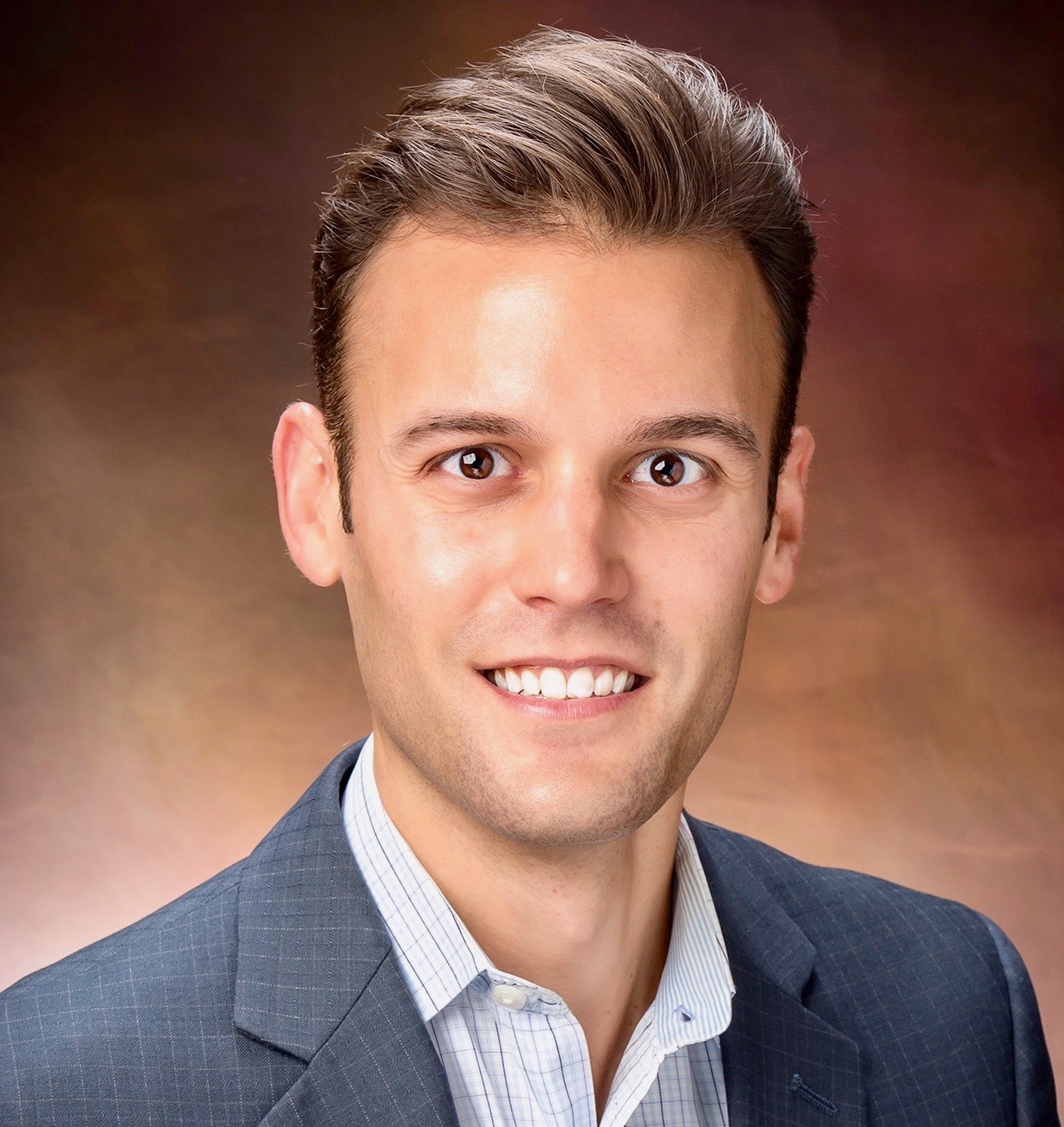 Brian Jenssen, MD, MSHP, FAAP
Guest
Brian Jenssen, MD, MSHP, FAAP, is an Assistant Professor in the Department of Pediatrics at the University of Pennsylvania, a practicing primary care pediatrician at Children's Hospital of Philadelphia (CHOP), Associate Director for Clinical Impact for Clinical Futures at CHOP, and the Medical Director for Value-Based Care for CHOP's Care Network (a primary care network for pediatric patients in Pennsylvania and New Jersey). Dr. Jenssen's research involves the use of clinical decision support systems and population health management techniques to protect children from secondhand smoke exposure and tobacco use. Current efforts include helping parents quit smoking in clinical settings and clinical and policy research to protect adolescents and youth from e-cigarettes/vaping.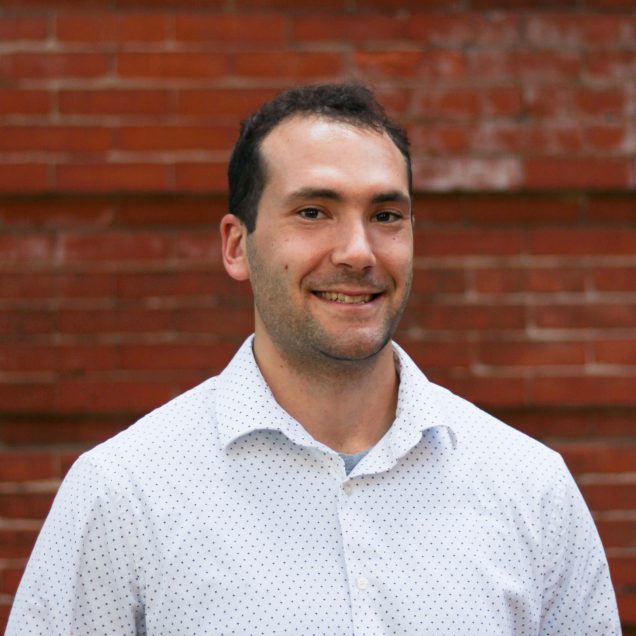 Eric Rubenstein, PhD, ScM
Guest
Eric Rubenstein, PhD, ScM, is an Assistant Professor in the Department of Epidemiology at Boston University. He received his PhD from the University of North Carolina Gillings Schools of Public Health and his ScM from the Johns Hopkins Bloomberg School of Public health. His research focuses on improving health and well-being in the population with intellectual and developmental disabilities across the life course.
This year we are excited to celebrate the 75th anniversary of Pediatrics. Join us on our 75th anniversary page at pediatrics.org as we reflect on the past and plan for the future of Pediatrics.

Conflict of Interest Disclosure:
The interviewees have no conflicts of interest to disclose
Music Credits:
"Steadfast" by Blue Dot Sessions at www.sessions.blue
Theme music composed by Matthew Simonson at Foundsound.media
*The views expressed in this podcast are those of the guests and not necessarily those of the American Academy of Pediatrics.