In the first full episode, hosts Joanna Parga-Belinkie, MD, FAAP and David Hill, MD, FAAP share why they became pediatricians and introduce listeners to the new podcast from the American Academy of Pediatrics. Guest interviews address two of the biggest issues facing children's health today: drowning and vaccine hesitancy.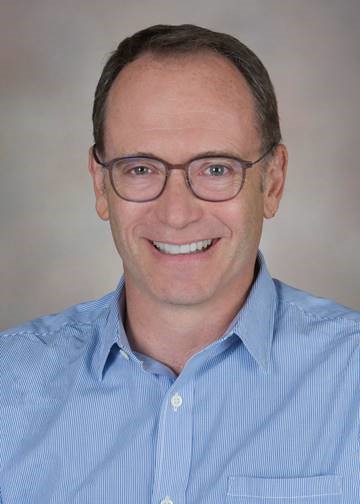 Benjamin Hoffman, MD, FAAP
Guest
Benjamin Hoffman, MD, FAAP, is director of the Tom Sargent Safety Center at Doernbecher Children's Hospital and is director of the Oregon Center for Children and Youth with Special Health Needs. He is the chair of the AAP Council on Injury, Violence and Poison Prevention.
Twitter: @DrBenHoffman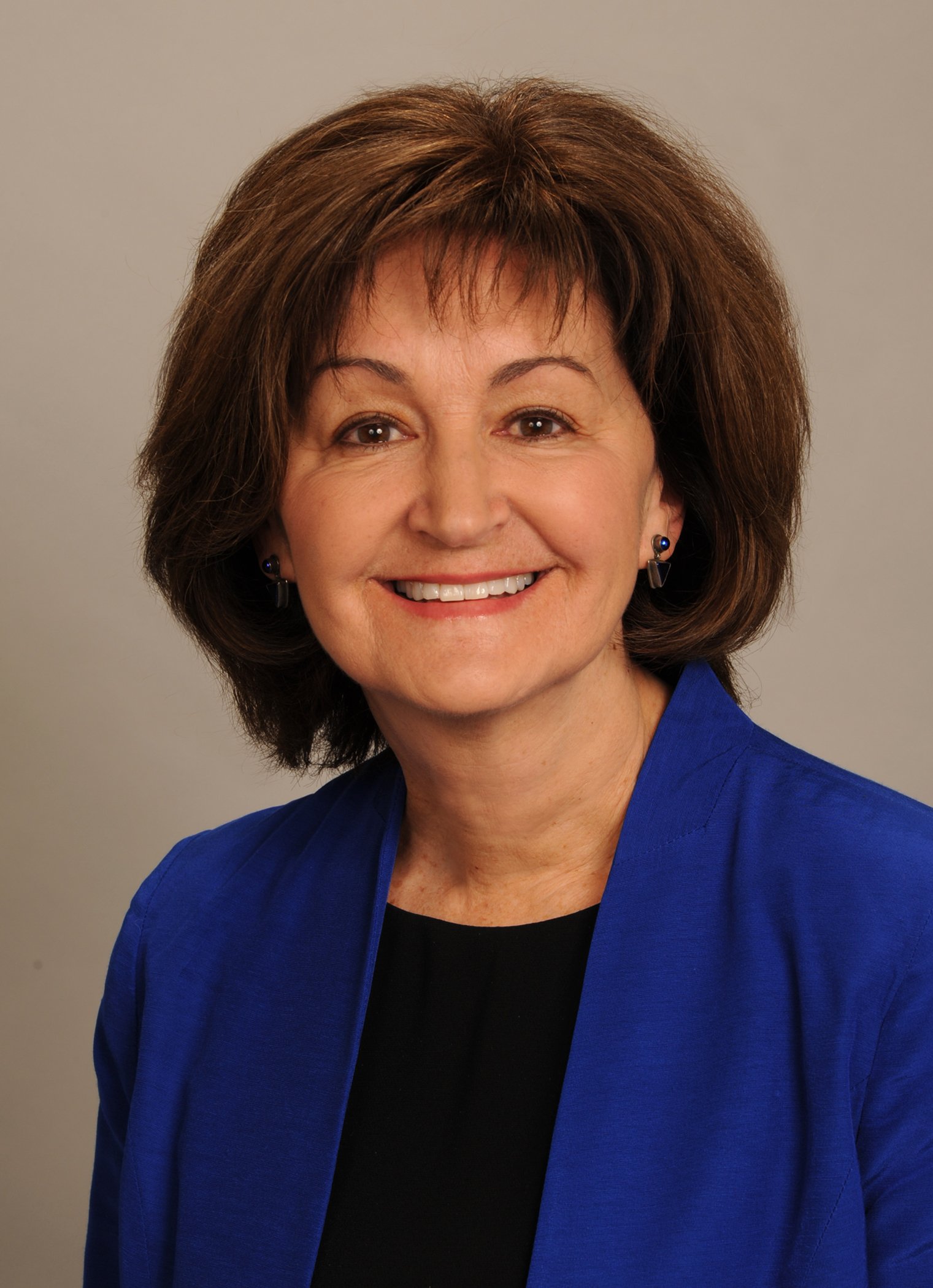 Allison Kempe, MD, FAAP
Guest
Allison Kempe, MD, FAAP, is the Ergan Family Endowed Chair in Pediatric Outcomes Research and a professor of pediatrics at the University of Colorado School of Medicine.