In this episode Christina L. Master, MD, FAAP, CAQSM, FACSM, FAMSSM, lead author of the new policy statement and clinical report on vision and concussion, shares screening techniques primary-care pediatricians can use in daily practice. Hosts David Hill, MD, FAAP, and Joanna Parga-Belinkie, MD, FAAP, also talk with Alexander Jones, PhD, about the amount of high-intensity exercise needed to maintain cardiorespiratory fitness.
Christina L. Master, MD, FAAP, CAQSM, FACSM, FAMSSM
Guest
Christina L. Master, MD, FAAP, CAQSM, FACSM, FAMSSM is a Professor of Clinical Pediatrics at the University of Pennsylvania Perelman School of Medicine and is in her 29th year in pediatric clinical practice at the Children's Hospital of Philadelphia (CHOP). Dr. Master is board-certified in pediatrics and brain injury medicine with a certificate of additional qualification in sports medicine and is a Fellow of the American College of Sports Medicine and the American Medical Society for Sports Medicine. She treats more than 800 youth with concussion annually in her outpatient practice and is the founding co-director of Minds Matter, a Frontier Program at CHOP, providing cutting-edge clinical care, community advocacy and outreach, while advancing the field of concussion and mild traumatic brain injury in children and youth through translational research.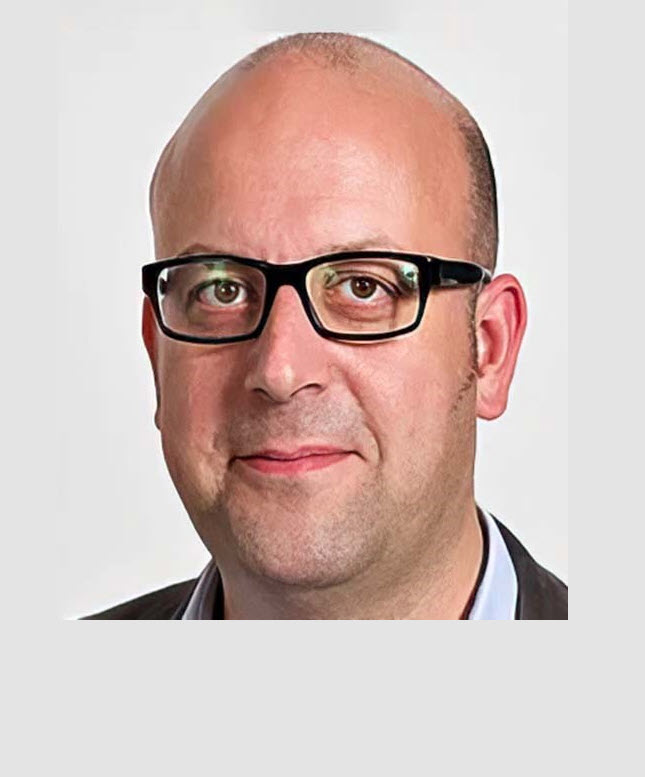 Alexander Jones, PhD
Guest
Dr Alexander Jones' work to date supports a new way of thinking about chronic diseases such as cardiovascular disease that are not simply the result of "bad genes" or "bad lifestyle" but rather a complex interaction of genotype and developmentally programmed phenotype that is adaptive in some environments or lifestyles and maladaptive in others. He currently holds a British Heart Foundation Intermediate Clinical Research Fellowship and leads a research group in the Department of Paediatrics at the University of Oxford, UK, focused on understanding the primordial origins of cardiometabolic disease, using advanced methods such as cardiac MRI and spectroscopy, with the overarching aim of developing effective early-life prevention of such disease.