This group pediatric practice provides family-centered care for children with special health care needs in a low-income, rural community. Patients and families benefit from a full time case manager that assists with coordinating care and following up with specialty providers.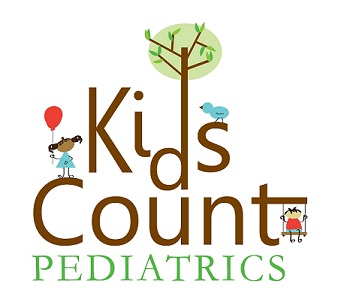 Implementation Insights:
Co-locate multidisciplinary services including mental and behavioral health with primary care.
Establish a 24 hour telephone service to enhance access to care.
Foster relationships with specialty care centers in the community to enhance care coordination.
Background Information
Type of Practice: Group pediatric practice
Location: Elkin, North Carolina
Population Served: Over 3,000 children and families have been served through this practice; 85% of patients are Medicaid beneficiaries.
Pediatric Medical Home Implementation Strategies
Expand clinic hours to accomodate evening appointments throughout the week.
Expand access to care by staffing a full time Registered Nurse to answer family concerns via telephone; provide 24 hour access to a physician (via telephone) in case of an emergency.
Co-locate multiple services within the clinic to enhance continuity of care, including the following:

Behavioral and mental health services
Occupational therapy
Speech therapy

Offer classes to families on topics of interest including parenting and nutrition.
Hire a full time case manager to assist with making specialist appointments, following up on missed appointments, and answering any questions families may have about appointments with specialists.
Provide patient education materials and evaluation forms in English and Spanish.
Provide Reach Out and Read books in multiple languages.
Convene weekly team meetings, invite community partners such as legal aid, public health, and nutrition programs to attend these meetings
Maintain close relationships with specialists at tertiary care centers for real time access to patient information.
Challenges
Despite impressive results including numerous indicators of cost savings for Medicaid beneficiaries, the practice continues to struggle with fiscal sustainability. Leadership recently started a non-profit organization to help raise funds for co-located services within the practices, including further classroom space, an accessible playground and physical therapy.
Source
American Academy of Pediatrics