Embracing Neurodiversity in Our Health Systems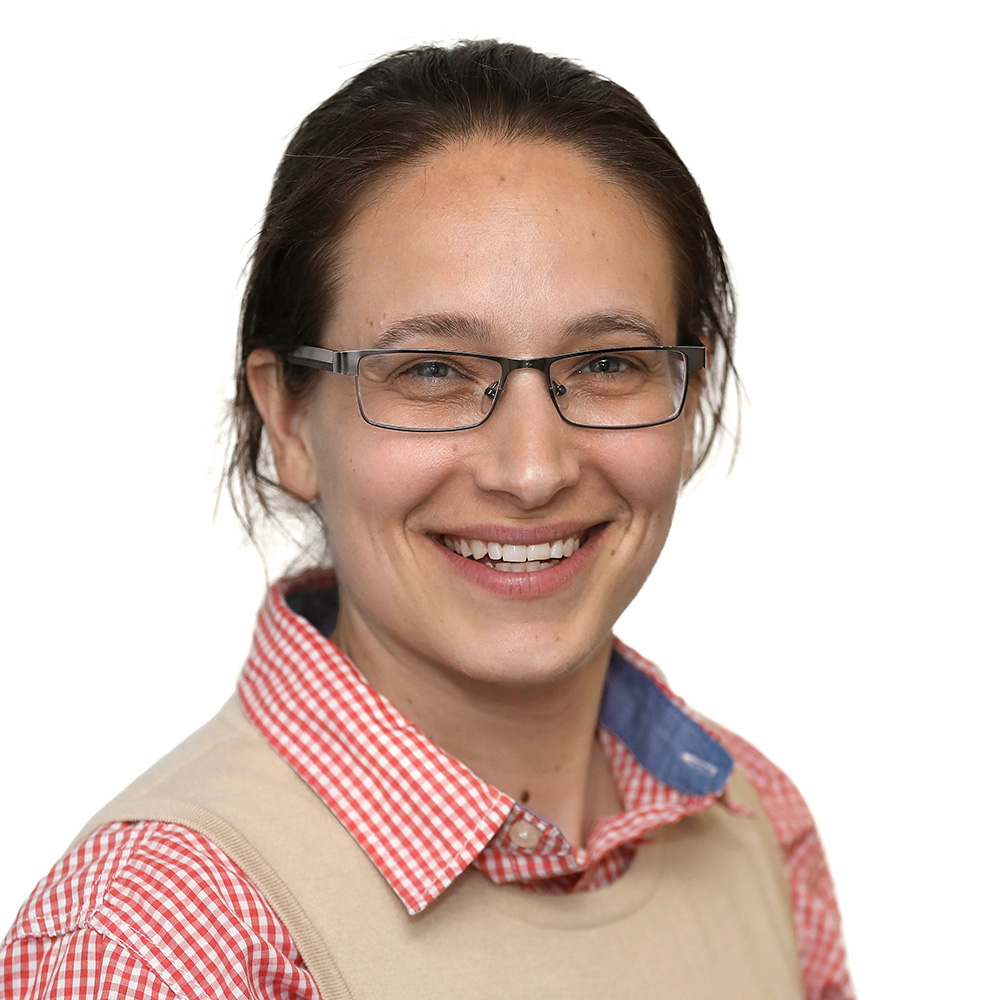 Sarabeth Broder-Fingert, MD, FAAP
April 11, 2022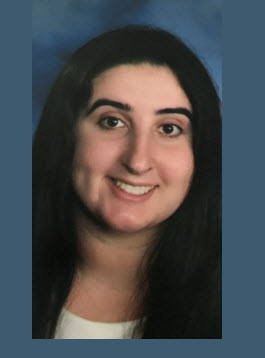 Danielle Abate, MA
April 11, 2022
When we work with young neurodiverse patients, we often are reminded of the myriad ways that people engage with others and think and learn differently.
The term neurodiversity describes the idea that people experience and interact with the world in many ways. Neurodiversity advocates support the idea that differences in thinking, learning, and/or behaving should not be considered deficits – in fact they can be important strengths.
Neurodiversity does not implicate any specific diagnosis, although some of the more common diagnoses associated with neurodiversity include autism, ADHD, and dyslexia. There are many examples of extraordinarily successful, famous, neurodiverse people, including Elon Musk, Richard Branson, and Temple Grandin.
The term neurodiversity emerged in the 1990s, along with a neurodiversity social justice and civil rights movement within the wider disability rights movement. This neurodiversity movement was not just about a fight for recognition and acceptance; neurodiversity advocates highlight the value of cognitive variation.
The term echoes that of biodiversity. With biodiversity, it is well accepted that species diversity is valuable for an ecosystem to thrive. Neurodiversity advocates make a parallel case, that neurodiversity is valuable for any group or community to thrive. As with other disability rights advocates, they demand equal rights.
Autistic individuals, particularly autism self-advocates, are one of the most active groups in the neurodiversity movement. Despite efforts of this advocacy network, the medical community, unfortunately, has lagged in embracing this group of people and their value to our community. In honor of Autism Acceptance Month, we invite the medical community to consider three areas in which we can make dramatic improvements in supporting the neurodiversity community:
Patient care
Workforce
Research
Health systems have taking important steps forward in improving care for diverse patients, but major disparities continue in access to care and outcomes across populations. While health systems work to improve care by race, ethnicity, and other factors, pediatricians have a unique opportunity to encourage neurodiverse perspectives. Neurodiverse individuals can experience the world, including the hospital or other health related interactions, in ways that are different from other patients.
We encourage health systems to see this as an opportunity. Inviting neurodiverse individuals to join your clinic or health systems patient advisory groups, community partnerships, and most importantly hire them as staff are essential steps to acceptance and integration of all. Neurodiverse people's unique strengths can be vital to health system innovation and improvement efforts.
In 2021 the AAMC surveyed 6,000 practicing physicians. Of those surveyed, 178 (3.1%) self-identified as having a disability. This compares to the 26% of U.S. adults who report having a disability. While there is no data on what percent of these physicians identify as neurodiverse, it's reasonable to imagine it is very small.
Despite the increasing focus on diversity, equity, and inclusion in the workforce, neurodiverse individuals are frequently overlooked in the diversity conversation. As a result, they experience high rates of unemployment and underemployment: More than 80% of autistic people are unemployed compared to less than 5% of the general population. Efforts are needed throughout the medical education pipeline to increase the number of neurodiverse physicians. An excellent example of what can be done to recruit and retain neurodiverse people in medicine is the Stanford Neurodiversity Project.
"Now is the time for pediatricians to engage the neurodiverse community in research, to better understand their needs, and to develop models of care that directly address their well-being."
The term neurodiversity first appears in the academic medical literature in 2009, more than 10 years after the movement emerged. A recent search of PubMed yielded only 206 articles that use the term; of these the majority are either review papers or editorial/commentary pieces rather than new empirical studies. Now is the time for pediatricians to engage the neurodiverse community in research, to better understand their needs, and to develop models of care that directly address their well-being.
"Actually autistic" researchers such as Steven Kapp and Jacquiline den Houting have published papers on neurodiversity-related topics, as well as other important science and can lend insight into their experiences and research
Elevating autistic voices and creating greater opportunities for neurodiverse individuals to co-produce care and research will inevitably lead to higher quality care and newer discoveries, and, ultimately, the betterment of human health.
*The views expressed in this article are those of the author, and not necessarily those of the American Academy of Pediatrics.


Sarabeth Broder-Fingert, MD, FAAP
Sarabeth Broder-Fingert, MD, FAAP, is an associate professor of pediatrics at UMASS Chan Medical School, vice chair for pediatric research, and associate director for research at the UMASS Chan Eunice Kennedy Shriver Center. She also serves on the AAP Council on Children with Disabilities Autism Subcommittee.


Danielle J. Abate, MA
Danielle J. Abate, MA, is a project coordinator at UMASS Chan Medical School. Her research interests include gender disparities in early autism screening.