Lead Poisoning: Before and Beyond Flint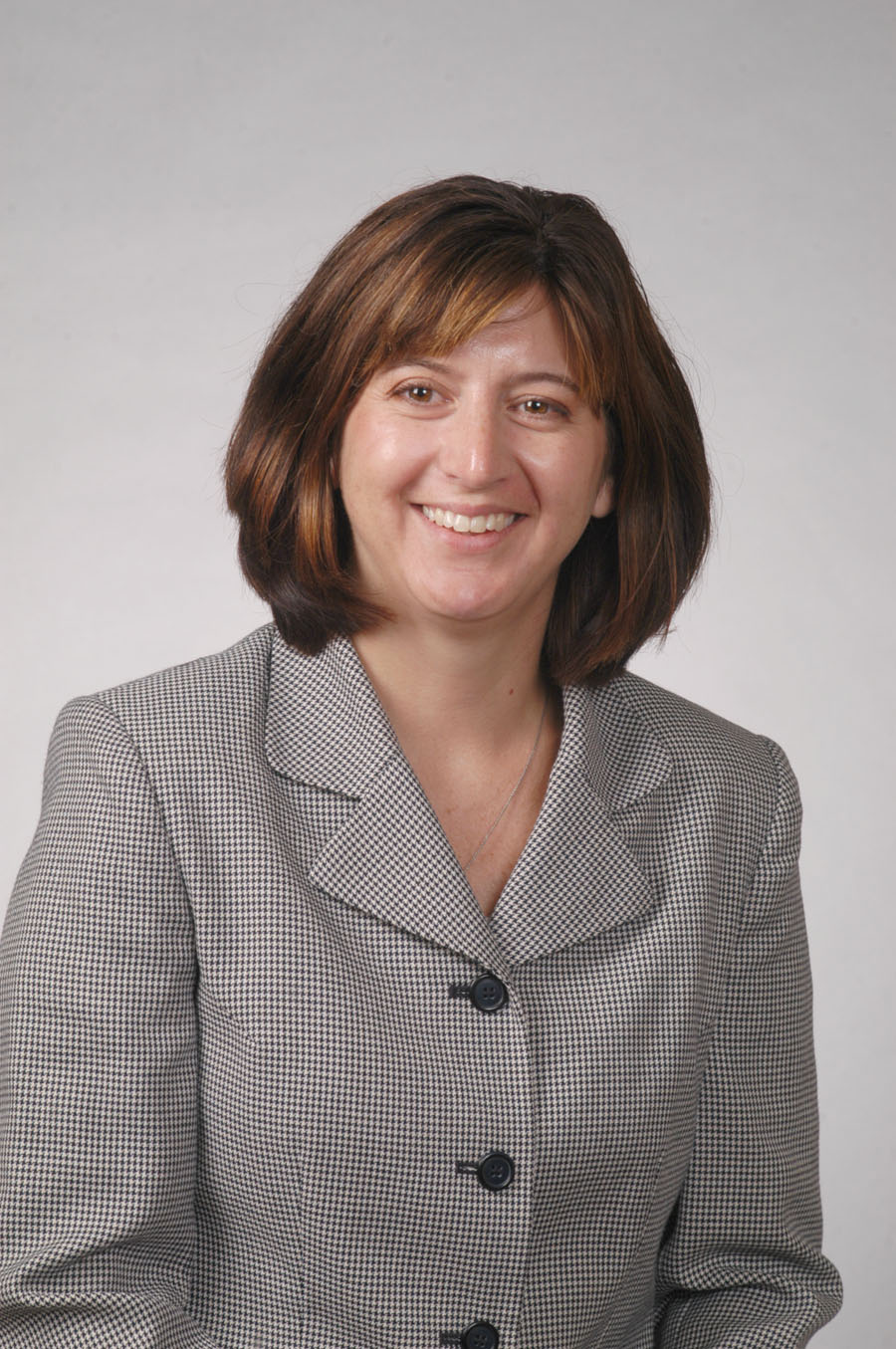 Jennifer Lowry, M​​D, FAACT, FAAP
February 22, 2016
A 3-year-old boy, a patient whose case I was involved in, had a blood lead level five times higher than what's currently defined by the federal government as cause for concern. Upon asking the family about possible sources of exposure, we learned the child's father worked at a gun firing range, a family-owned business. His job was to pick up the spent bullets.
The father had no idea that every time he got home from work and hugged his son, the gunshot residue on his clothing exposed the child to lead. The family's clothes were all washed together. A home investigation revealed elevated lead in the laundry room, entryway, the parents' bedroom, the front porch (from lead paint), and the car.
Like the rest of America, and especially as a pediatrician specializing in toxicology, I'm deeply troubled by the exposure of children in Flint, Michigan, to lead in the water they drank each day and splashed in at bath time. The exposure will have particular impact on younger children who consumed the tainted water, because of their rapidly developing brains and the large volumes of formula they're fed relative to their body size. However, what has been lost in the national conversation about the town's water crisis are the numerous other sources of lead exposure that endanger children in Flint and elsewhere.
​The "typical" child affected by lead in the United States is a 2-year-old who comes to the pediatrician for a well-child check. The physician screens the child and finds that the family lives in a home built before 1978. A lead test is done, and it is elevated. ​​
​"No amount of lead in children's blood can be considered safe."
Since the United States banned lead in gasoline and paint and enacted legislation to reduce factory emissions, we now rarely see children who die from lead poisoning or who experience acute symptoms. The risk continues, however, particularly in older neighborhoods where lead lurks in household dust and soil that has been contaminated with the residue of deteriorating paint and long-settled airborne pollution. As the tragedy in Flint shows, older infrastructure such as water pipes can leach lead under certain conditions. Other common sources of lead include older and imported toys coated in lead-based paint, as well as some vinyl and plastic toys with lead added as a softener. Some imported ceramics and glazed dishes made in the U.S. prior to the 1990s also contain lead. Lead is still found in older, vinyl mini-blinds and imported aluminum cans with soldered seams.
​No amount of lead in children's blood can be considered safe. In 2012, the Centers for Disease Control and Prevention (CDC) lowered its "level of concern" from 10 or more micrograms per deciliter (mcg/dL) to half that amount. More recently, the National Toxicology Program and the Environmental Protection Agency's Lead Integrated Science Assessment concluded that significant cognitive and behavioral problems are linked with children's blood lead concentrations even below 5 mcg/dL. ​​
Children at highest risk for lead exposure include those receiving Medicaid, recent immigrants, international adoptees, those living in housing built before 1978 that is undergoing renovation, or anyone whose home was built prior to 1950. Some occupations can result in "take home" exposure by workers. These include construction workers, welders, metal workers, metal recyclers, battery plant workers, artists (especially those who work with metals) and those who use or work with firearms.
​Certain hobbies also can expose people to lead in their homes. For example, one of our patients is a 7-year-old boy with developmental delays. He has sensory issues and likes to play with beads. He found some heavy "beads" in his home that seemed to keep him calm, but these objects were actually lead weights for fishing. We tested him and found he had a blood lead level of 18 mcg/dL. Since the family was provided with education, the boy's lead level has come down.
​"Parents in Flint and beyond who are doing all they can to help their children thrive shouldn't have to see their futures clouded by preventable lead exposure.​"​
Nationally, only 10 percent of children under 3 years of age who should be screened are actually tested for lead exposure. Of these children, 4 percent have been found to have blood lead levels above 5 micrograms per deciliter. While this may not seem high, when the 90 percent of children who are not tested are taken into account, it can be expected that more than 800,000 U.S. children with elevated blood levels continue to be exposed to other lead sources.
Part of the reason for this continued exposure is dwindling resources aimed at identifying lead poisoning. When CDC decreased the reference level of concern for lead, the agency also decreased funding to states for lead poisoning surveillance and investigations. This funding was partially reinstituted to 30 states, but a significant number of states still do not have the ability to provide these services to children. In my work as an Environmental Protection Agency Pediatric Environmental Health Specialty Unit regional director, for example, three out of the four states I cover do not have a lead poisoning prevention program. So, it is up to my team, with the help of the child's physician, to find the source of exposure when a child is found to have elevated blood lead levels.
Parents in Flint and beyond who are doing all they can to help their children thrive shouldn't have to see their futures clouded by preventable lead exposure. As the Michigan water crisis continues, we need to increase awareness of other common sources of lead, recognize the need for appropriate screening and testing to ensure that no child in danger of exposure is missed, and advocate for full funding for the surveillance and investigation of homes. The sooner sources of lead exposure are removed, the better chance a child has to reach his or her full potential.
*The views expressed in this article are those of the author, and not necessarily those of the American Academy of Pediatrics.
Jennifer Lowry, M​​D, FAACT, FAAP

Dr. Jennifer Lowry, MD, FAACT, FAAP, is chief for the Section of Clinical Toxicology at Children's Mercy Hospital and a professor in pediatrics at the University of Missouri. She directs the Mid-America Pediatric Environmental Health Specialty Unit (PESHU) for Environmental Protection Agency (EPA) Region 7 and serves as chair of the American Academy of Pediatrics' Council on Environmental Health. In addition, Dr. Lowry is a current member of the Children's Health Protection Advisory Committee for the EPA and a member of the Board of Scientific Counselors of the National Center for Environmental Health/Agency for Toxic Substances and Disease Registry Lead Poisoning Prevention Subcommittee.​