Why We Stand Up for Transgender Children and Teens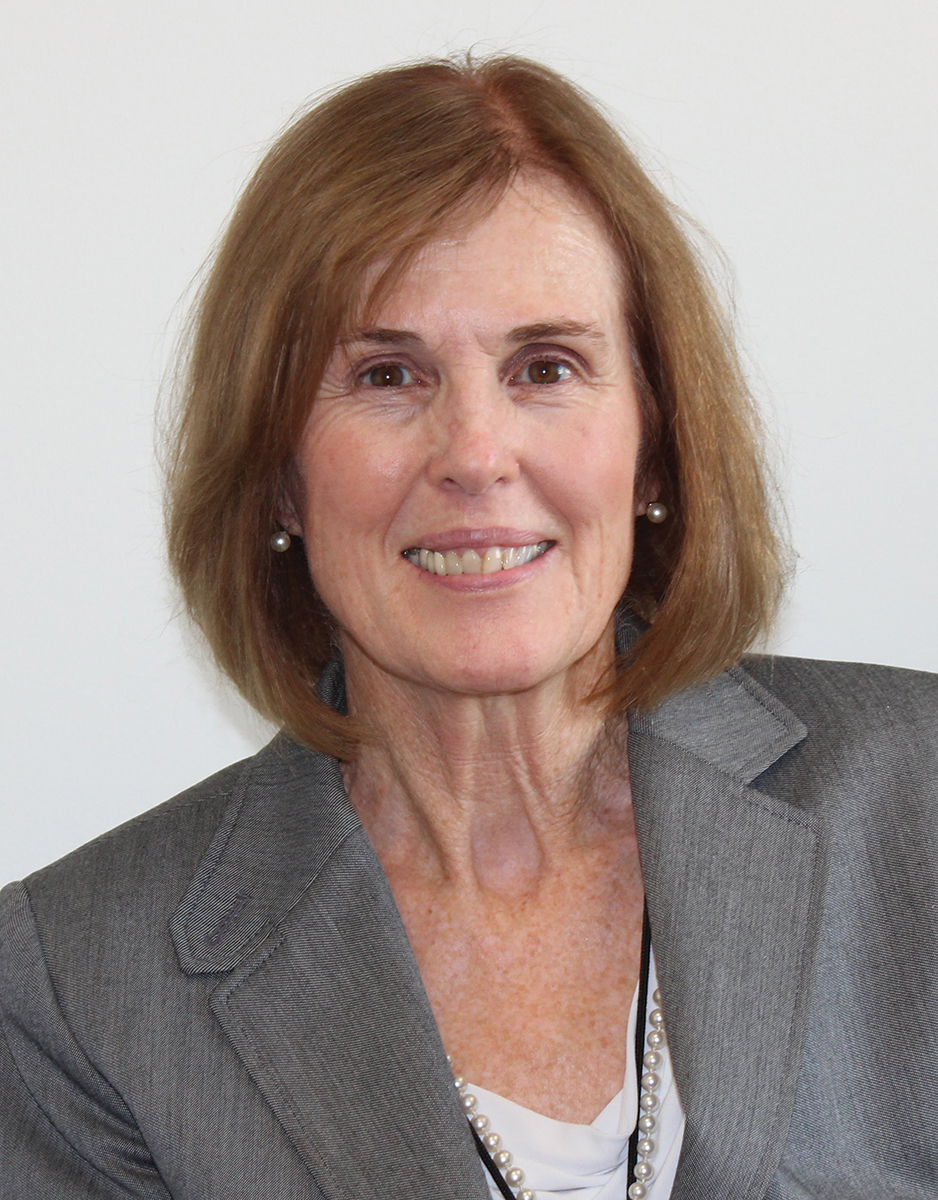 Moira Szilagyi, MD, PhD, FAAP
August 10, 2022
As I reflect on the recent AAP Leadership Conference, where pediatricians from across the country gathered in person for the first time in three years, I feel a tremendous sense of pride. Pediatricians are guided by our values. We believe in the inherent worth of all children…. that each and every one deserves optimal health and the highest quality care. We stand on science and keep children front and center. While we know everyone cares about children, especially their own children, the AAP cares about all children, each and every one. This includes children and youth who are transgender.
During the conference, pediatricians spoke up in support of a resolution on the need to expand education and training on gender-affirming care, and I was reminded of a patient encounter from when I was a freshly minted pediatrician.
I was seeing a 16-year-old girl, dressed in black from head to toe, who came in for a well visit. She was in foster care, the landing place for so many LGBTQ+ youth rejected by their biological families, especially when I was first starting my career. She was pretty noncommunicative. At the end of the visit, she said: "If you knew me, you would hate me."  
A couple of additional visits followed over the course of several weeks, and she eventually disclosed that she was a lesbian. It was an opportunity for me to reassure her that I admired her, supported her and certainly did not hate her. Her mood changed instantly, and she opened up to me about the struggles she had endured and would face moving forward in a world that would not always be accepting.  
The emotional and psychological trauma of rejection, whether by family, friends, society, or lawmakers, can leave scars that never heal. When we fail to accept people for who they are, we pass painful judgements on them and create so much unnecessary emotional and psychological pain. 
The emotional and psychological trauma of rejection, whether by family, friends, society, or lawmakers, can leave scars that never heal. When we fail to accept people for who they are, we pass painful judgements on them and create so much unnecessary emotional and psychological pain. 
I cannot tell you how many similar conversations I have had over the years with young LGBTQ+ patients. They are all, just like any teen, trying to find their way in life.  Our duty to them as doctors is to support them on that journey--to help them become the best person they can be. This is the approach our gender-affirming care policy is grounded in.
There is strong consensus among the most prominent medical organizations worldwide that evidence-based, gender-affirming care for transgender children and adolescents is medically necessary and appropriate. It can even be lifesaving. The decision of whether and when to start gender-affirming treatment, which does not necessarily lead to hormone therapy or surgery, is personal and involves careful consideration by each patient and their family.
At this year's Leadership Conference, there was a second resolution on transgender youth, offered by five pediatricians who disagree with the Academy's approach to gender-affirming care. These pediatricians were unable to recruit a sponsor, which meant no one was willing to support their proposal. During our meeting, this resolution did not advance because it did not receive a second vote on the floor. Much like other formal democratic processes, the AAP Leadership Conference follows a set of standard parliamentary procedures to structure our discussions.
The conference serves to connect AAP state chapters, our national committees, councils and sections and the AAP Board of Directors, which is the policy-making body of the Academy. Part of this meeting involves debate and voting on resolutions, when AAP members have the opportunity to provide input on the Academy's efforts to address important child health issues. Other topics at the Leadership Conference ranged from expanding children's health insurance to reducing child poverty. The resolution process is important, because it keeps AAP leaders apprised of the issues and concerns of our members across the country.
However, we don't need a formal resolution to look at the evidence around the care of transgender young people. Evaluating the evidence behind our recommendations, which the unsponsored resolution called for, is a routine part of the Academy's policy-writing process. Critics of our gender-affirming care policy mischaracterize it as pushing medical or surgical treatments on youth; in fact, the policy calls for the opposite: a holistic, collaborative, compassionate approach to care with no end goal or agenda. The AAP Section on LGBTQ Health and Wellness, as well as other groups within AAP's membership, are engaged in numerous conversations about transgender care and we expect those discussions to continue. It is an important conversation, and one the AAP is eager to lead.
Gender-affirming care is a top issue of concern for pediatricians, and in fact, one of the top ten resolutions receiving the most support at the meeting was the one on expanding education and training for pediatricians on gender-affirming care. I was heartened to see this resolution pass with such broad support.
Yet outside of our organization, there is a dangerous movement taking place, led by extremists, targeting youth who are receiving gender-affirming care, and vilifying the pediatricians providing their care. The result has been rampant disinformation about what this care is and real threats of violence against some of our members.
In some states, efforts are underway to restrict access to gender-affirming care and criminalize the pediatricians who provide it. This has already had a chilling effect on access to care in these communities, and other efforts across the country are focused on doing the same. The people who suffer the most from this discrimination are of course the children and teens just trying to live their lives as their true selves. Pediatricians will not stay silent as these lies are waged against our patients and our peers.
I am proud to lead the American Academy of Pediatrics, proud to stand alongside pediatricians providing gender-affirming care, and proud to support all children.
*The views expressed in this article are those of the author, and not necessarily those of the American Academy of Pediatrics.


Moira Szilagyi, MD, PhD, FAAP
Moira Szilagyi, MD, PhD, FAAP, is the 2022 president of the American Academy of Pediatrics.