Using humor and real-world conversations, we have launched the #CallYourPediatrician campaign, which aims to reach parents with timely reminders that going to the pediatrician, even during COVID-19,is important and safe.
Click on each campaign to find everything you need to share on your own platforms and networks. We've included sample texts, videos and photos sized for Facebook, Instagram, Twitter, LinkedIn and Pinterest.
All posts should include the hashtag #CallYourPediatrician.
Videos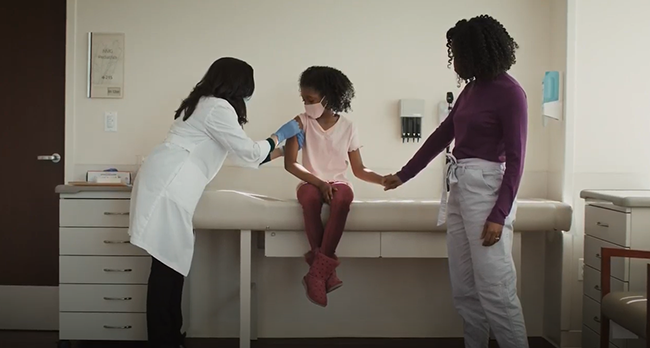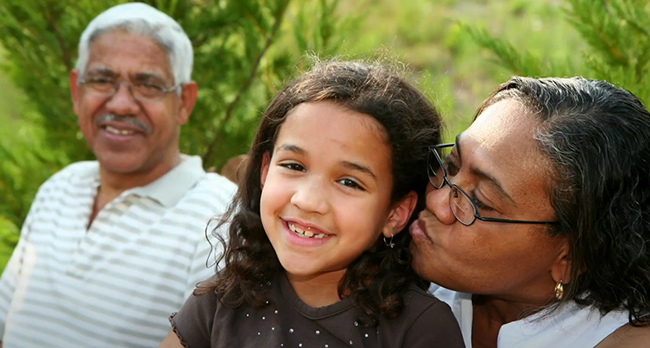 Video
The "Ready For This" Video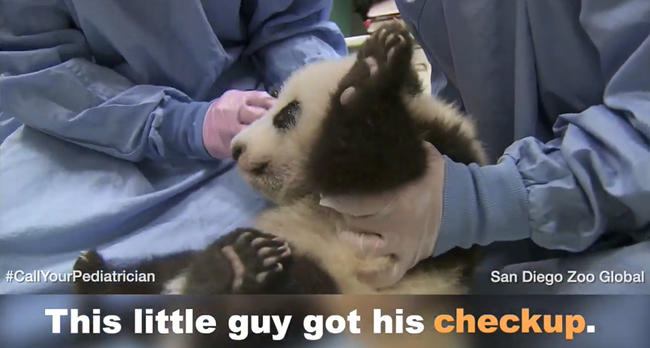 Video
The Doctor is In! #CallYourPediatrician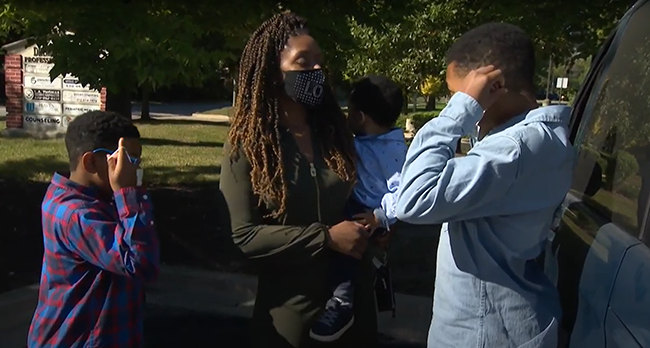 Social Media Graphics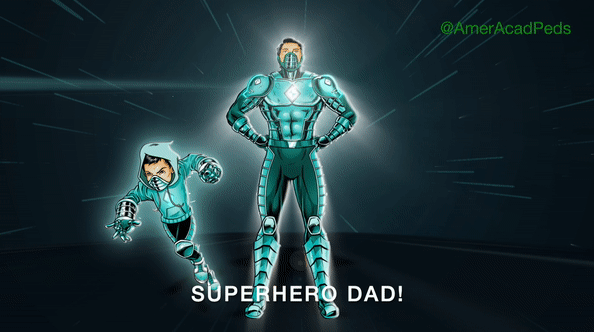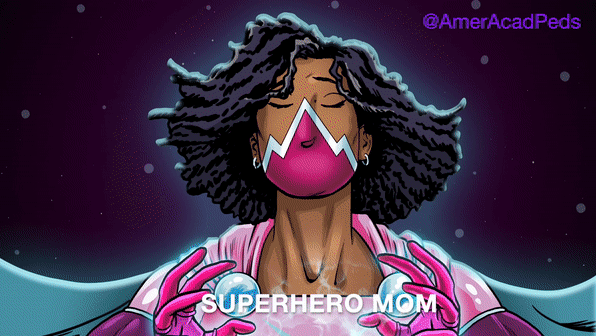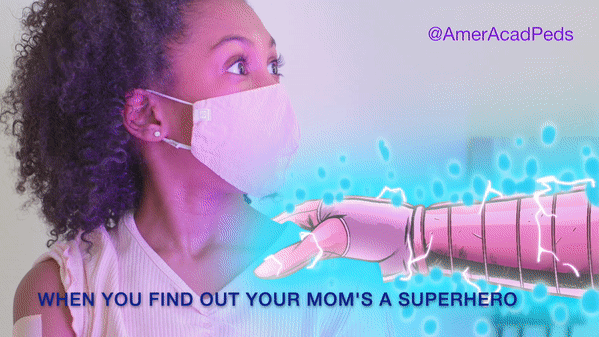 GIF
When you Find out Your Mom's a Superhero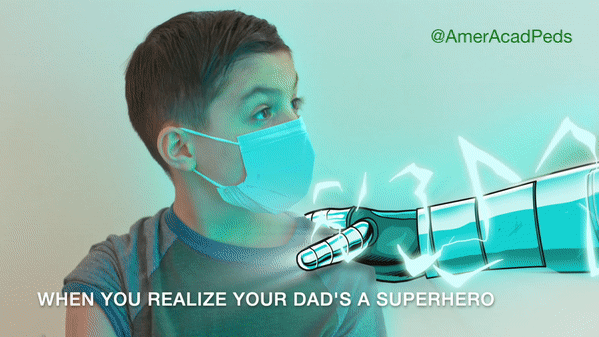 GIF
When you Realize Your Dad's a Superhero
Multimedia
Schedule Today!
Multimedia
Immunizations Protect Kids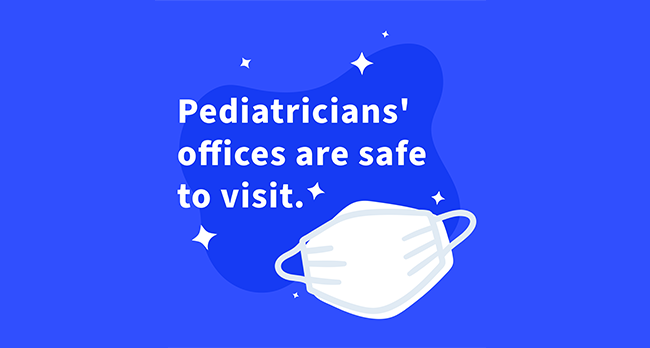 Multimedia
Pediatrician's Offices are Safe
Multimedia
Normal is Coming!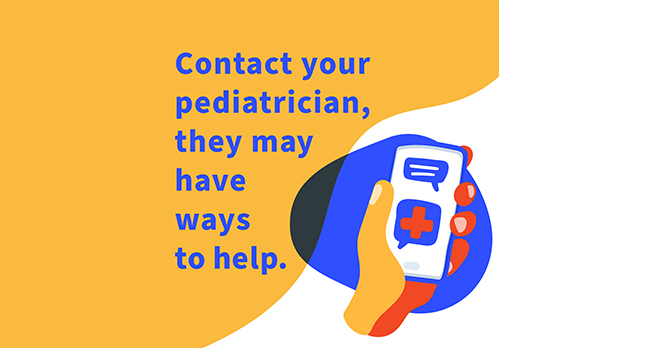 Multimedia
Contact Your Pediatrician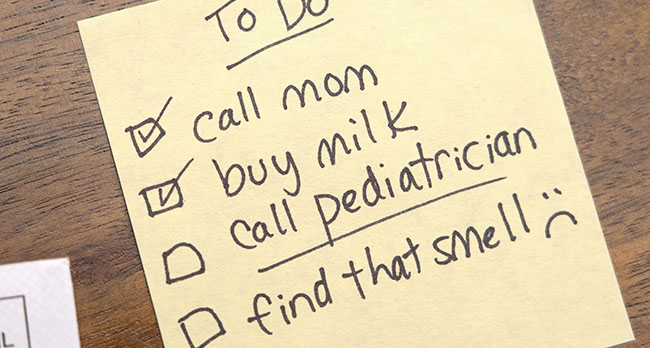 Downloadable Coloring Pages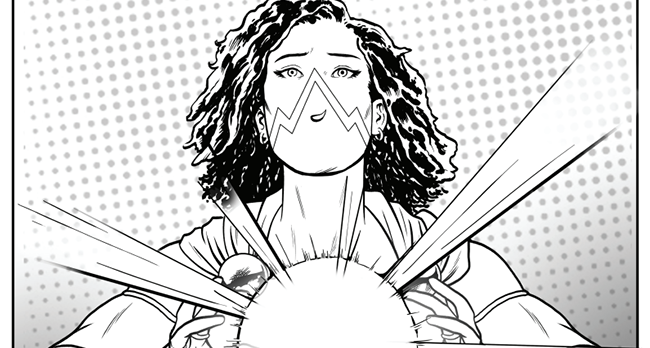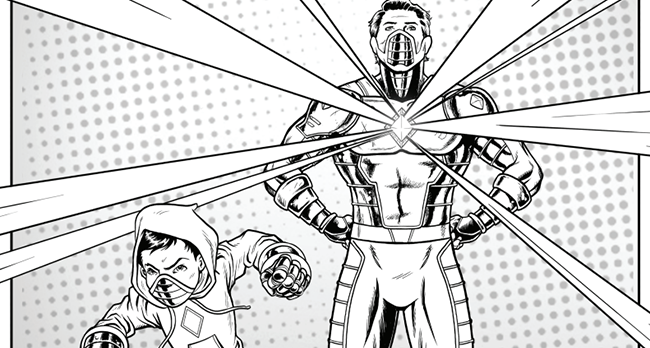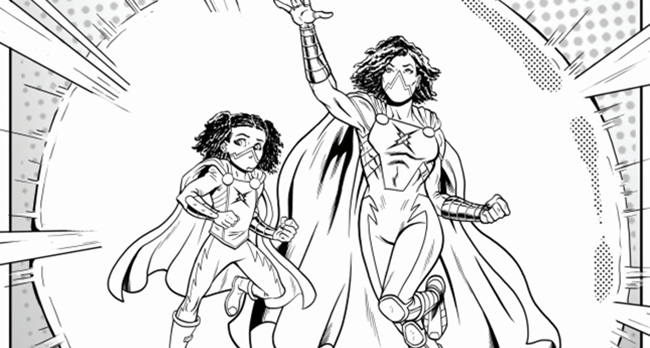 We've made it even easier for you to participate in this campaign with pre-written posts that you can use.
Ask the Pediatrician: Is it OK to see my pediatrician during COVID-19?
Ask the Pediatrician: Why is it so important for my kids to get caught up on their childhood immunizations during the COVID-19 pandemic?
Source
American Academy of Pediatrics