Choosing Wisely was an initiative of over 80 medical societies and organizations, led by the American Board of Internal Medicine Foundation (ABIM Foundation), that sought to advance a national dialogue on avoiding unnecessary medical tests, treatments and procedures.
Its mission was to promote conversations between physicians and patients to help them choose care that is:
Supported by evidence
Not duplicative of other tests or procedures already received
Free from harm
Truly necessary
The American Academy of Pediatrics joined Choosing Wisely in 2012 during its inaugural year. Soon thereafter AAP experts were asked to identify tests or procedures commonly used in their specialty whose necessity should be questioned and discussed with patients. This call to action resulted in 16 pediatric medical subspecialty and surgical specialty-specific lists of "Things Providers and Patients should Question" to reduce low value care.


AAP Choosing Wisely Lists
The clinical guidance contained in the following AAP lists was originally created as part of Choosing Wisely, a partnership between ABIM Foundation and specialty societies that was active from 2012-23. These pediatric-specific lists aim to improve patient outcomes and help AAP members to be wise stewards of health care resources.
Information for Parents and Families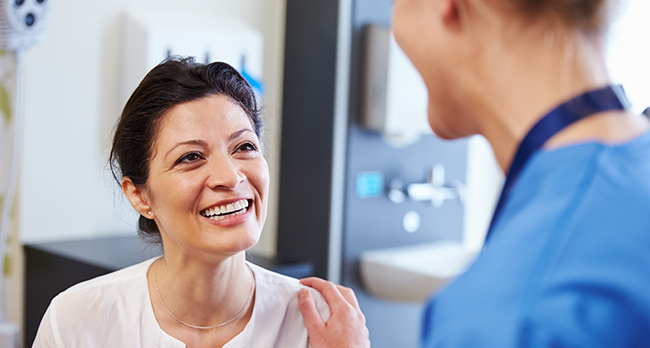 HealthyChildren.org
AAP List of Endocrine Tests Doctors & Patients Should Think Twice About
HealthyChildren.org
Why Most Sore Throats, Coughs & Runny Noses Don't Need Antibiotics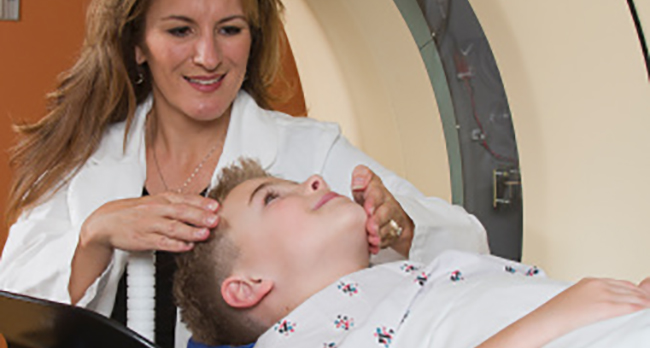 HealthyChildren.org
CT Scans for Children with Head Injuries
HealthyChildren.org
Treatments & Tests Your Preemie May Not Need in the Hospital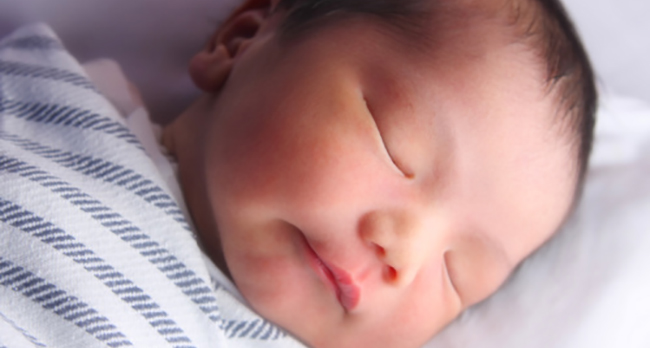 HealthyChildren.org
The Truth About Home Apnea Monitors for SIDs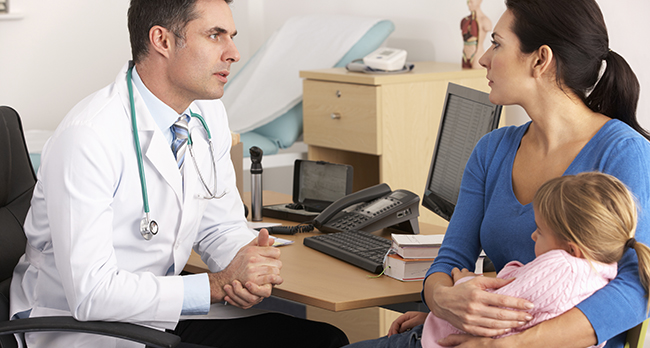 HealthyChildren.org
AAP List of Medical Procedures Doctors & Patients Should Think Twice About

Note: Choosing Wisely guidance should not be used to establish health care insurance coverage decisions or exclusions. Rather, it is meant to spur conversations between physicians and patients about what is appropriate and necessary treatment.
Disclaimer: The guidance in Choosing Wisely lists does not indicate an exclusive course of treatment or serve as a standard of medical care. Variations, taking into account individual circumstances, may be appropriate.


Source
American Academy of Pediatrics