COVID vaccination prepares children's immune systems to recognize and resist the virus so they can keep growing, learning and thriving. Use these videos, articles, social media graphics, sample posts and printable flyers with families and caregivers as you share the message about the importance of vaccination for all our kids.
Videos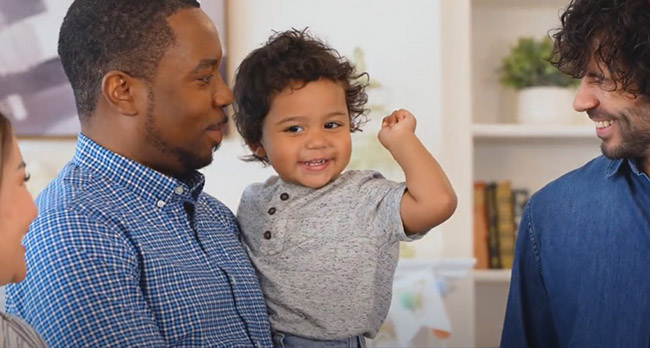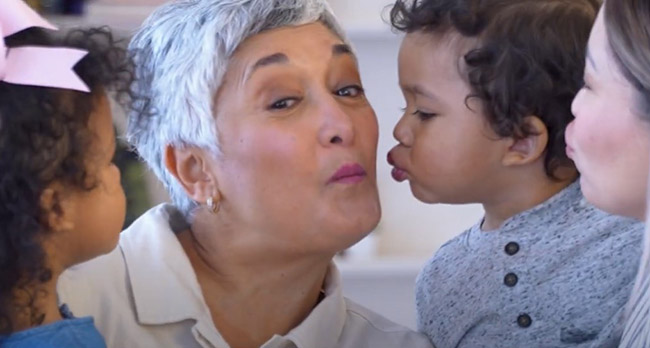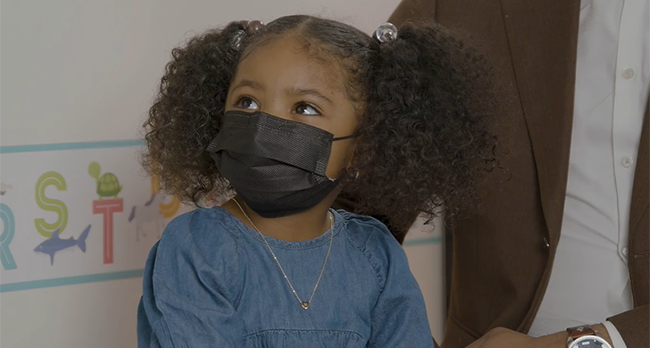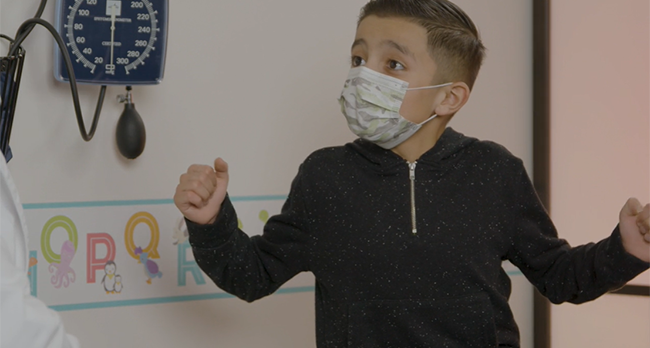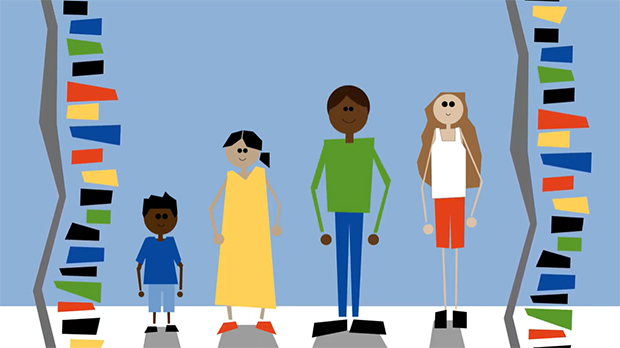 COVID-19 YouTube Playlist
Social Media Graphics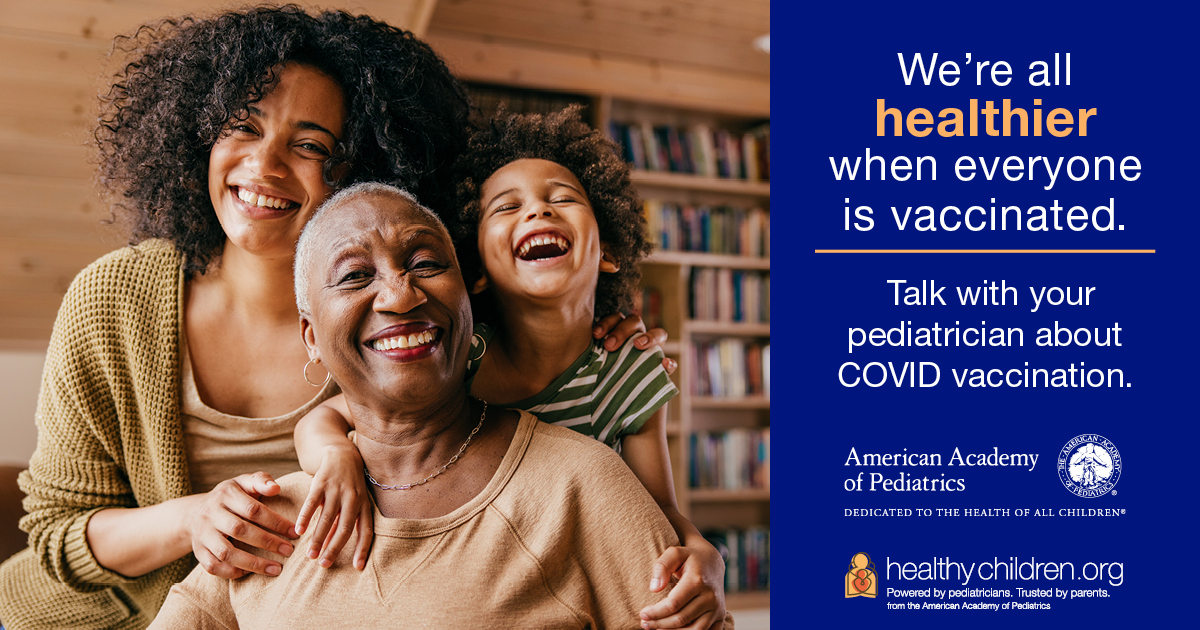 We're All Healthier When Everyone is Vaccinated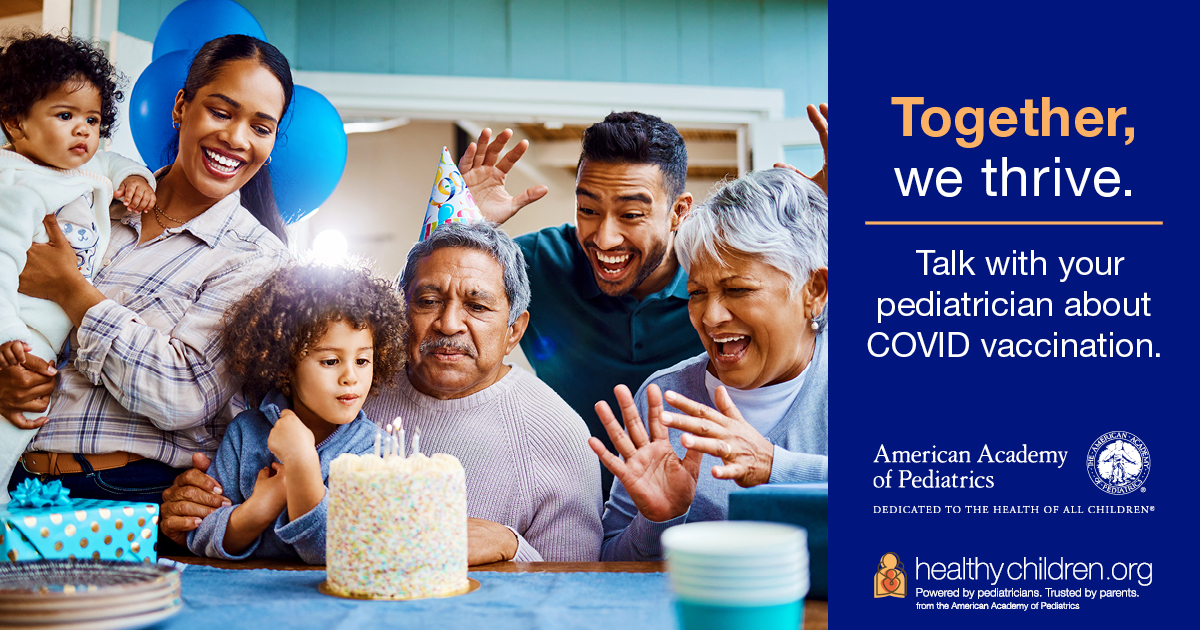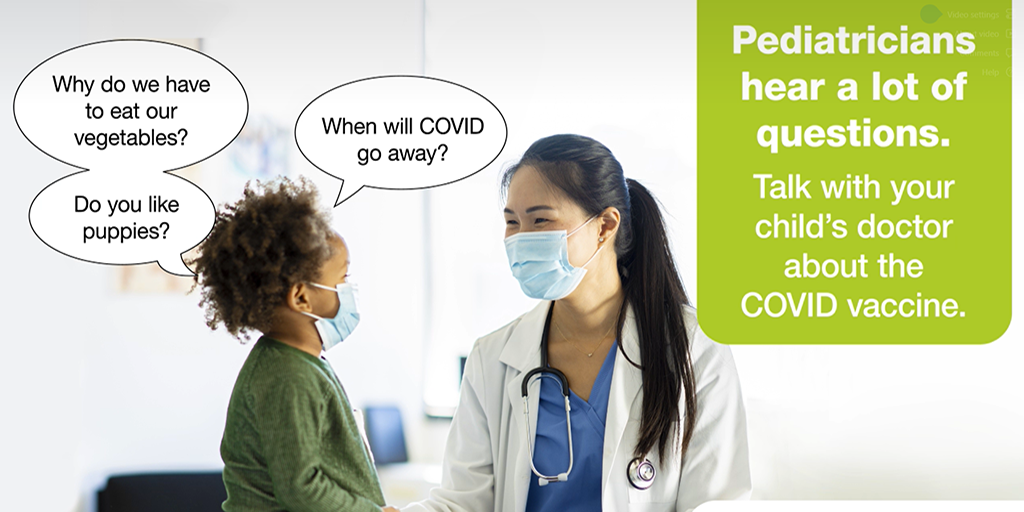 Pediatricians Hear a Lot of Questions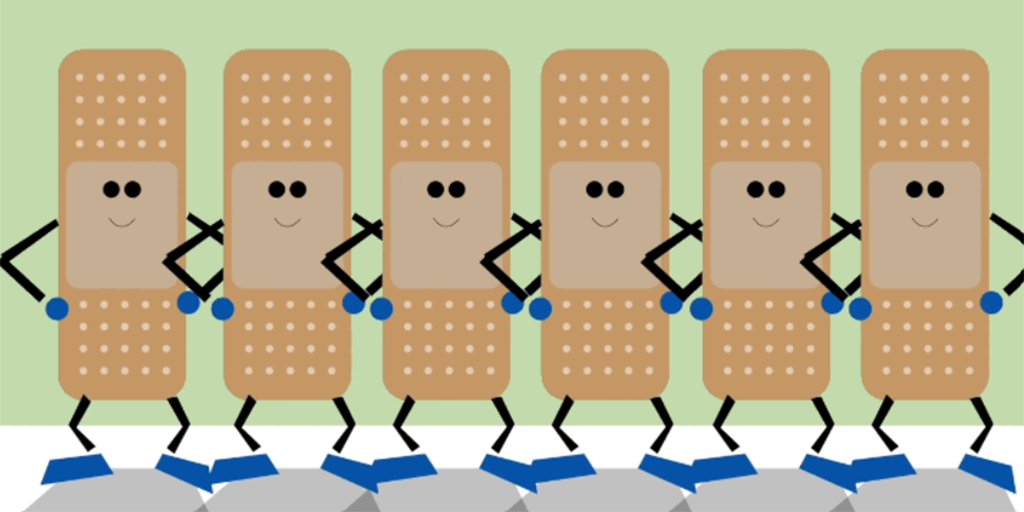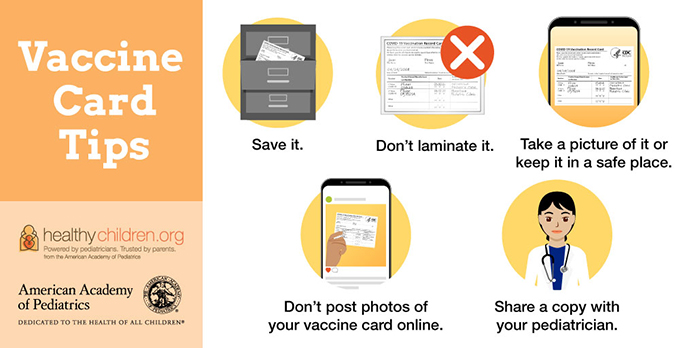 HealthyChildren.org Articles
What should parents know about the COVID vaccine for kids under 5?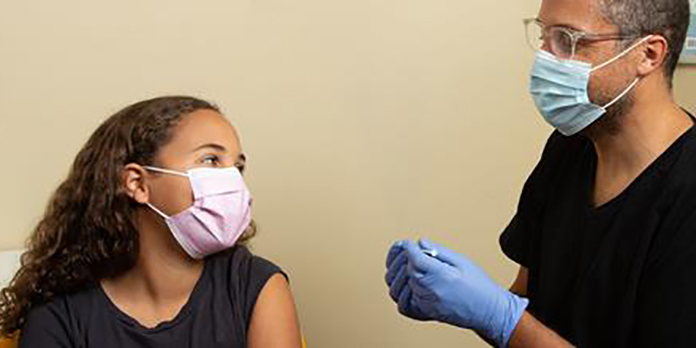 When can children get the COVID-19 vaccine?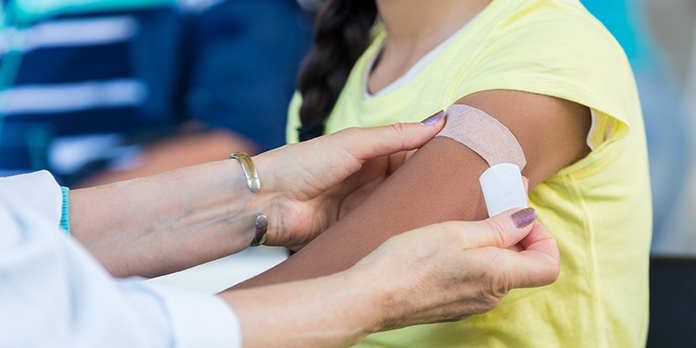 Getting Your Child Ready for the COVID-19 Vaccine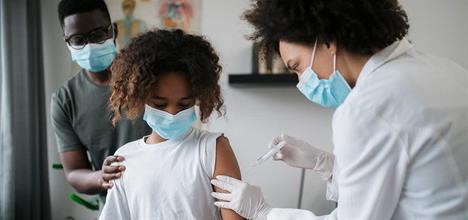 Ask the Pediatrician: COVID-19 Round-Up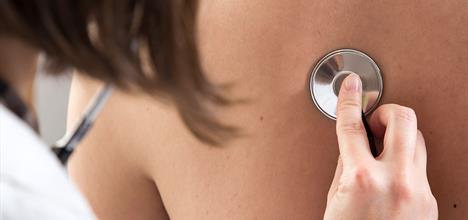 Does the COVID-19 vaccine cause myocarditis?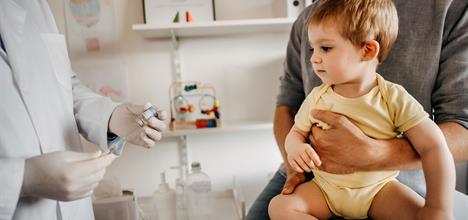 COVID Vaccines for Kids 6 Months & Older: FAQs for Families
The Science Behind the COVID-19 Vaccine: Parent FAQs
Printables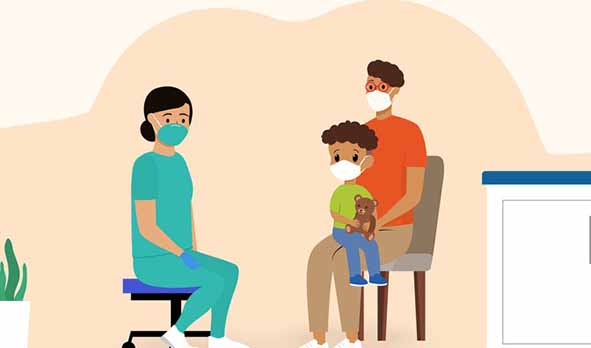 Getting My COVID Vaccine Social Story
Source
American Academy of Pediatrics