Reassure parents and caregivers about the COVID-19 vaccine for children, teens and young adults.
Share these HealthyChildren.org articles to help families understand the science behind the vaccine so they can make informed decisions about protecting their children with the COVID-19 vaccine. Share videos and messages on your own social networks using these prepared posts. Check back often as more tools will be added to the toolkit!

Join us by using #ThisIsOurShot on all social posts.


Printables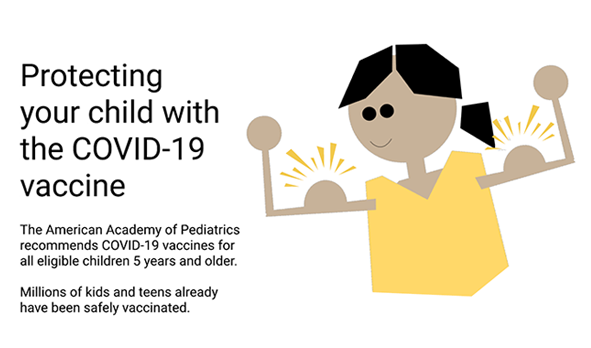 Protecting your child with the COVID-19 vaccine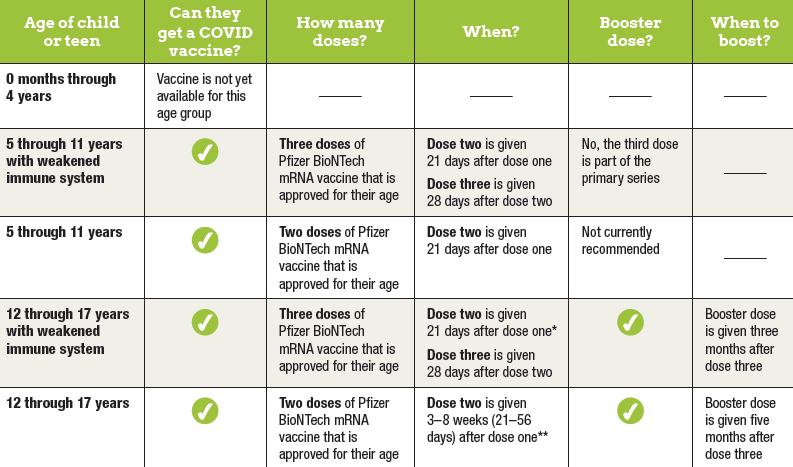 Was the COVID-19 vaccine rushed?
Do children who already had COVID-19 need the vaccine?
Videos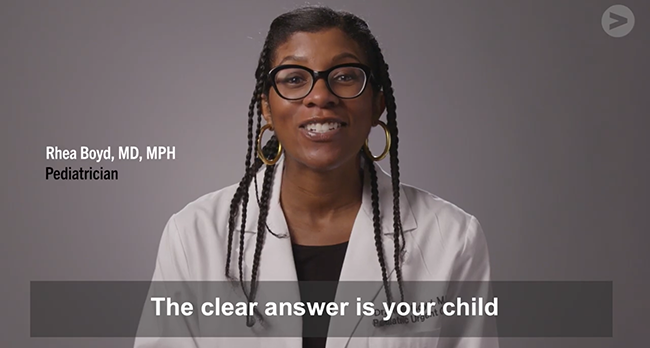 Five Things to Know About the COVID-19 Vaccine for 5-11 Year Olds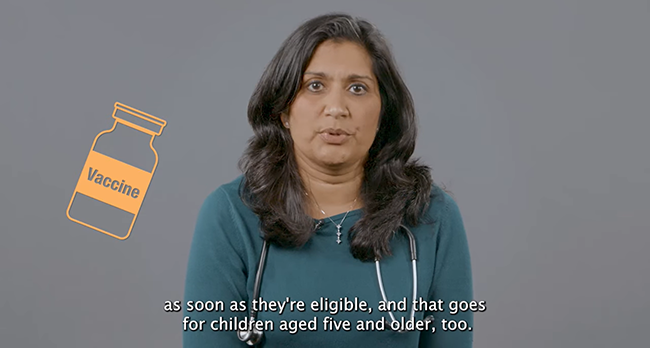 Why should my child get the COVID vaccine?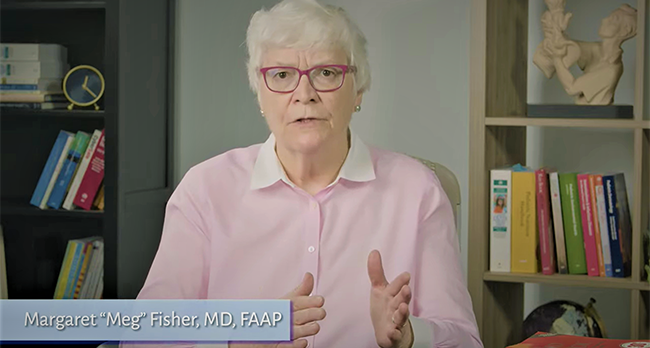 Pediatricians on COVID vaccines for kids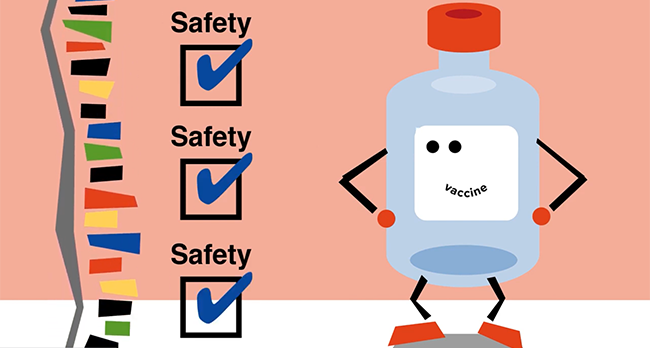 How mRNA COVID-19 vaccines were developed
COVID-19 and kids: How mRNA vaccines work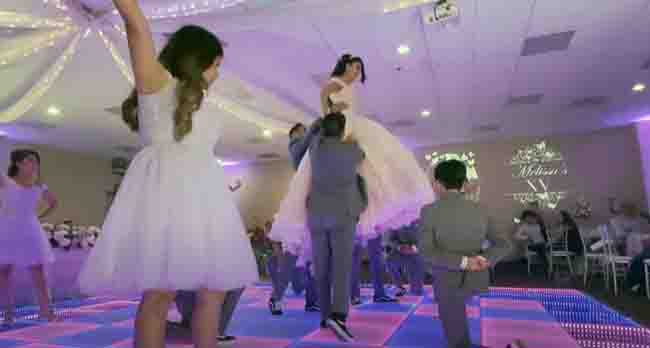 Resume Moments Like These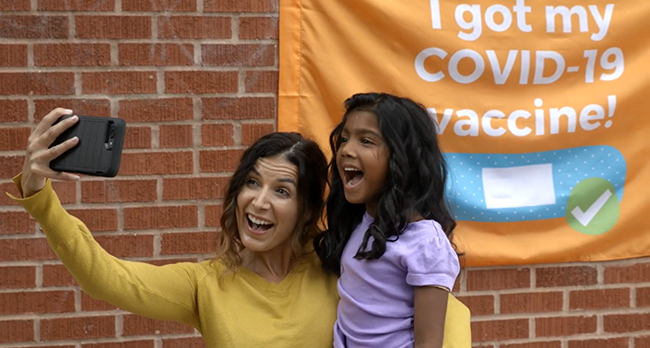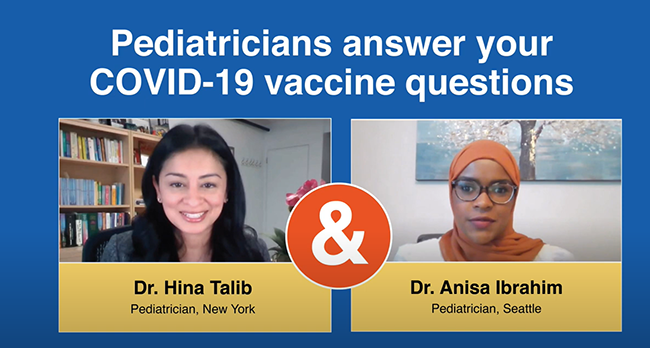 Pediatricians Answer Your COVID-19 Questions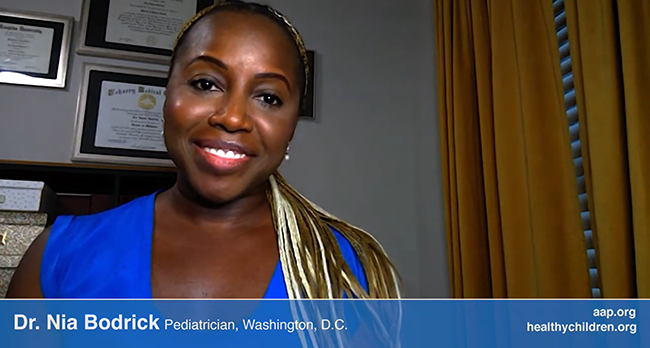 Deciding on the COVID-19 Vaccine
We All Want to Return to Normal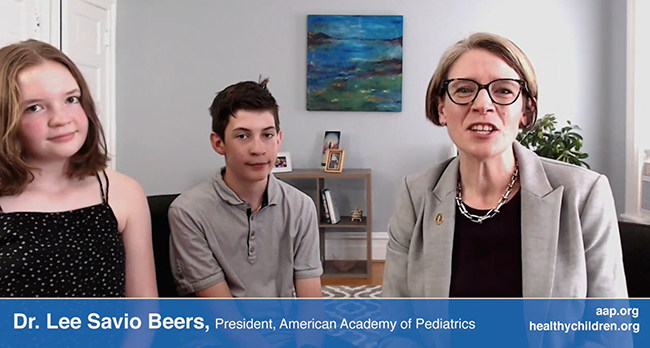 Pediatricians Protecting Their Families from COVID-19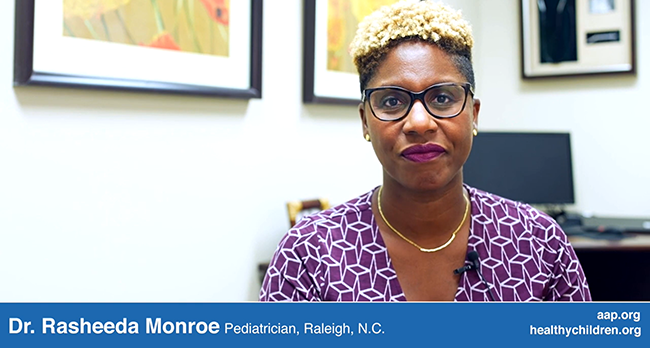 The COVID-19 Vaccine Helps Communities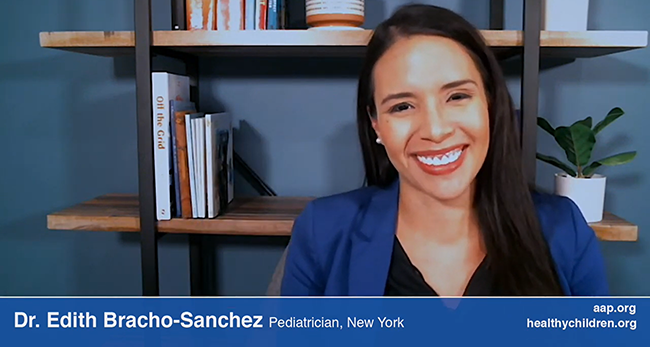 COVID-19 Vaccine and Fertility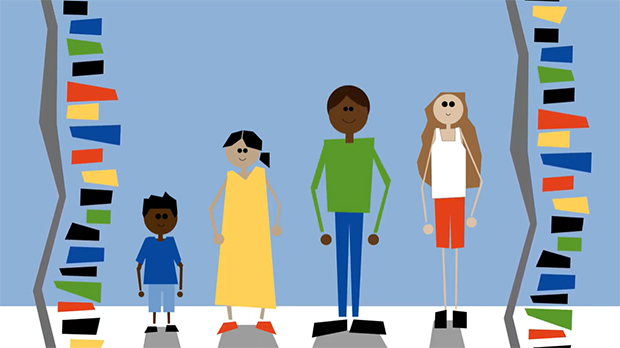 COVID-19 YouTube Playlist
Social Media Graphics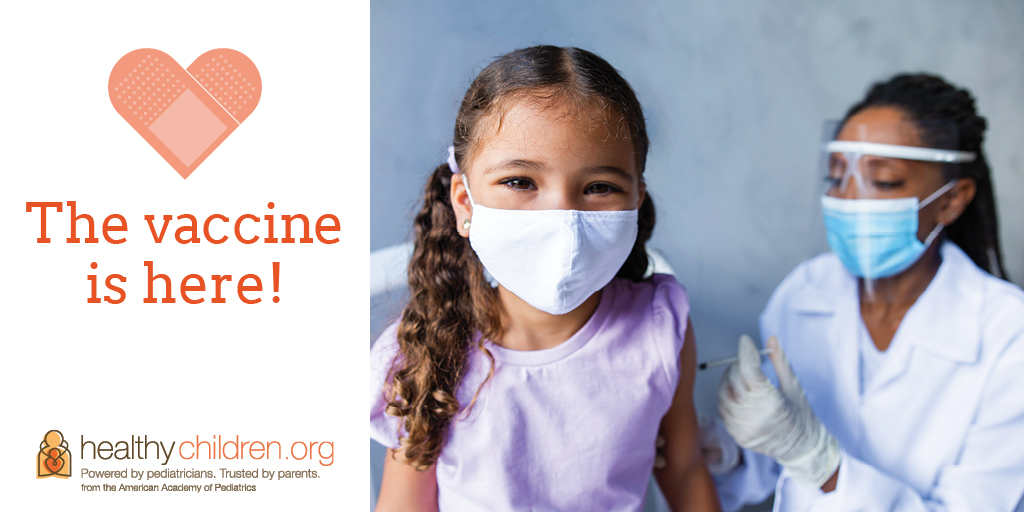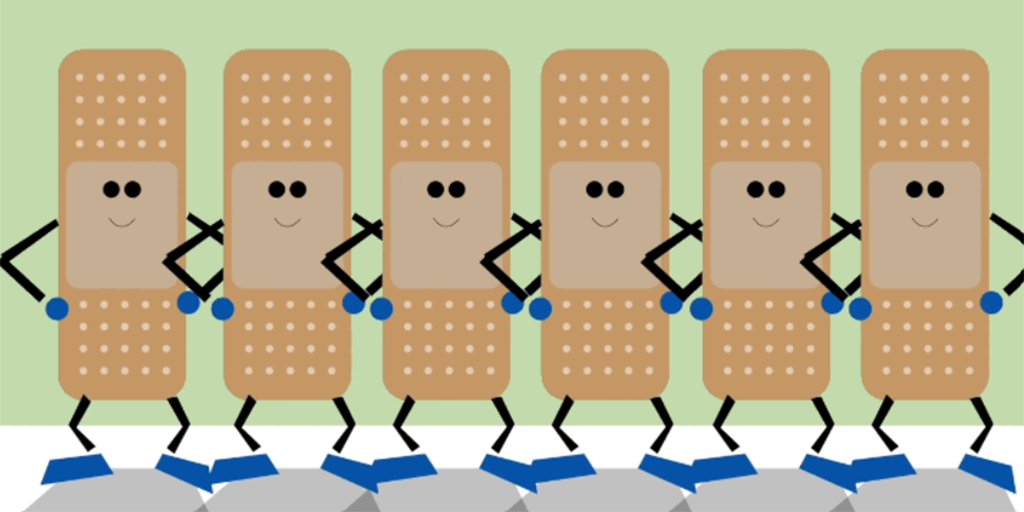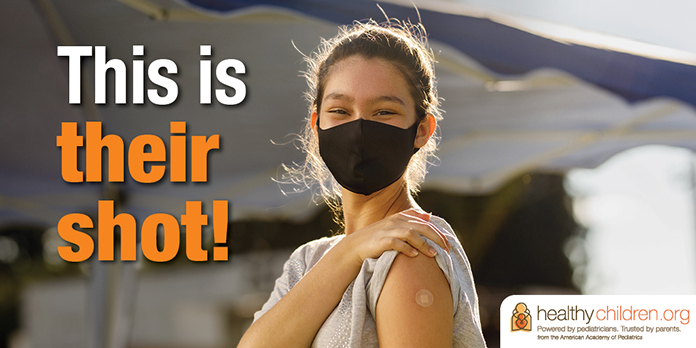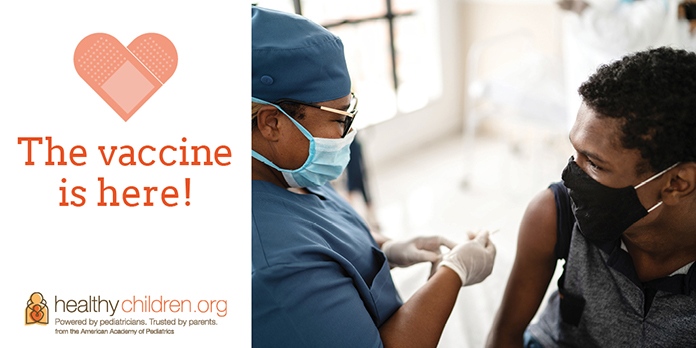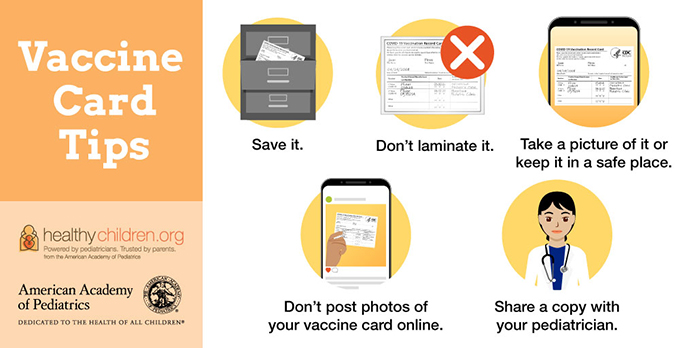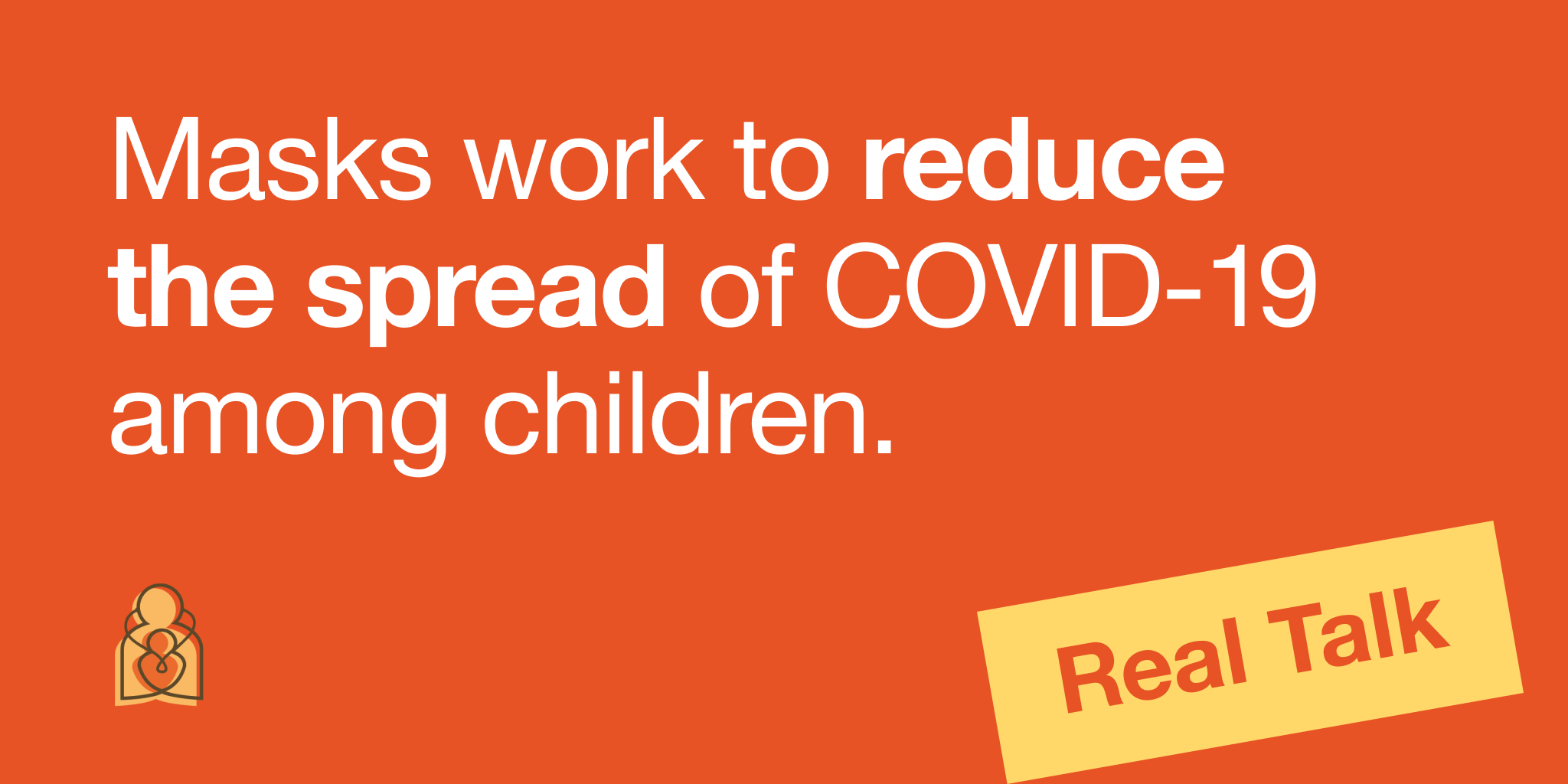 Masks Reduce the Spread of COVID-19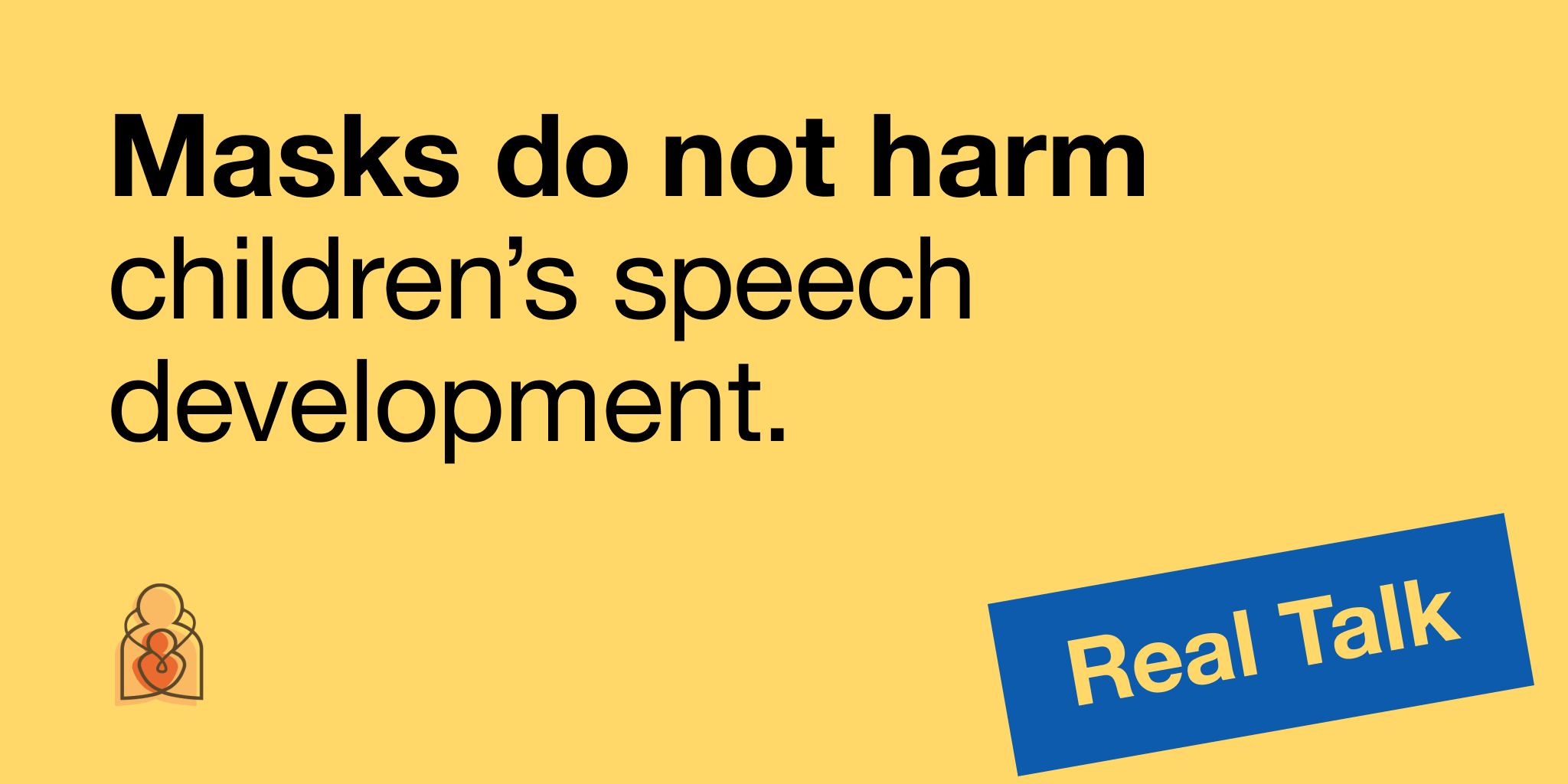 Masks Do Not Harm Children's Speech Development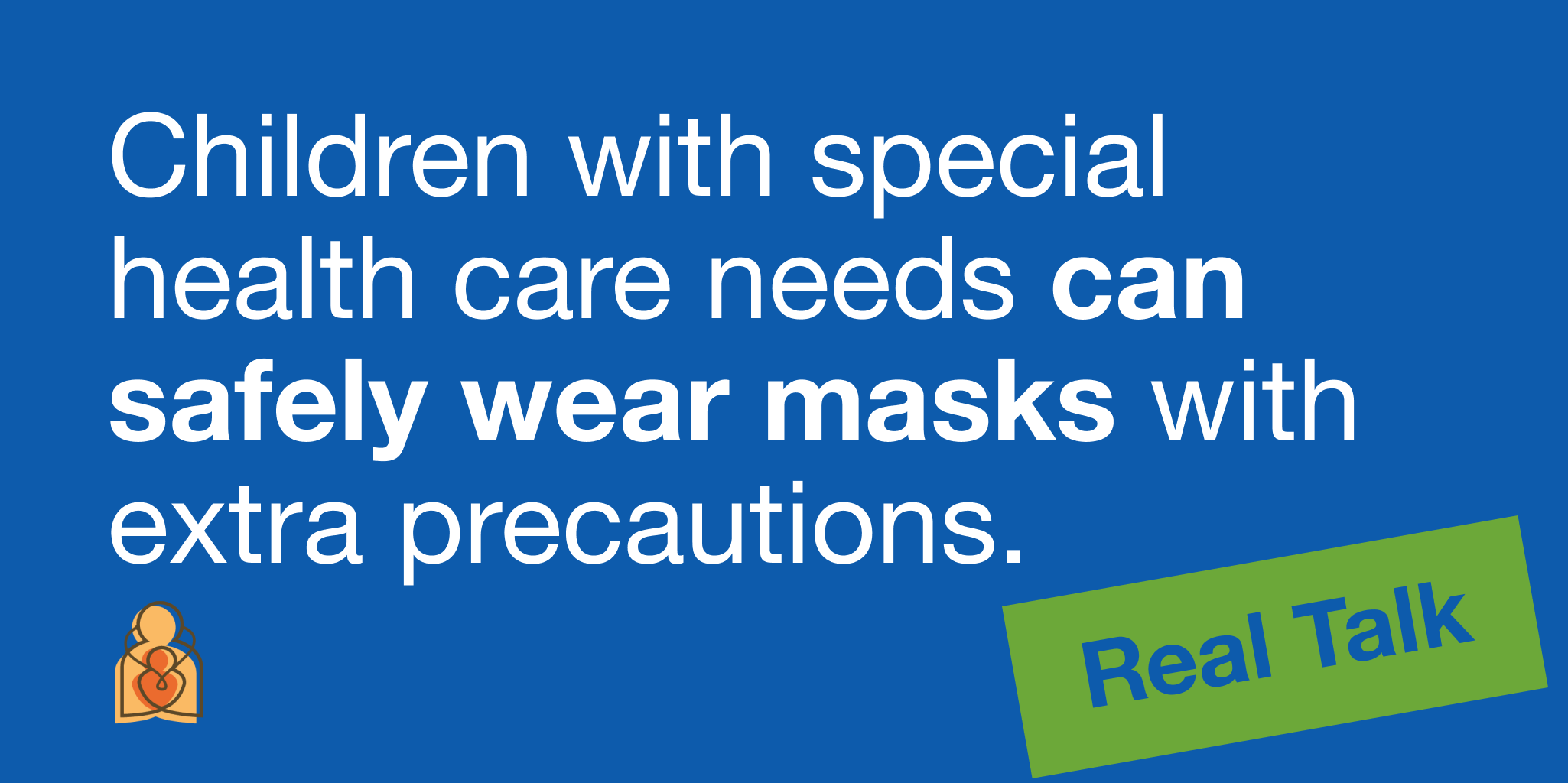 Children with Special Health Care Needs Can Safely Wear Masks
HealthyChildren.org Articles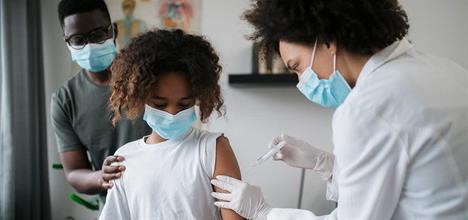 Ask the Pediatrician: COVID-19 Round-Up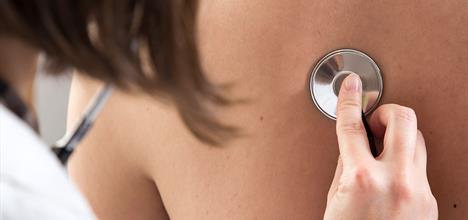 Does the COVID-19 vaccine cause myocarditis?
My child is about to turn 12. Which COVID-19 vaccine should they get?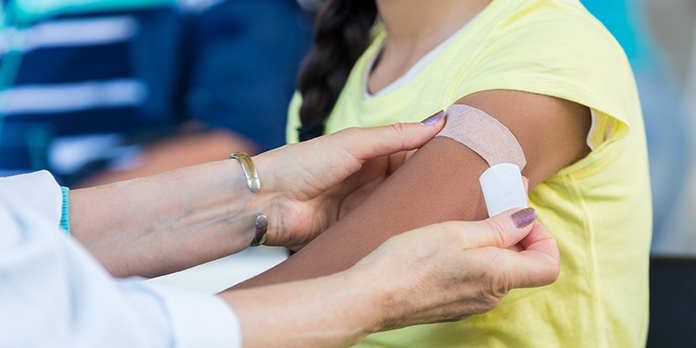 Getting Your Child Ready for the COVID-19 Vaccine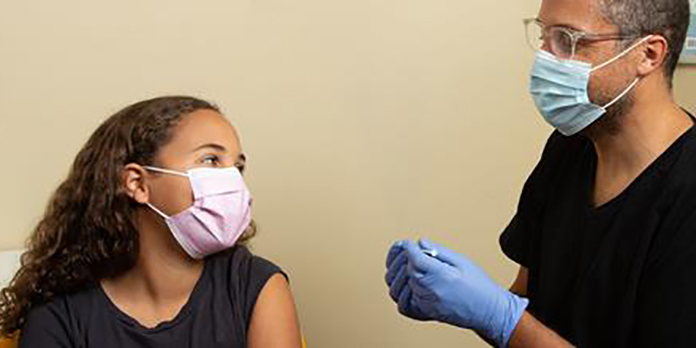 When can children get the COVID-19 vaccine?
The Science Behind the COVID-19 Vaccine: Parent FAQs
Source
American Academy of Pediatrics