Gun violence is a public health epidemic that is injuring and killing children at alarming rates. Any death from gun violence is one too many if it's in your family or your community. We must implement common-sense solutions that have been proven to reduce these injuries and deaths.
#EndGunViolence 









Ask About Guns
The ASK (Asking Saves Kids) campaign promotes a simple idea with the potential to help keep kids safe. Ask, "Is there an unlocked gun in your house?" before sending your child over to play.
Wear Orange
Every year, Everytown for Gun Safety and partner organizations like the AAP wear orange: both to honor those who have lost their lives and loved ones to gun violence, and to demand a future free from gun violence. Join the movement and #WearOrange on Wear Orange Weekend, June 2 - 4, 2023.
Social Media Graphics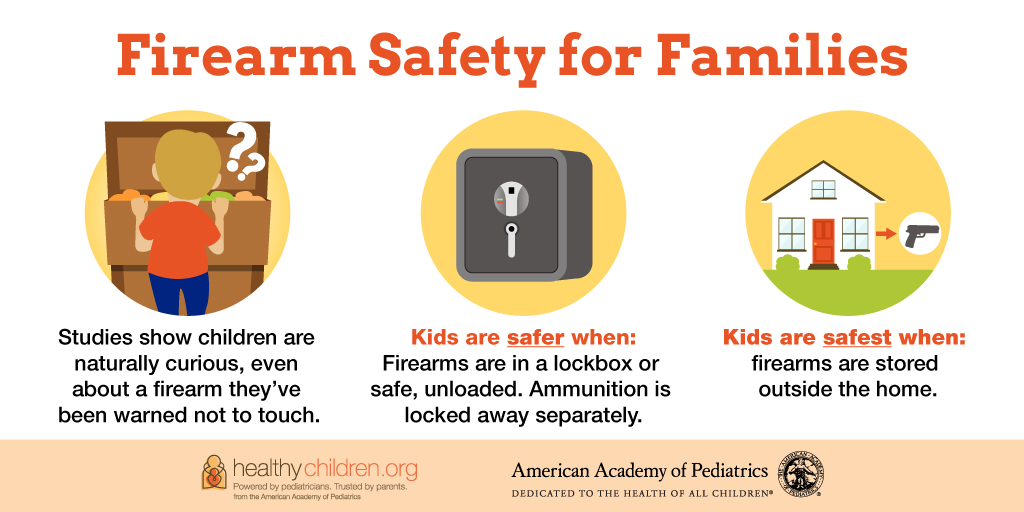 Firearm Safety for Families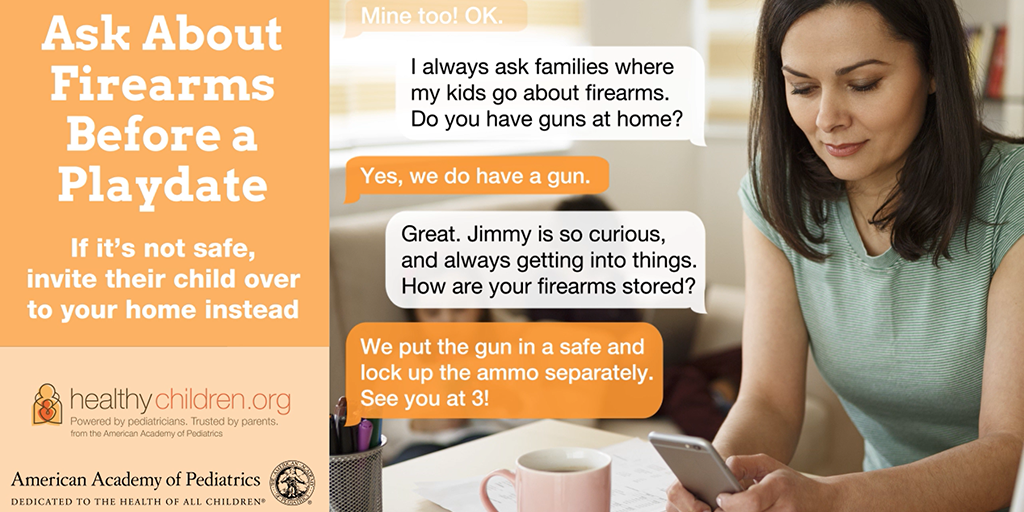 Ask About Firearms Before a Playdate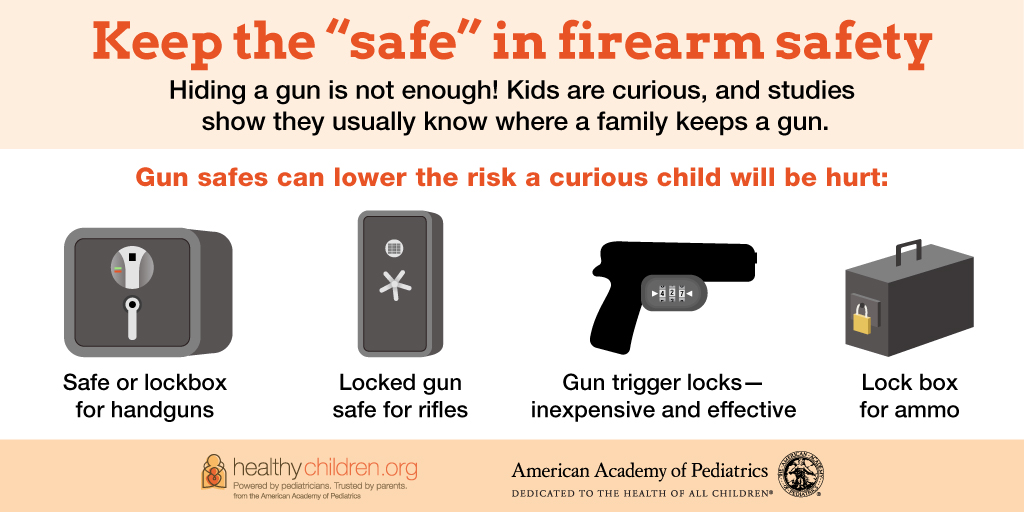 Keep the "Safe" in Firearm Safety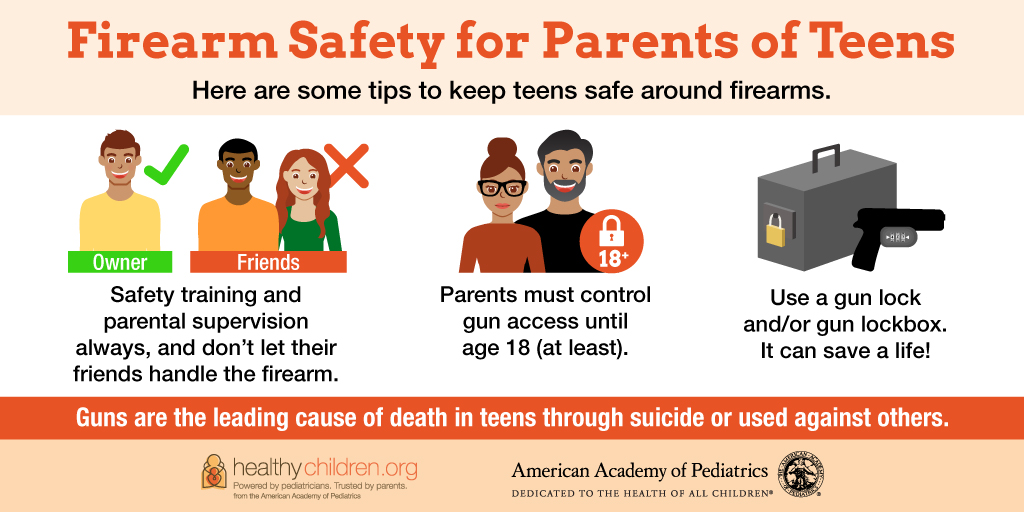 Firearm Safety for Parents of Teens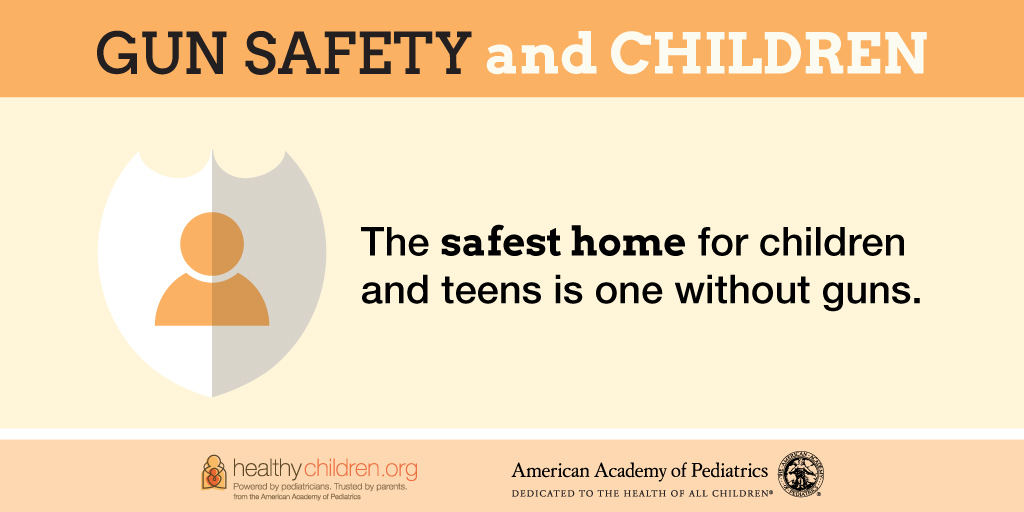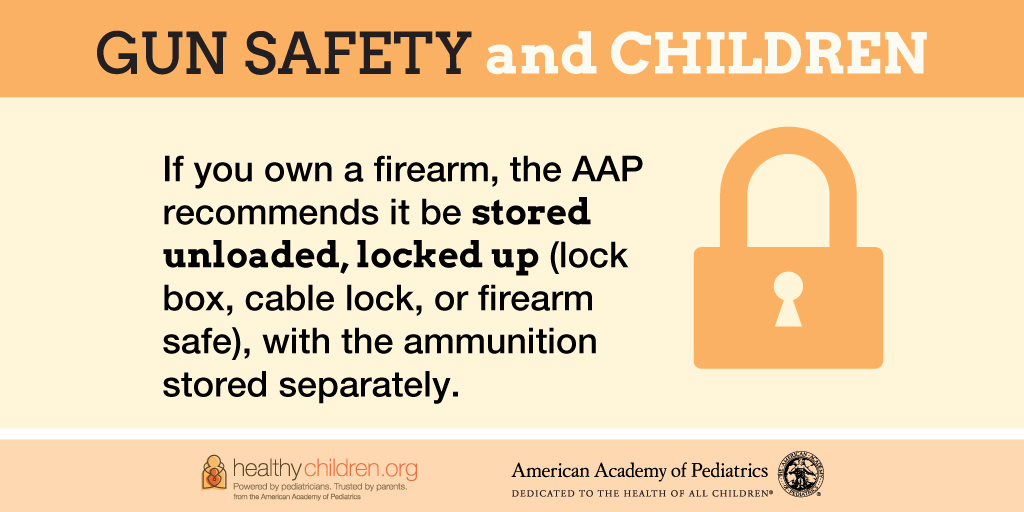 Videos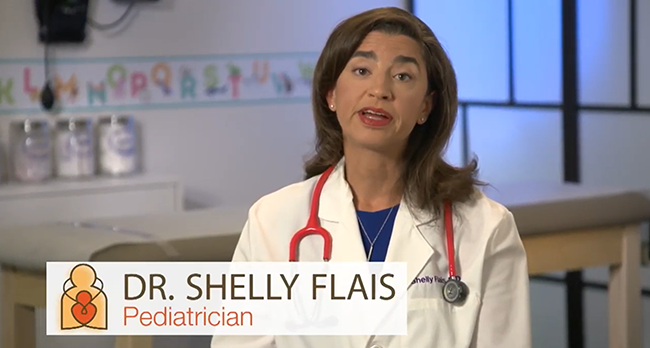 Public Service Announcement: Safe Gun Storage
HealthyChildren.org Articles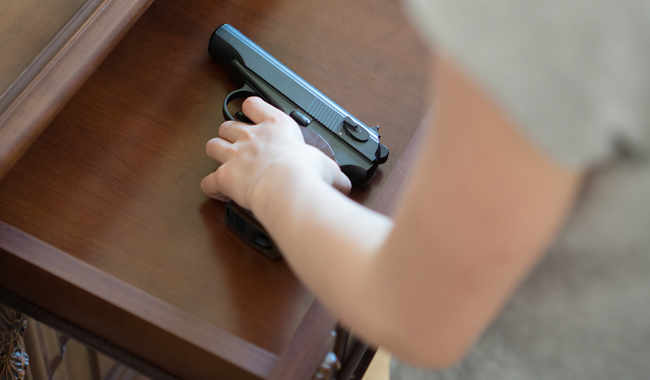 Gun Deaths: Urgent Public Health Crisis Affecting Children & Teens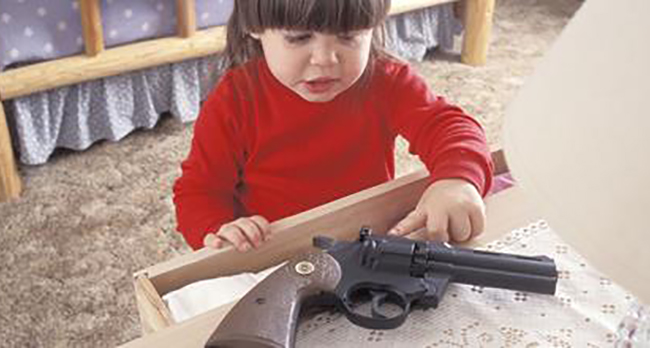 Is there An Unlocked Gun Where Your Child Plays?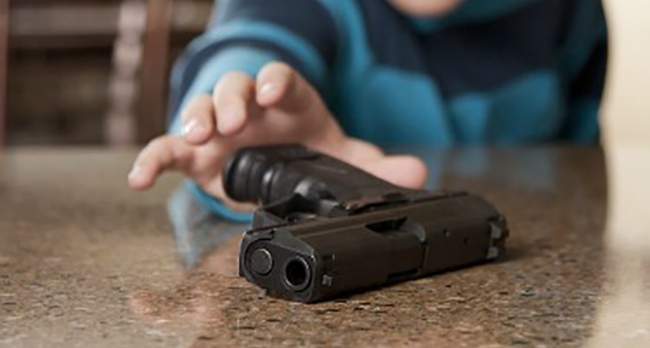 Voices Blog Posts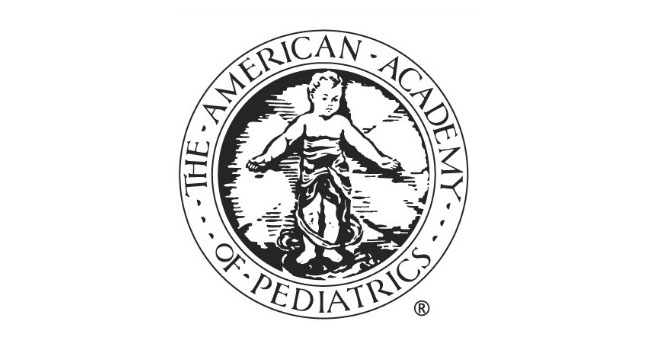 Pediatricians and Public Health: The Perfect Partners to Optimize Children's Health
Keep Guns Out of the Hands of Children
Source
American Academy of Pediatrics