Healthy Digital Habits
There are risks and benefits that come with media use, and the key is to develop habits that strike a balance. Use the resources in this toolkit to help parents create healthy digital habits for the whole family.
The AAP gratefully acknowledges AT&T for their support in the promotion of these digital tools.
Digital Tools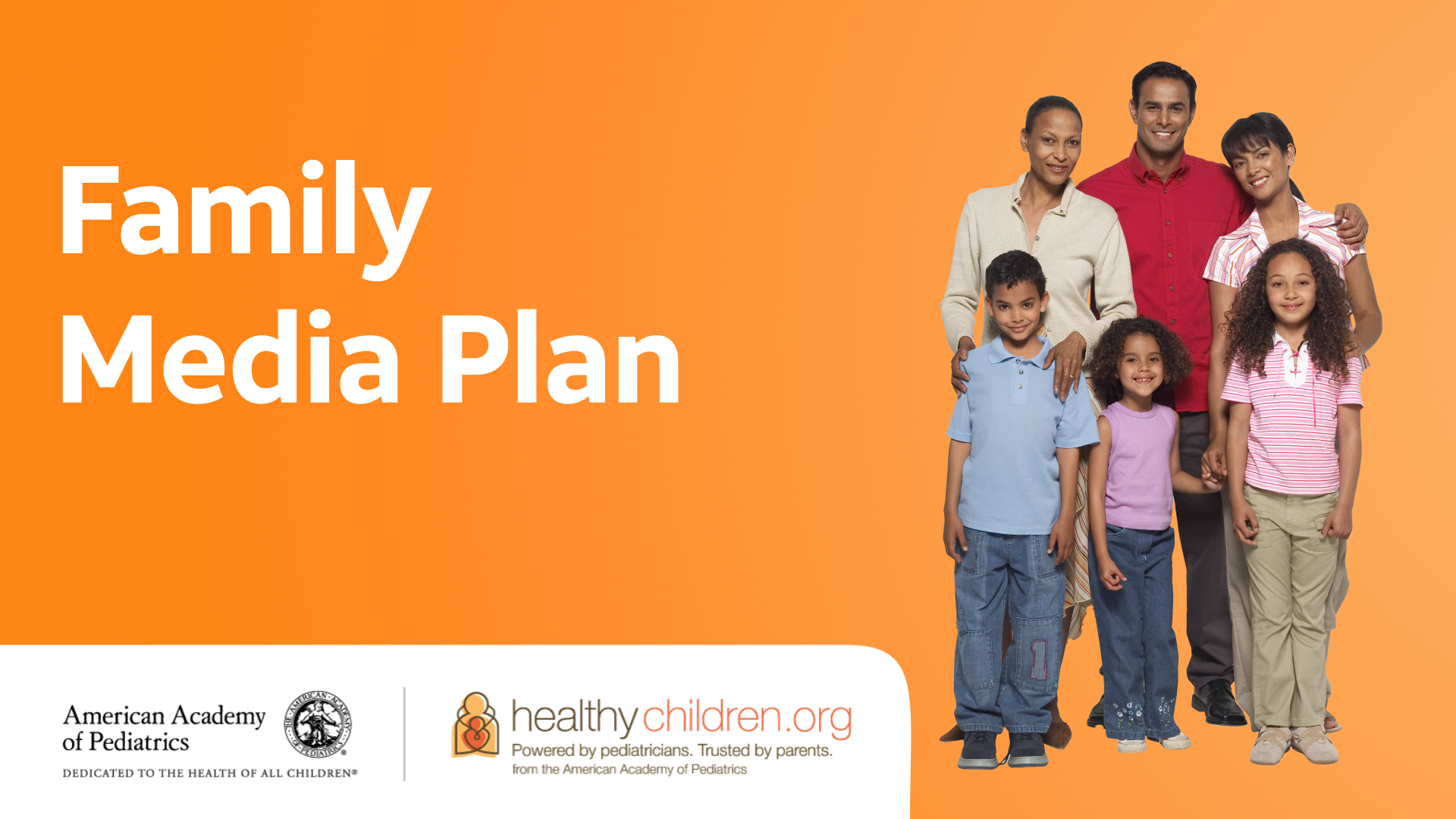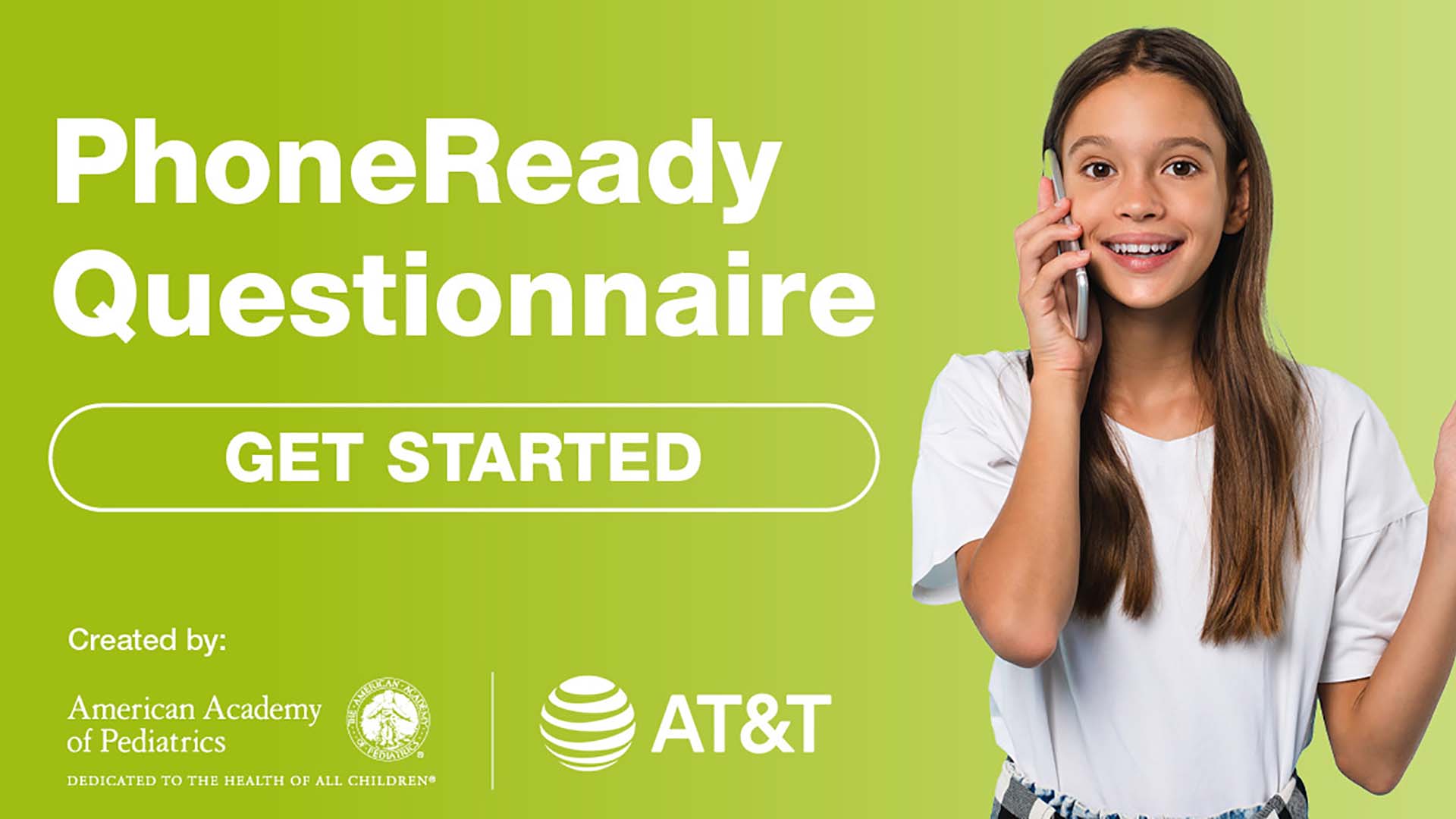 Phone Ready Questionnaire
Printable Poster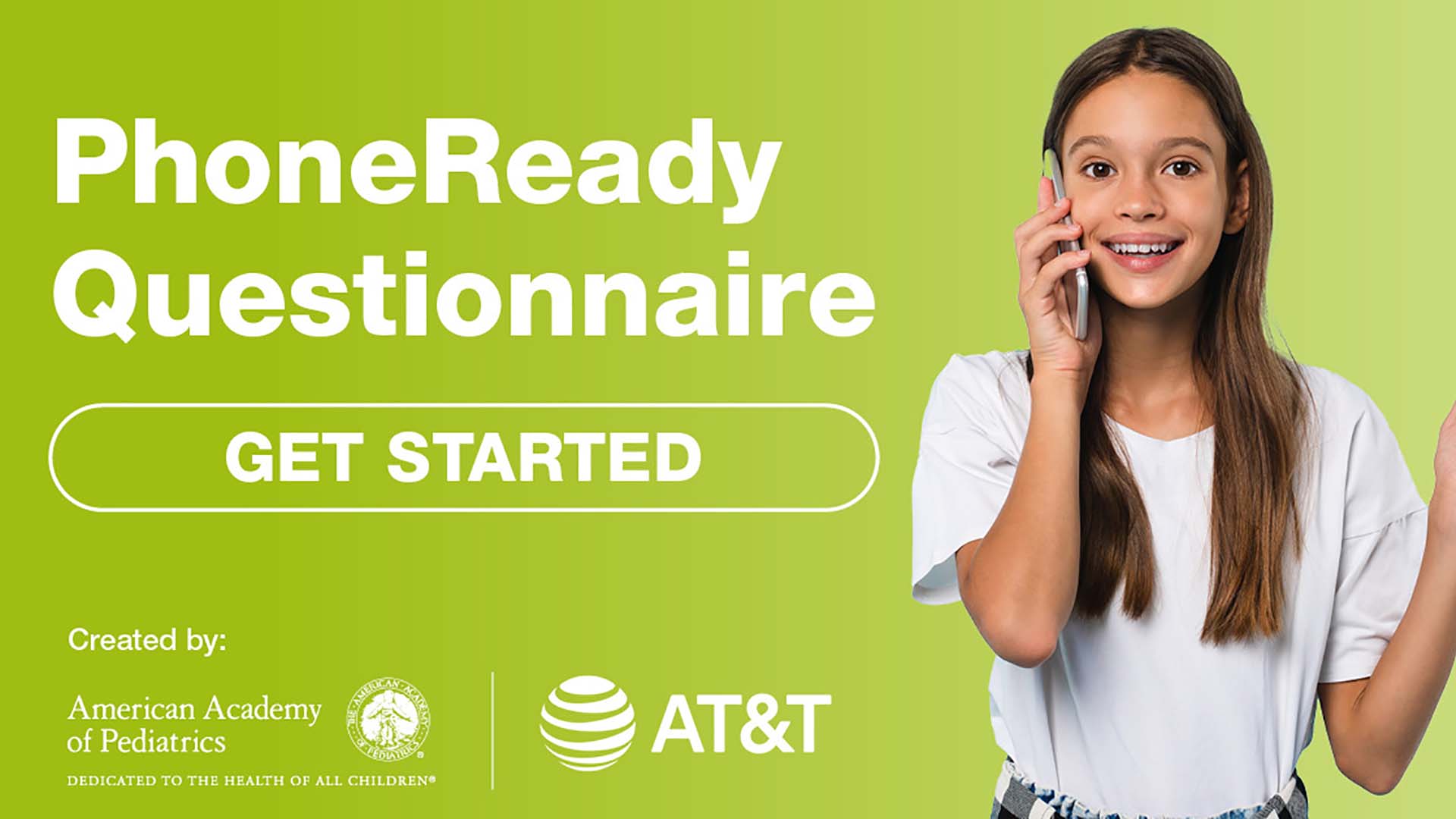 Family Media Tools Poster
HealthyChildren.org Articles for Parents
Beyond Screen Time: Help Your Kids Build Healthy Media Use Habits
Constantly Connected: How Media Use Can Affect Your Child​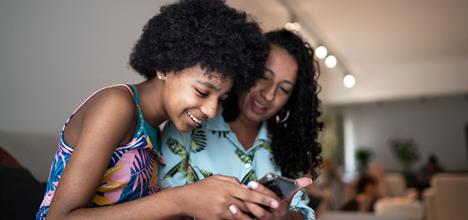 Your Child's First Phone: Are They Ready?​
Social Media & Your Child's Mental Health: What the Research Says
Dangerous Internet Challenges – Understanding Their Appeal to Kids
AAP Policy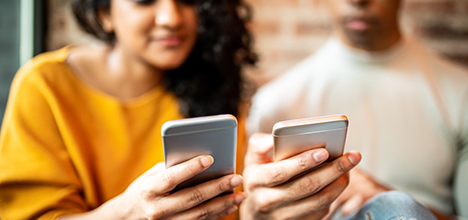 Media Use in School-Aged Children and Adolescents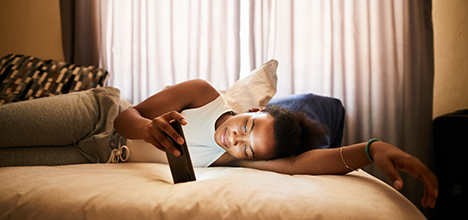 Children and Adolescents and Digital Media