In the setting of the national opioid epidemic, the Section on Neonatal-Perinatal Medicine's TECaN Group (Trainees and Early Career Neonatologists) is engaging in a national effort to empower and educate providers about Neonatal Abstinence Syndrome.
The #NavigatingNAS Campaign will feature four quarters, each devoted to a different aspect of the continuum of neonatal abstinence syndrome (NAS). Each quarter will provide educational materials for clinical practice and resources for families in addition to webinars, podcasts, and social media outreach.


Quarter 4: Beyond Discharge Home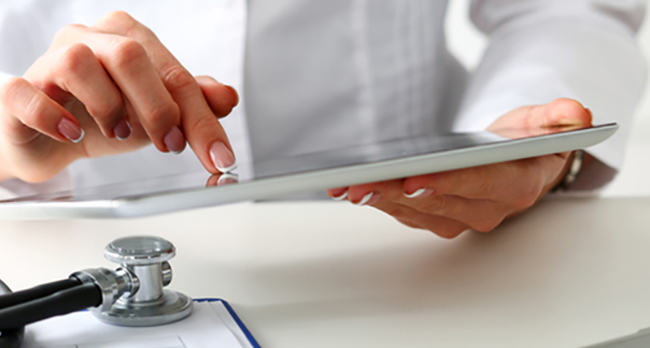 Conversation Guide
Prenatal Consultation Form
AAP.org
Articles of Interest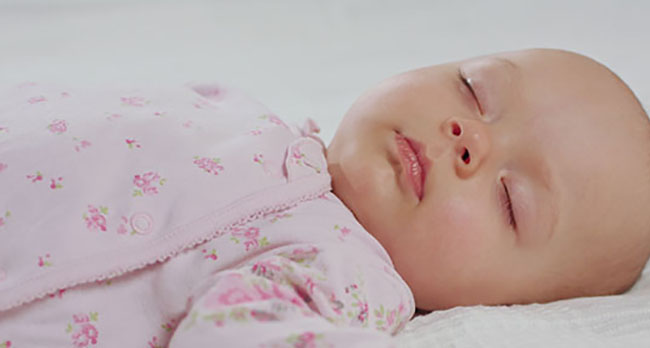 Quarter 3: Caring for the Mother-Infant Dyad with NAS: Where Are We Now?
Infographic
Timeline of the Opioid Epidemic in America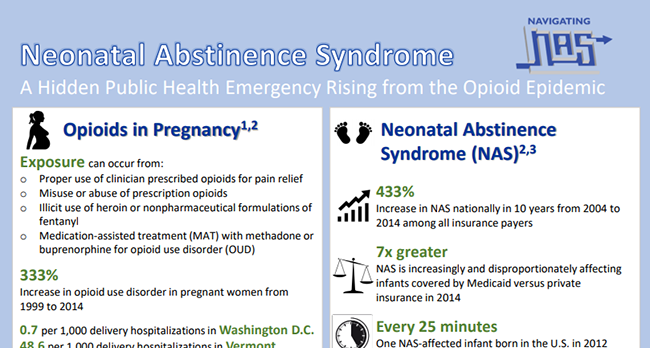 Infographic
A Hidden Public Health Emergency Rising from the Opioid Epidemic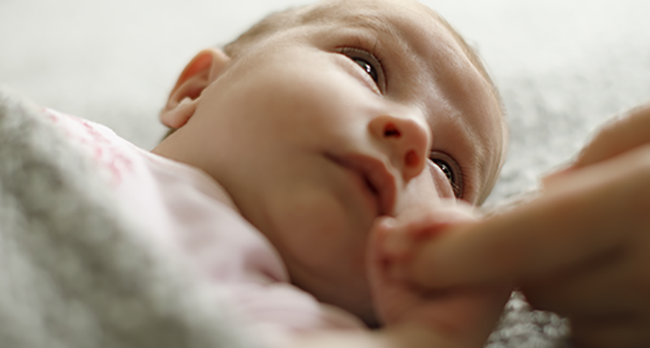 AAP.org
Articles of Interest and State Collaboratives
Quarter 2: Pregnancy and Substance Use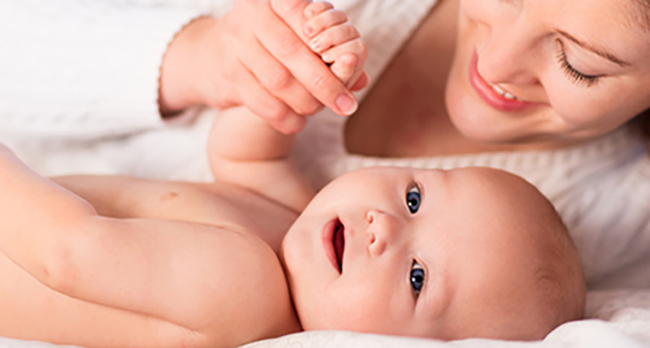 Report
Practice and Policy Considerations for Child Welfare, Collaborating Medical, and Service Providers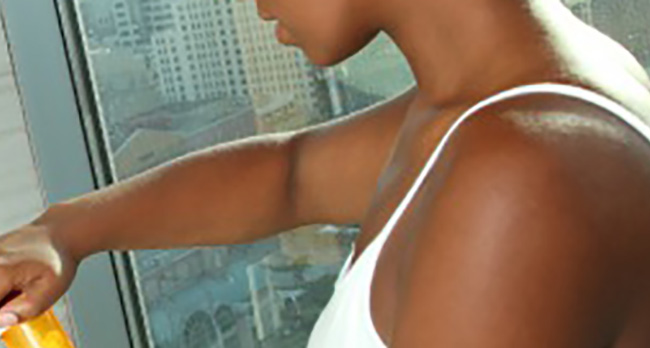 HealthyChildren.org
AAP Urges Public Health Approach for Women Who Use Opioids During Pregnancy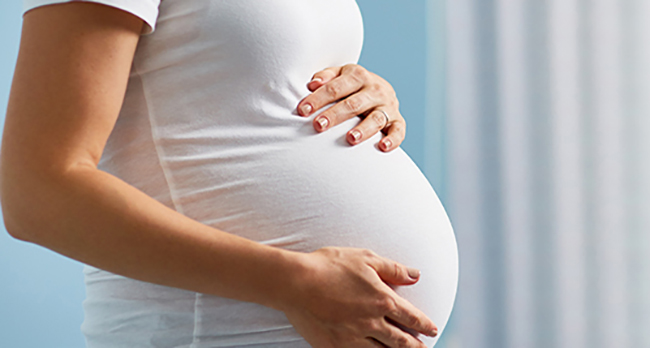 Article
Opioid Use and Opioid Use Disorder in Pregnancy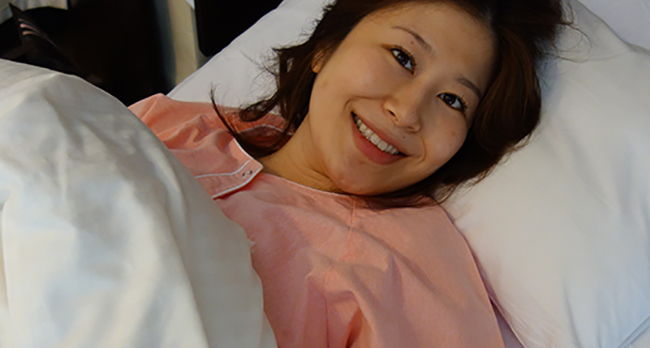 Article
Postpartum Pain Management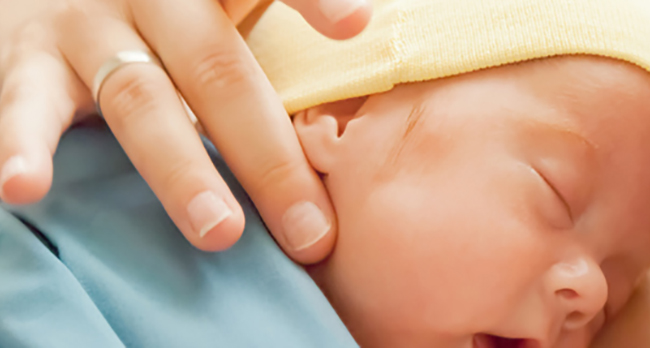 Publication
Pregnant Women and Substance Use: Overview of Research & Policy in the United States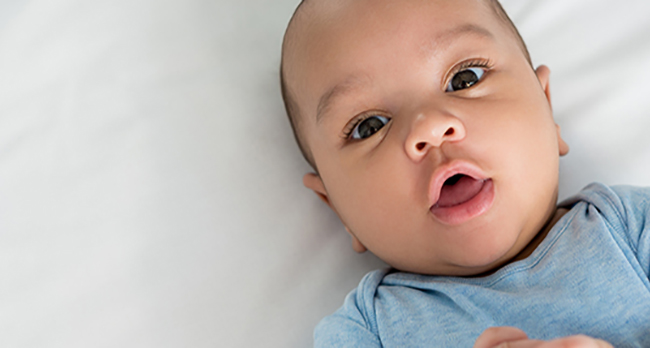 Health Action Sheets
March of Dimes health action sheets on opioids and pregnancy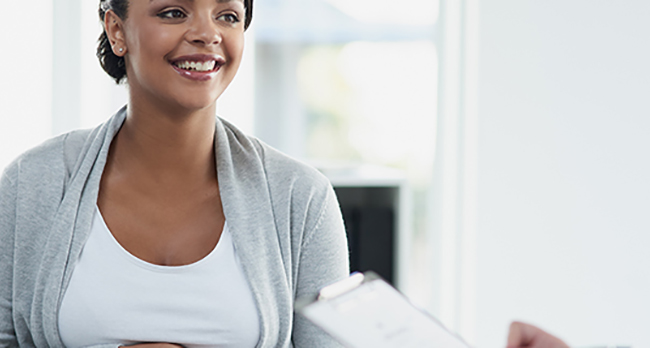 Factsheets
SAMHSA OUD and Pregnancy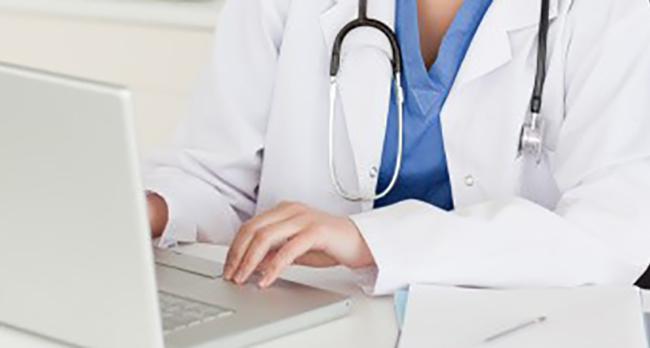 Glossary
Recovery Research Institute: Addictionary
Quarter 1: Understanding the Opioid Epidemic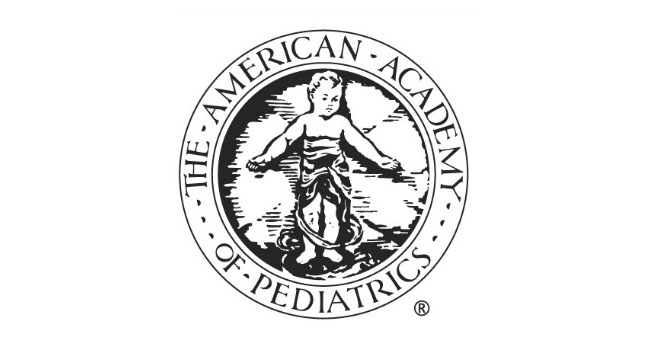 AAP.org
Resources to Address the Opioid Epidemic
Policies, provider educator opportunities and more.
AAP.org
Addressing the Opioid Epidemic
Shared principles to address the opioid crisis from numerous medical organizations.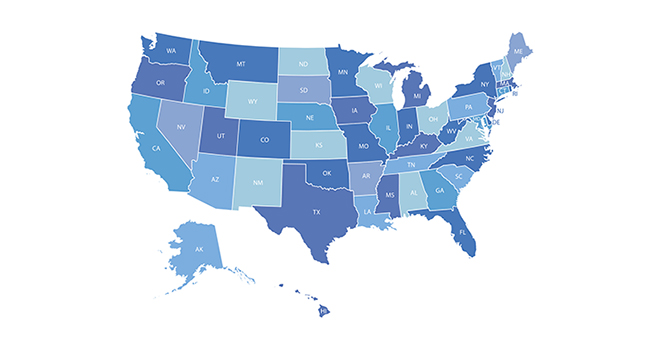 AAP.org
State and National Fact Sheets
Policy solutions to support vulnerable children and families.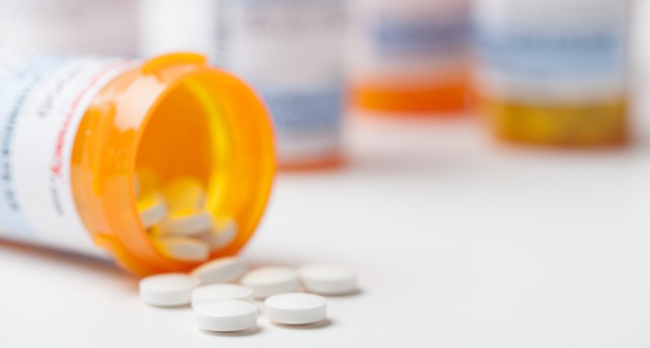 Poster
Safe Storage & Disposal of Medications
Sample
Combat Prenatal Opioid Use and NAS
Sample Letter to Representative Regarding the NY State Bill: Combat Prenatal Opioid Use and NAS.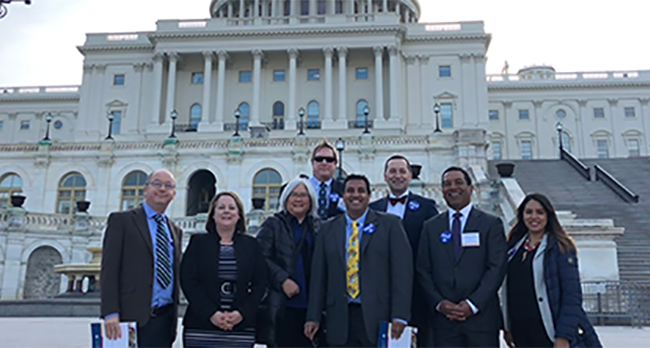 Sample
Sample Physician Testimony to PA State Congress
Source
American Academy of Pediatrics