Beyond the fun and games, play is essential to a child's health and development. It helps build important social-emotional, cognitive, language and self-regulation skills. And when parents play with their children, they help create the safe, stable and nurturing relationships kids need to thrive.
Share the resources and information in this toolkit with the families in your care to empower parents to make play a central, skill-building part of their child's life.
Social Media Graphics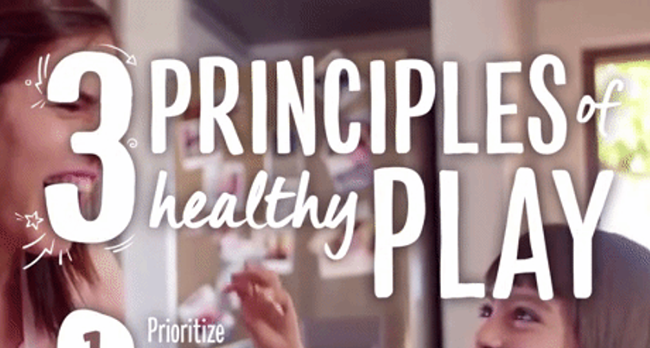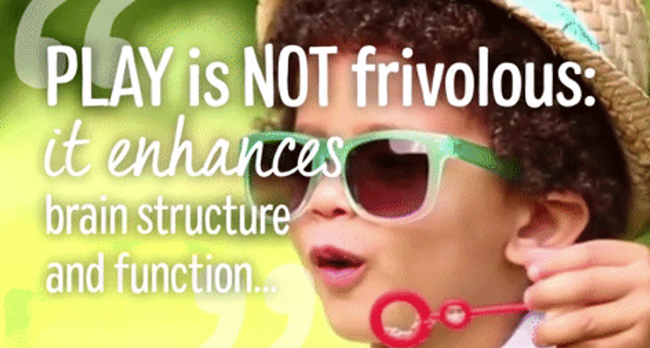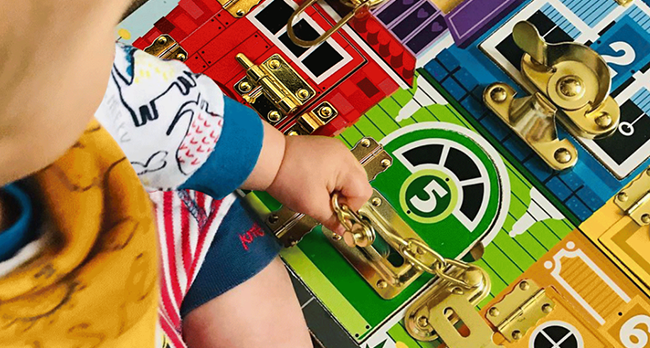 Videos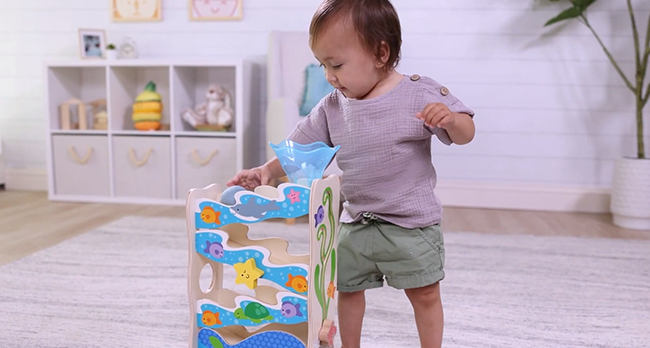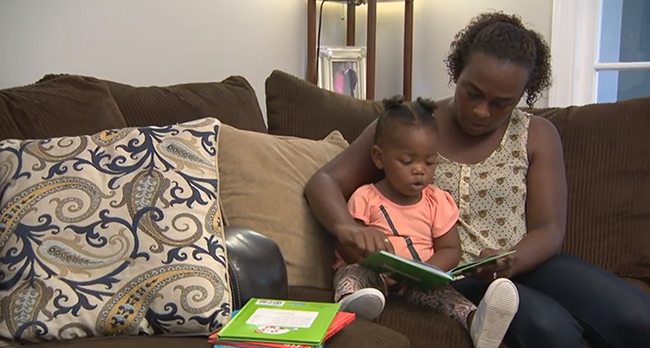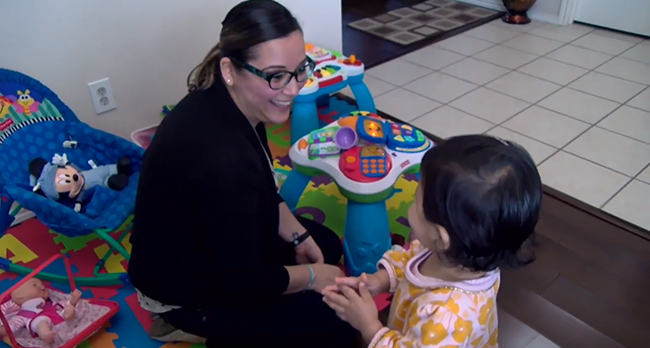 Printables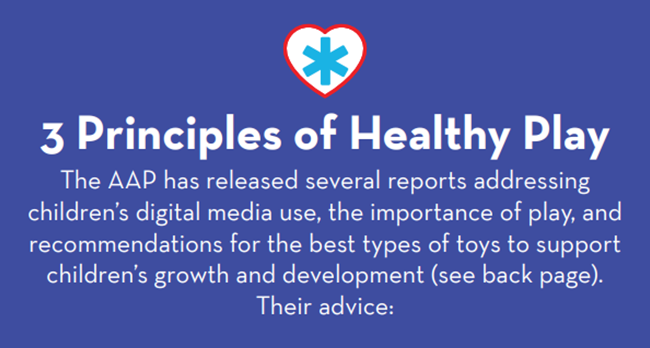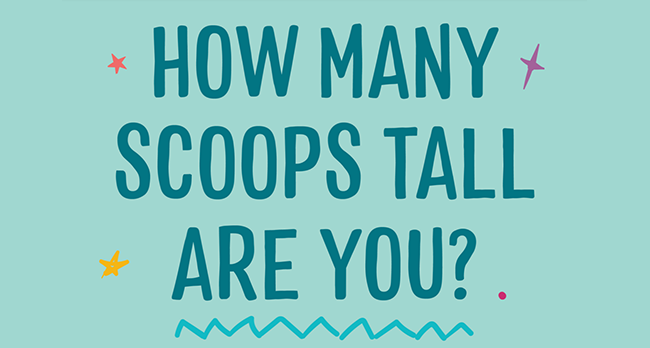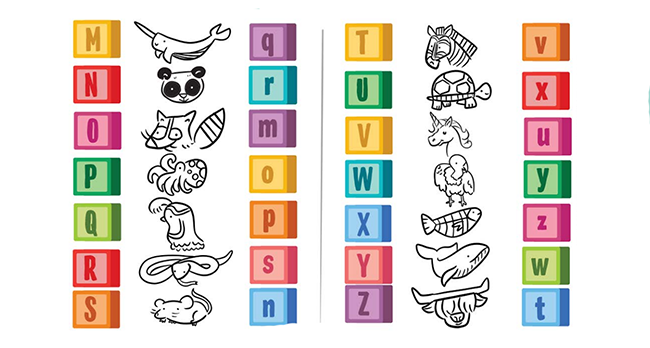 HealthyChildren.org Articles
3 Ways Your Child Builds Important Life Skills Through Play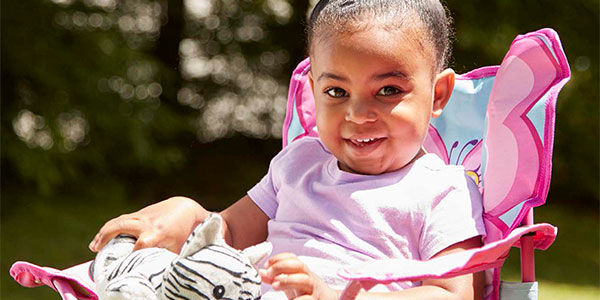 Restful Play: 4 Relaxing Ways to Have Fun With Your Kids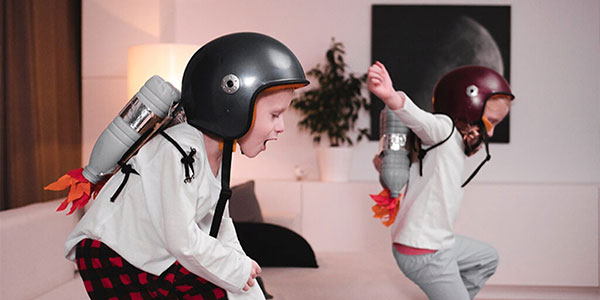 Siblings as Playmates: 5 Ways to Help Prevent Squabbles
Learn More About the Power of Play Campaign
Power of Play: An Alliance with Melissa & Doug
The Power of Play | Melissa & Doug
Fostering Early Brain Development | The Power of Play Campaign
AAP Recommendations on Play

The American Academy of Pediatrics has teamed up with Melissa & Doug, the toy company known for its 30-year commitment to open-ended play. Together, we've created the Power of Play campaign, an educational cause alliance. Our goal is to reach millions of parents and caregivers with the support they need to build important life skills through play.