In this episode Natalie Pageler, MD, FAAP, chief medical information officer at Stanford Children's Health, explains the balance between information access and patient confidentiality when it comes to the 21st Century Cures Act. Hosts David Hill, MD, FAAP, and Joanna Parga-Belinkie, MD, FAAP, also talk to Liwei Hua, MD, PhD, about identifying and managing psychosis in adolescents and young adults.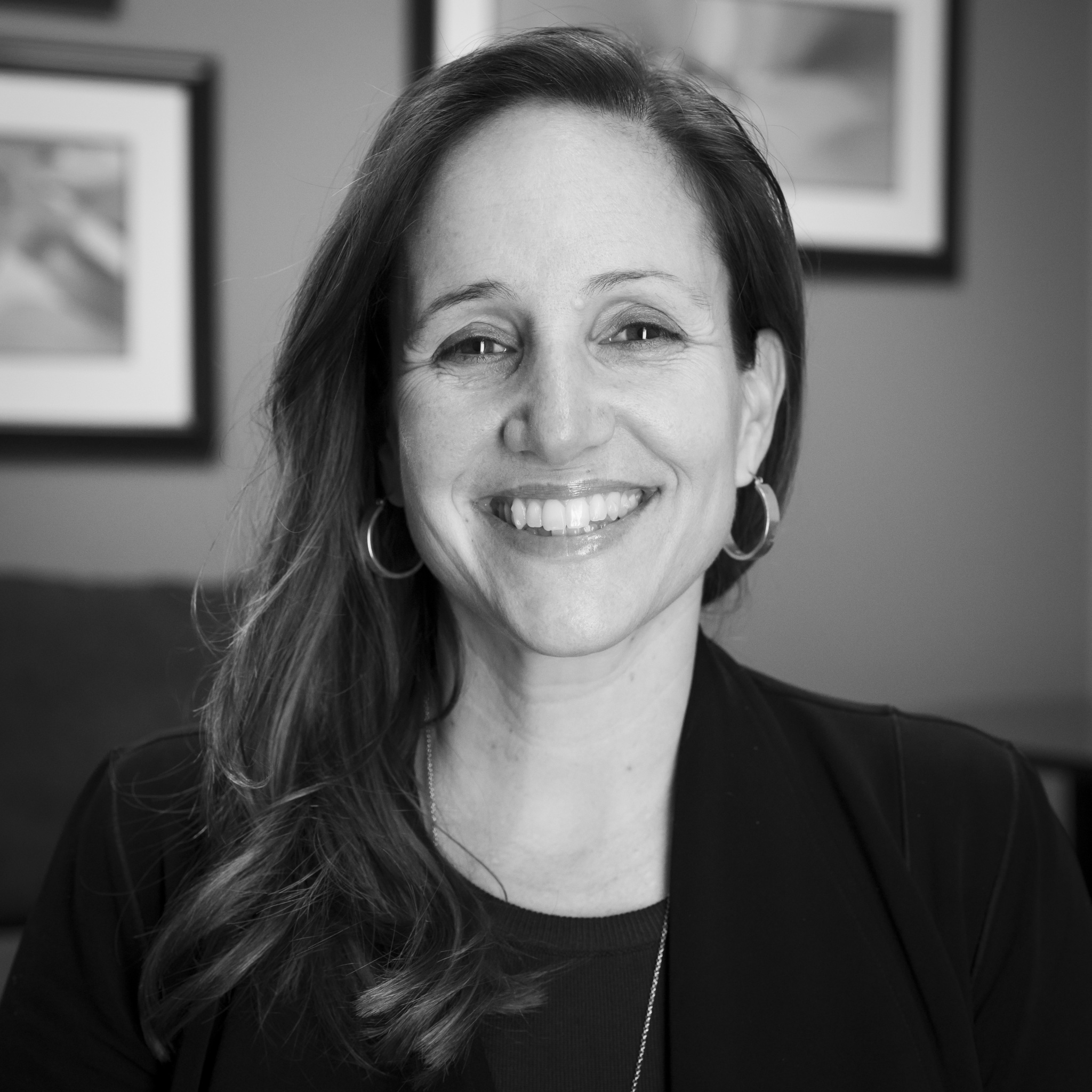 Natalie Pageler, MD, FAAP
Guest
Dr. Natalie Pageler is a board-certified pediatric intensivist and one of the first board-certified clinical informaticists. She is a Clinical Professor of Pediatric Critical Care at Stanford University School of Medicine. She serves as the Chief Medical Information Officer at Stanford Children's Health, where she helped lead the organization to HIMSS Level 7 EMR and analytics adoption, as well as a HIMSS Davies Award of Excellence. Dr. Pageler holds a master's degree in medical education and focused her thesis project on the impact of computerized clinical decision support tools on clinician's knowledge, behaviors and attitudes.
Liwei Hua, MD, PhD, is a double board-certified general and child and adolescent psychiatrist. She has served as the director of Child and Adolescent Psychiatry Ambulatory Services at University of Michigan and director of psychiatry education at Villa Maria Community Mental Health Resources of Catholic Charities of Baltimore. She will soon be relocating to the Midwest to begin a position as integrated child and adolescent psychiatrist in a pediatrics clinic in South Bend, IN. Dr. Hua is co-chair of the AACAP Adolescent Psychiatry committee and is AACAP liaison to the AAP Committee on Adolescence.