In this episode Margaret Stager, MD, FAAP, chair of the AAP Section on Adolescent Health, joins the podcast to emphasize the importance of reproductive health care and education. Hosts David Hill, MD, FAAP, and Joanna Parga-Belinkie, MD, FAAP, also talk with Rita Hamad, MD, PhD, about trends toward resegregation in U.S. public schools.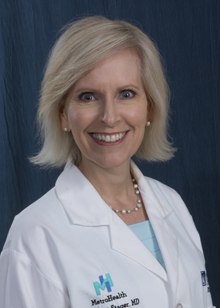 Margaret Stager, MD, FAAP
Guest
Margaret Stager, MD, FAAP, is the Director of the Division of Adolescent Medicine at MetroHealth Medical Center, a teaching hospital for the Case Western Reserve University School of Medicine. Her research interests include safety and efficacy trials for teen vaccines such as the HPV vaccine; type 2 diabetes; DepoProvera contraception, and the effect of text messaging on improving vaccination rates. Dr. Stager has held leadership positions both regionally and nationally. Currently she is the Chair of the Section on Adolescent Health at the American Academy of Pediatrics and is active with the communications committee of the International Association of Adolescent Health.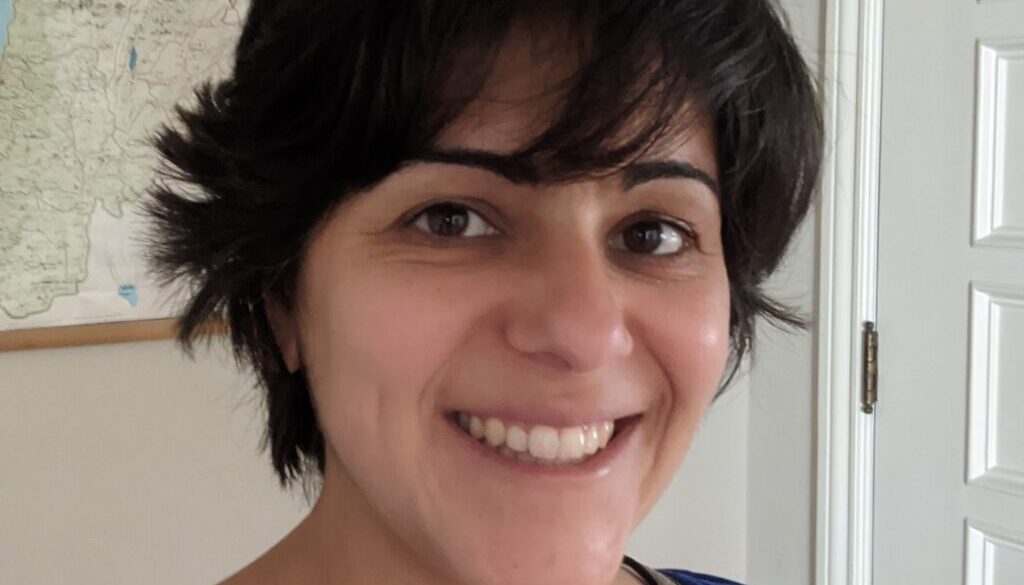 Rita Hamad, MD, PhD
Guest
Rita Hamad, MD, PhD is a social epidemiologist and family physician in the Philip R. Lee Institute for Health Policy Studies and the Department of Family & Community Medicine at UCSF. She is the director of the Social Policies for Health Equity Research Program (https://sphere.ucsf.edu). Her research focuses on the pathways linking social factors like poverty and education with racial and socioeconomic disparities in health across the life course. In particular, Dr. Hamad studies the health effects of social and economic policies using interdisciplinary quasi-experimental methods to generate actionable evidence to inform policymaking.

Conflict of Interest Disclosure:
The interviewees have no conflicts of interest to disclose
Music Credits:
"Steadfast" by Blue Dot Sessions at www.sessions.blue
Theme music composed by Matthew Simonson at Foundsound.media
*The views expressed in this podcast are those of the guests and not necessarily those of the American Academy of Pediatrics.