In this episode Kenneth Zoucha, MD, FAAP, a recognized leader in addiction medicine for the state of Nebraska, talks about the stigmas around substance use disorder and neonatal opioid withdrawal syndrome. Hosts David Hill, MD, FAAP, and Joanna Parga-Belinkie, MD, FAAP, also talk to Tamela Milan-Alexander, MPPA, about her history with opioid use disorder, which led to a high-risk pregnancy, and her subsequent advocacy for mothers and their babies.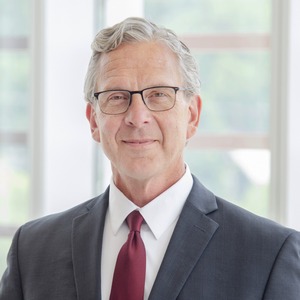 Kenneth Zoucha, MD, FAAP
Guest
Kenneth Zoucha, MD, FAAP, is a recognized leader in addiction medicine for the state of Nebraska and serves as Director of Addiction Medicine for the Department of Psychiatry at UNMC (University of Nebraska Medical Center). Board certified in Pediatrics and Addiction Medicine, Dr. Zoucha has extensive experience and specializes in the treatment of substance use disorders in adolescents. He has served as medical director for several youth secure-care placement facilities throughout the state.
Dr. Zoucha is a clinical educator of medical students, residents and other health care providers. Responding to the escalating national need, he championed the establishment of an Addiction Medicine fellowship at UNMC. He also led the development of an innovative executive addiction fellowship, featuring one-month immersive experiences for providers already in practice. Through this work he enjoys helping learners become the best clinicians, educators and advocates they can be.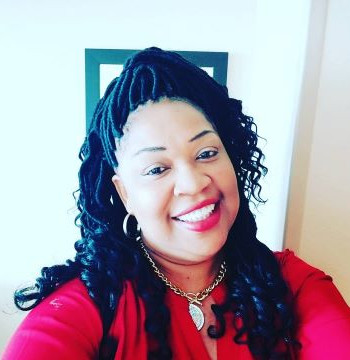 Tamela Milan-Alexander, MPPA
Guest
Tamela Milan-Alexander, MPPA, is the community engagement director of EverThrive Illinois and the president of HealthConnect One. She also serves on the AAP Family and Partnerships Network Executive Committee.
Mrs. Milan-Alexander came into the Maternal and Child Health (MCH) field because of her history with opioid use disorder that led to a high-risk pregnancy. The Westside Healthy Start (WHS) program was able to provide care coordination for her child experiencing Neonatal Abstinence Syndrome. After working with her pediatrician, she was able to attain needed services for her family that led to the reunification of all her children.
Provides educational resources and support to pediatricians and other health care professionals working with families and infants exposed to opioids prenatally. More materials are available on AAP.org/NOWS.
This project is supported by the Centers for Disease Control and Prevention (CDC) of the U.S. Department of Health and Human Services (HHS) as part of a financial assistance award totaling $500,000 with 100 percent funded by CDC/HHS. The contents are those of the author(s) and do not necessarily represent the official views of, nor an endorsement, by CDC/HHS, or the U.S. Government.

Conflict of Interest Disclosure:
The interviewees have no conflicts of interest to disclose
Music Credits:
"Steadfast" by Blue Dot Sessions at www.sessions.blue
Theme music composed by Matthew Simonson at Foundsound.media
*The views expressed in this podcast are those of the guests and not necessarily those of the American Academy of Pediatrics.