In this episode Catherine Karr, MD, PhD, FAAP, co-author of the AAP policy statement on ambient air pollution, explains how pediatricians can help families in clinic and through advocacy. Hosts David Hill, MD, FAAP, and Joanna Parga-Belinkie, MD, FAAP, also talk to Michael Goodstein, MD, FAAP, about best ways to model safe sleep as newborns transition out of the NICU.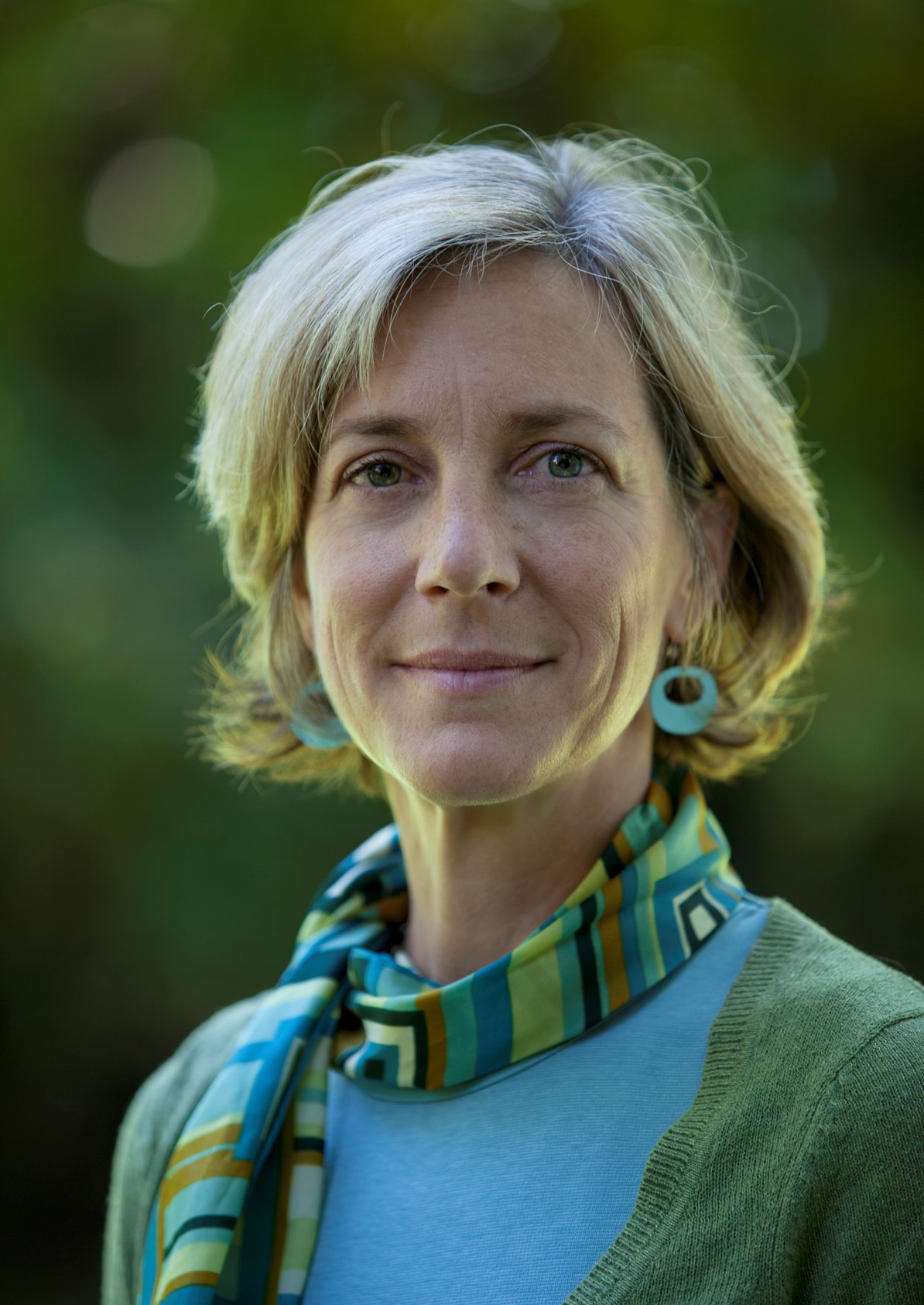 Catherine Karr, MD, PhD, FAAP
Guest
Catherine Karr, MD, PhD, FAAP, is a pediatrician, environmental epidemiologist, and research to practice leader in children's environmental health. She is a Professor of Pediatrics as well as Environmental & Occupational Health Sciences at the University of Washington. She is also Adjunct Professor in the Department of Epidemiology. Her research program has a special focus on the adverse consequence of exposure to air pollutants on child health, particularly respiratory conditions including asthma. She received the Presidential Early Career Award for Scientists and Engineers (PECASE) Awardee in 2017 and was profiled by the Lancet in 2018 for her accomplishments. She has served on the American Academy of Pediatrics Council of Environmental Health Executive Committee, the US EPA Science Advisory Board, and she directs the Northwest Pediatric Environmental Health Specialty Unit. In addition to her active research and service program, she maintains a regular pediatric primary care practice at UW Medicine.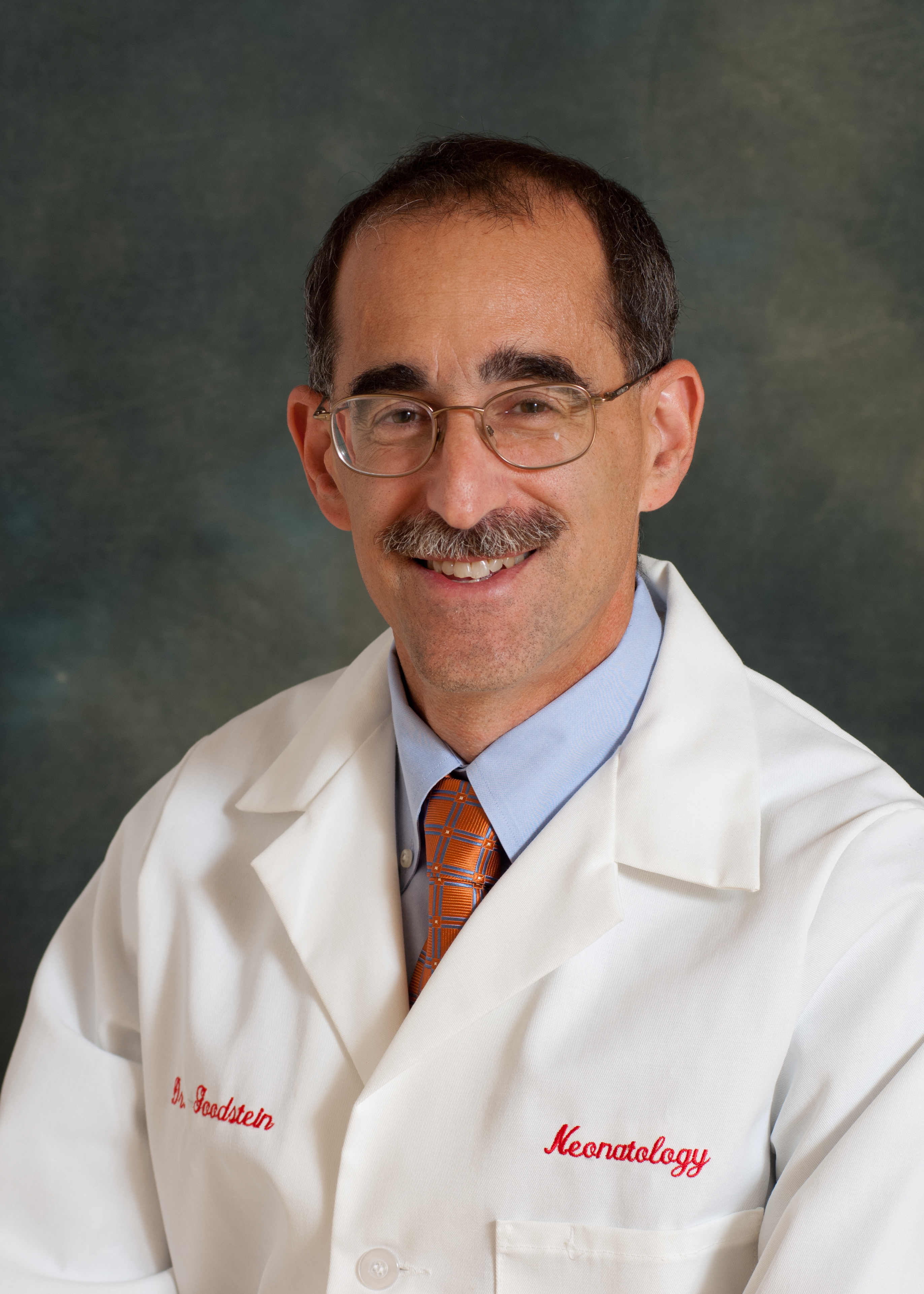 Michael Goodstein, MD, FAAP
Guest
Michael Goodstein is a board-certified neonatologist from York, PA. He has been an attending neonatologist for 28 years at York Hospital for the WellSpan Medical Group, and he is the director of newborn services. He is also a Clinical Professor of Pediatrics at the College of Medicine of The Pennsylvania State University. He established the York County Cribs for Kids Program and has been its director since 2003. He is a board member of the National Cribs for Kids® Program and is conference chairman for their biennial national infant safe sleep conferences. Dr. Goodstein is currently Faculty Co-Chair of the Expert Advisory Committee for the NAPPSS-IIN (NICHQ, HRSA) and has been a member of the AAP Task Force on SIDS since 2010.