In this episode Michael Warren, MD, MPH, FAAP, and Amy Houtrow, MD, PhD, MPH, FAAP, detail the changes to health systems outlined in a new blueprint for children and youth with special health care needs. Hosts David Hill, MD, FAAP, and Joanna Parga-Belinkie, MD, FAAP, also talk with Douglas Teti, PhD, about his research on the way sleep affects kindergarten adjustment.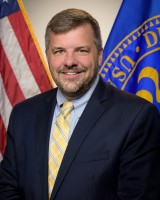 Michael D. Warren, MD, MPH, FAAP
Guest
Dr. Michael Warren is the Associate Administrator of the Maternal and Child Health Bureau (MCHB), part of the U.S. Department of Health and Human Services' Health Resources and Services Administration (HRSA). Dr. Warren has served in various roles at the Tennessee Department of Health, including Deputy Commissioner for Population Health, Assistant Commissioner for Family Health and Wellness, and Director of Maternal and Child Health. Prior to joining the Department of Health, he served as an Assistant Professor in the Department of Pediatrics at Vanderbilt and as Medical Director in the Governor's Office of Children's Care Coordination.
Dr. Warren has served as President for the Association of Maternal and Child Health Programs. He was also appointed by the United States Department of Health and Human Services to the Secretary's Advisory Committee on Infant Mortality.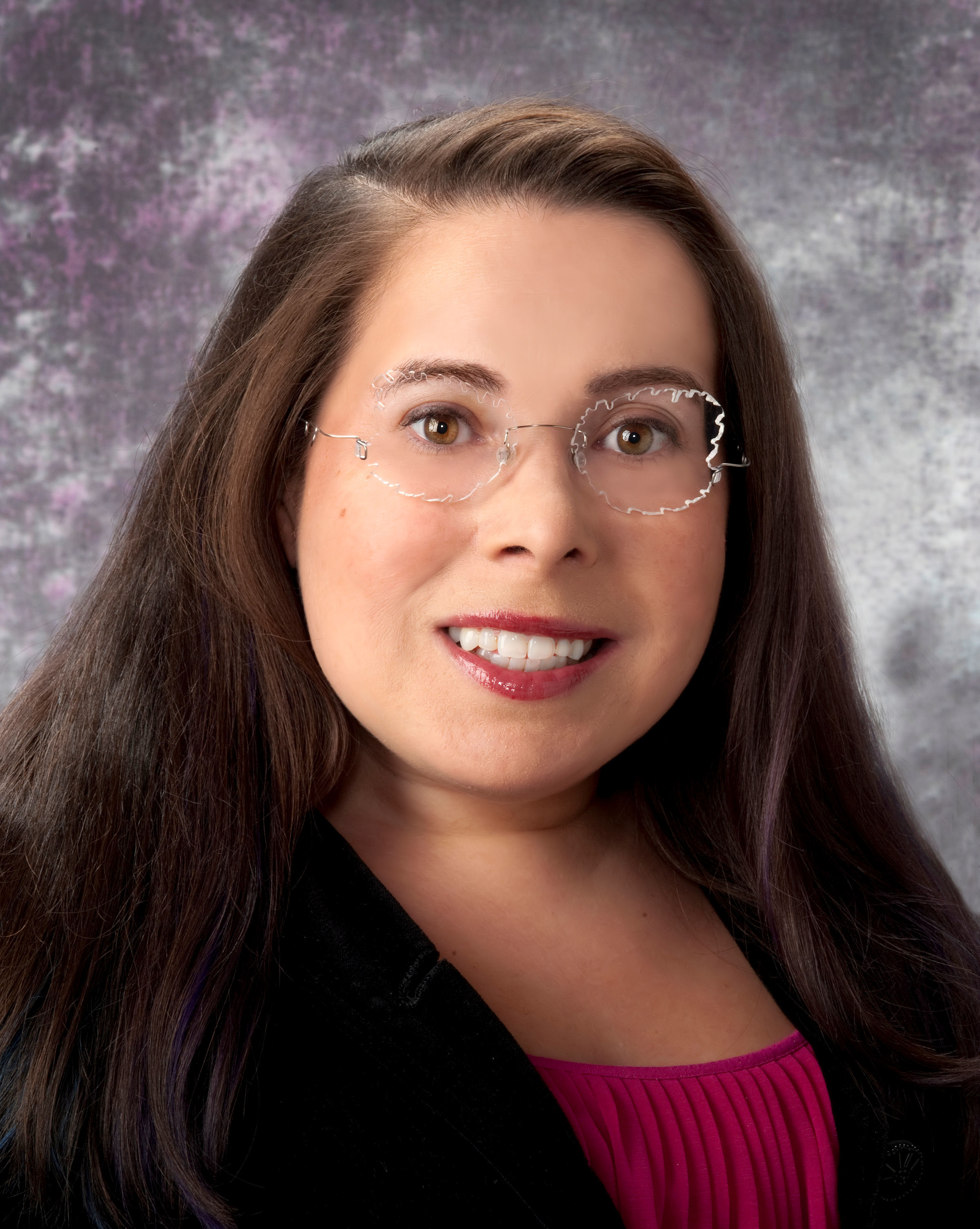 Amy Houtrow, MD, PhD, MPH, FAAP
Guest
Amy Houtrow, MD, PhD, MPH, FAAP, is a Professor and Endowed Chair in the Department of Physical Medicine and Rehabilitation for Pediatric Rehabilitation Medicine, University of Pittsburgh School of Medicine. She is also the Vice Chair for Quality and Outcomes and is the Chief of Pediatric Rehabilitation Medicine Services at UPMC Children's Hospital of Pittsburgh (CHP). Dr. Houtrow's main clinical focus is caring for children with disabling conditions and helping to improve function and quality of life to the greatest degree possible. Her patients include children with spina bifida, cerebral palsy, rheumatologic disorders, brain and spinal cord injuries, and orthopaedic, musculoskeletal, and neurological disorders and conditions. Complementing her clinical focus, Dr. Houtrow's research focus is on childhood disability trends, advancing health equity and developing channels to improve service delivery.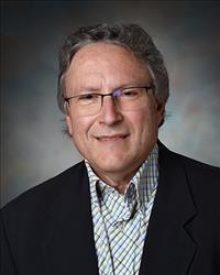 Dr. Teti is Distinguished Professor of Human Development, Psychology, and Pediatrics at the Pennsylvania State University and Head of Penn State's Department of Human Development and Family Studies. His expertise is on parenting and early child development among typical and high-risk pediatric populations and in underserved families across the first six years, and in conducting randomized clinical trials to establish efficacy of interventions designed to (a) reduce maternal depression symptoms and promote socioemotional development in infancy and toddlerhood, (b) promote parental quality among parents of low birth weight, premature infants, and (c) promote coparenting, parenting quality, parent-child sleep, and infant development in early childhood. For the past 16 years he has served as Lead Faculty of the Families at Risk interdisciplinary research initiative at Penn State, a diverse group sponsored by Penn State's Child Study Center dedicated to the study of parenting and family processes and their determinants and effects on children.