In this episode Todd Wolynn, MD, MMM, IBCLC, FAAP, and Chad Hermann, communications director for Kids Plus Pediatrics in Pittsburgh, Penn., share strategies for reaching families beyond the clinic walls. They explain how social media establishes and maintains trust between providers and their patients. Hosts David Hill, MD, FAAP, and Joanna Parga-Belinkie, MD, FAAP, also speak with Natalie Slopen, Sc.D., about her research into how neighborhoods affect the health of children and caregivers.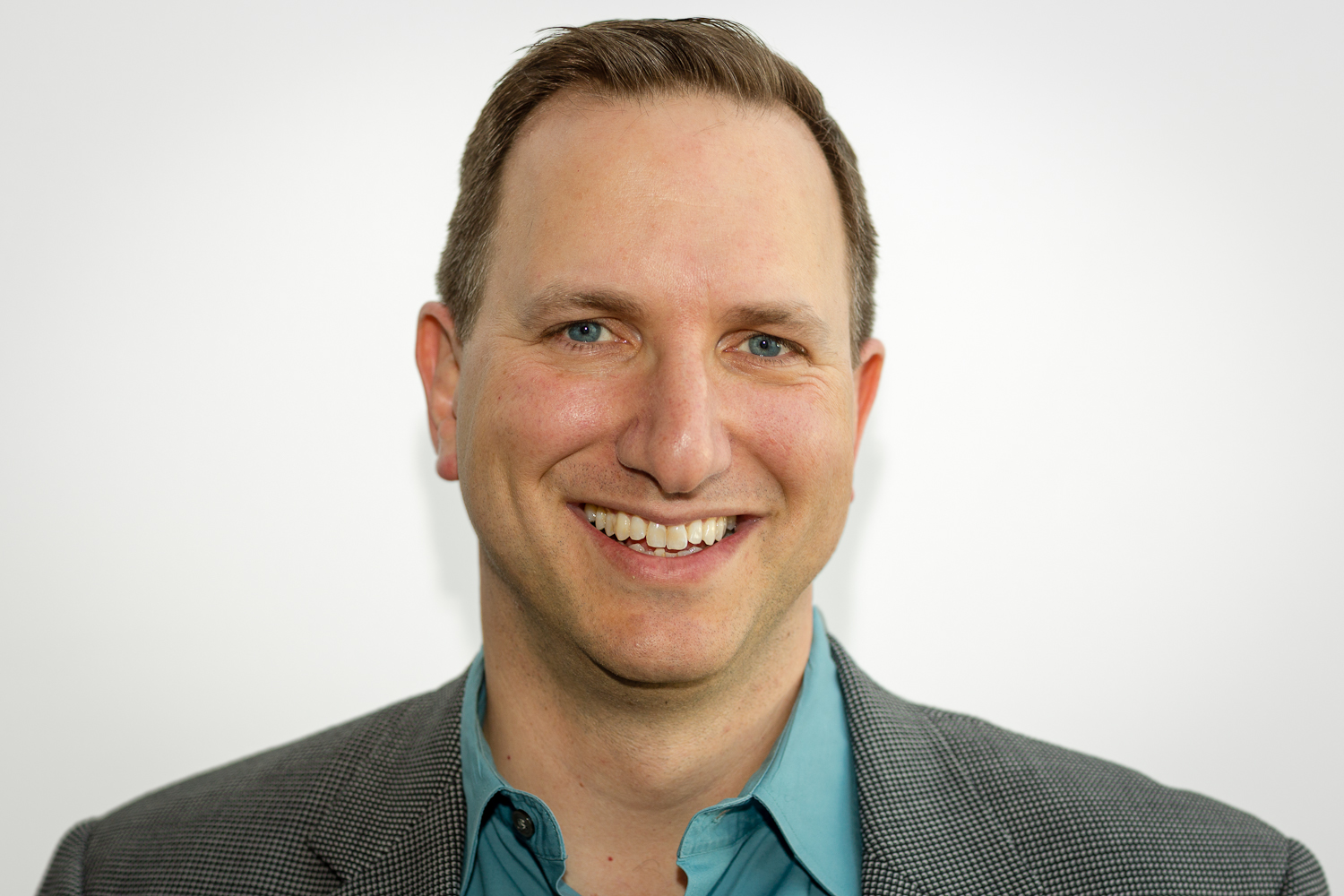 Todd Wolynn, MD, MMM, IBCLC, FAAP
Guest
Todd Wolynn, MD, MMM, IBCLC, FAAP, is a pediatrician and cofounder of Kids Plus Pediatrics in Pittsburgh, Penn., part of the Pediatric Associates. He is a national and international vaccination advocate via social media, as a presenter and via his role as a Senior Advisor at the Public Good Projects, which oversees a powerful vaccination advocacy portfolio including Shots Heard Round the World, a vaccination advocacy nonprofit he cofounded.
In October 2022 Dr. Wolynn received the AAP's Holyroyd-Sheery Award for outstanding media and public health work in the areas of advocacy, legislation, research, and professional & public education, and communication.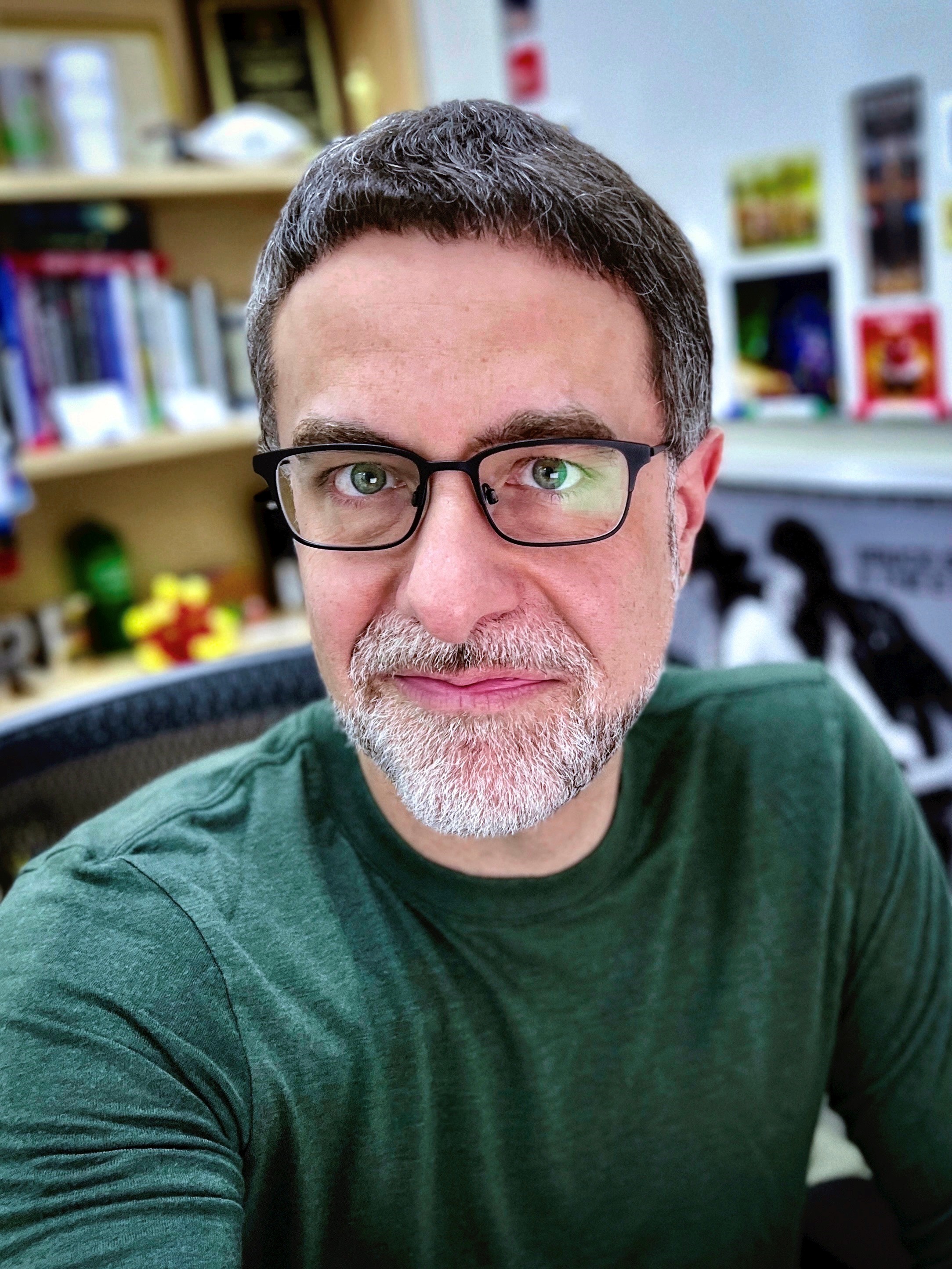 Chad Hermann is communications director for Kids Plus Pediatrics, an award-winning writer, editor, and filmmaker, and a nationally recognized communication expert. When he joined Kids Plus in 2011, he became the first full-time communications director employed by a pediatric practice in the United States. Before joining Kids Plus, he taught full-time at Carnegie Mellon University's Tepper School of Business, where he was named one of the Top 25 Business Professors in the country by Businessweek magazine. In 2019 he cofounded Shots Heard Round the World, a non-profit organization that empowers, defends, and supports vaccine advocates. In 2021 People magazine named him one of its national Vaccine Heroes.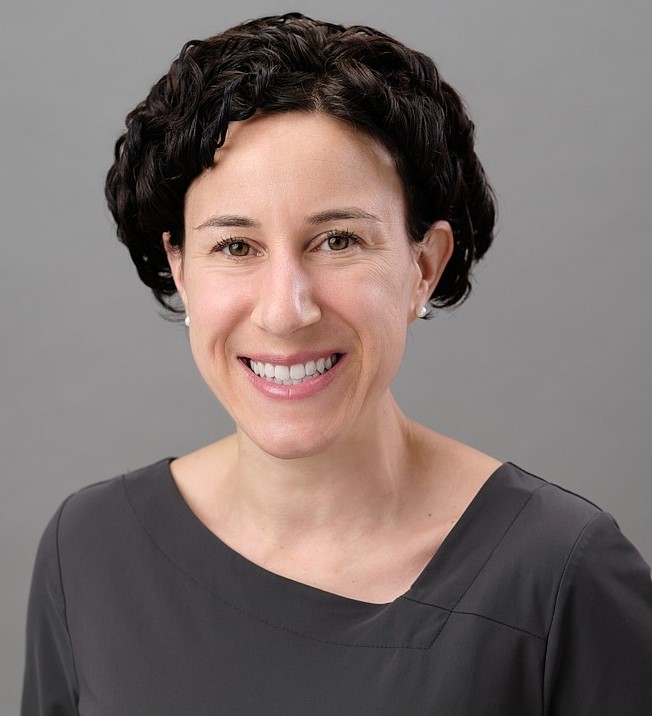 Natalie Slopen, Sc.D.
Guest
Natalie Slopen, Sc.D., is an Assistant Professor of Social and Behavioral Sciences at Harvard T. H. Chan School of Public Health. She is also an affiliated faculty member at the Center on the Developing Child at Harvard University. As a social epidemiologist, she researches social and structural factors that shape childhood development and inequities in health, including the role of socioeconomic disadvantage, racism, housing, neighborhood context, and other adverse childhood experiences. The overarching goal of her research is to identify processes and conditions that can be targeted by intervention programs and social policies to reduce children's health disparities and promote health equity across the life course. In 2019 Dr. Slopen served on the National Academies of Sciences, Engineering, and Medicine's Committee that produced Vibrant and Healthy Kids: Aligning Science, Practice, and Policy to Advance Health Equity.
This year we are excited to celebrate the 75th anniversary of Pediatrics. Join us on our 75th anniversary page at pediatrics.org as we reflect on the past and plan for the future of Pediatrics.

Conflict of Interest Disclosure:
Dr. Wolynn has consulting relationships with Merck, Sanofi, Novavax, Moderna and Seqirus.
Music Credits:
"Steadfast" by Blue Dot Sessions at www.sessions.blue
Theme music composed by Matthew Simonson at Foundsound.media
*The views expressed in this podcast are those of the guests and not necessarily those of the American Academy of Pediatrics.