In this episode Joanna Cohen, MD, FAAP, shares research from the journal Pediatrics about increased firearm injuries involving the pediatric population during the pandemic. Hosts David Hill, MD, FAAP, and Joanna Parga-Belinkie, MD, FAAP, also talk to Shari Barkin, MD, MSHS, FAAP, about a new AAP training portal designed to help pediatricians counsel families about firearm safety.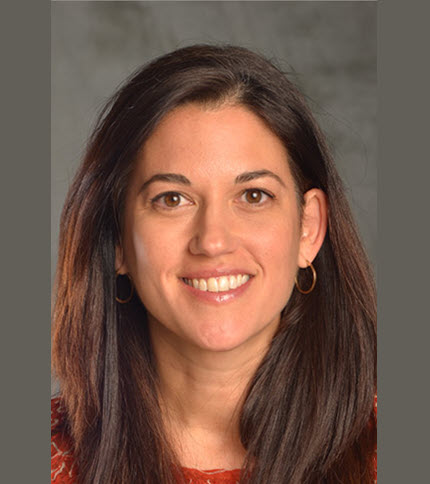 Joanna Cohen, MD, FAAP
Guest
Dr. Cohen is a pediatric emergency medicine physician at the Children's National Hospital in Washington, DC, and an Associate Professor of Pediatrics and Emergency Medicine at the George Washington University School of Medicine. She is the Director of Emergency Ultrasound at Children's National Hospital and serves as Chair of the Ethics in Advocacy Committee and member of Safer through Advocacy and Firearms Education and Research (SAFER) committee.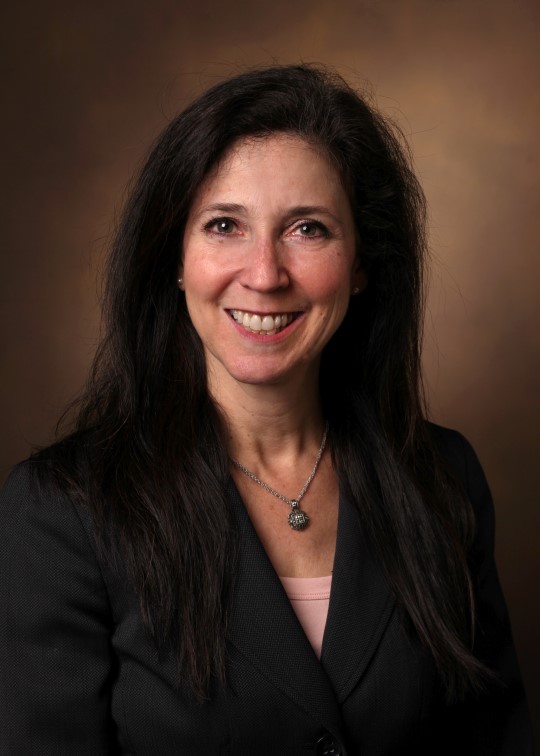 Shari Barkin, MD, MSHS FAAP
Guest
Dr. Barkin is internationally known in the field of community-based behavioral interventions for prevention of violence and childhood obesity in underserved populations. She has developed novel sustainable community-academic partnerships with the AAP, YWCA and city government to develop and test pragmatic behavioral interventions to improve children's health. She conducted the first intervention trial in the PROS Network, including 5,000 families in 41 states, Canada and Puerto Rico. This office-based violence prevention trial demonstrated the effectiveness of pediatric counseling for firearm safe storage and still stands as the largest published anticipatory guidance randomized controlled trial.