In this episode Kaitlin Whelan, MD, FAAP, talks about the AAP policy statement, Maintaining and Improving the Oral Health of Young Children. Hosts David Hill, MD, FAAP, and Joanna Parga-Belinkie, MD, FAAP, also speak with Jennifer Hoffmann, MD, FAAP, about the rate of follow-up care after pediatric emergency mental health visits. And Amaka Nnamani, MD, FAAP, advocates for breastfeeding equity in the "Giving Voice" segment.
Kaitlin Whelan, MD, FAAP
Guest
Kaitlin Whelan, MD, FAAP, is a pediatrician at Peak Pediatrics in Thornton, Colo. and at the University of Colorado School of Medicine in Aurora. Her practice is based on partnership with patients and families. She is a member of the American Academy of Pediatrics and a co-chair of the Pediatric Behavioral Health Advocacy Team, working toward legislative change in Colorado on behalf of her patients.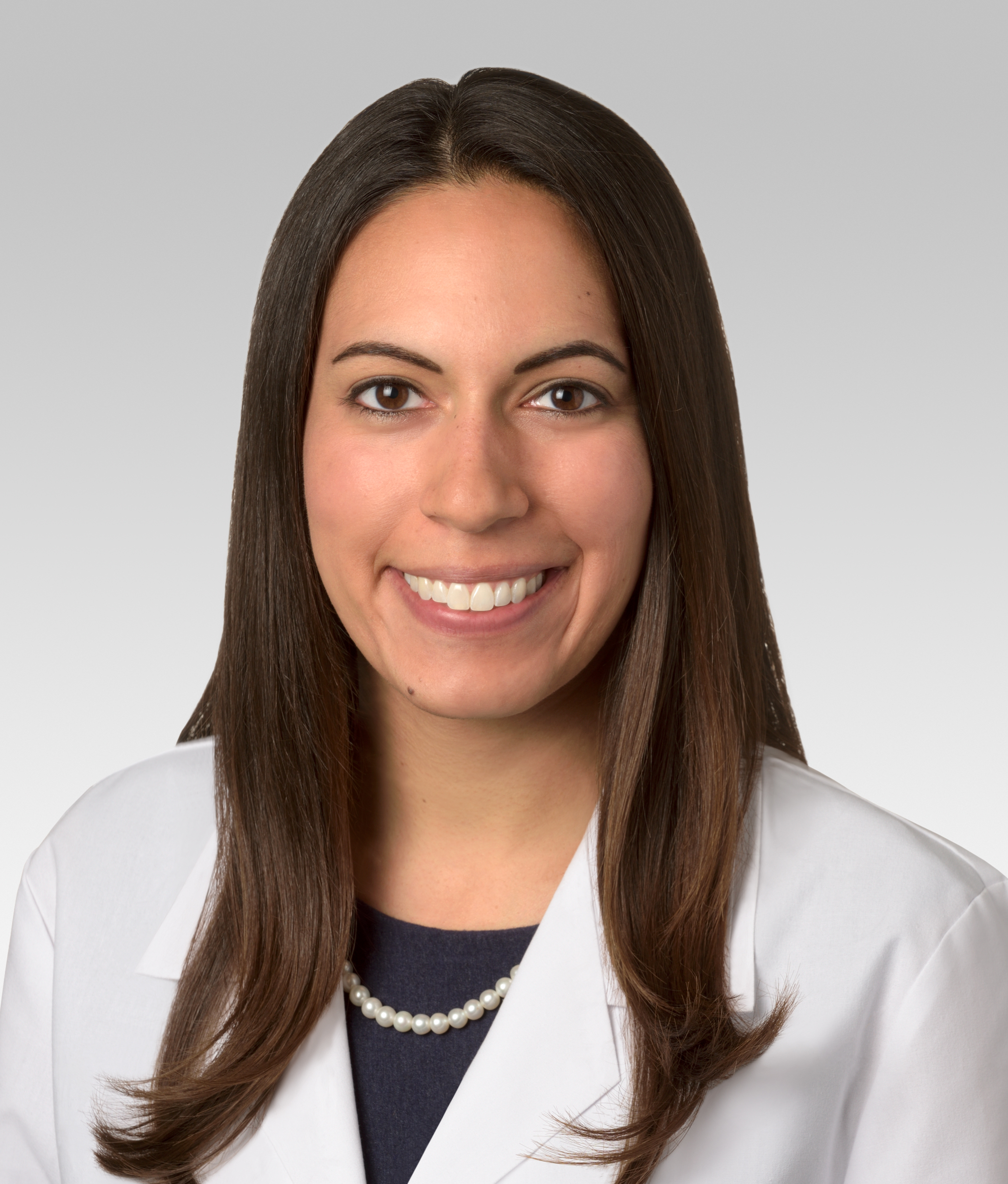 Jennifer Hoffmann, MD, FAAP
Guest
Jennifer Hoffmann, MD, FAAP, is an Assistant Professor of Pediatrics at Northwestern University and a pediatric emergency physician and researcher at Lurie Children's Hospital of Chicago. Her research focuses on rising use of the ED by children for mental health reasons, disparities in care, and quality improvement initiatives for acute agitation management and suicide prevention. As a member of the AAP Committee on Pediatric Emergency Medicine, she contributes to writing AAP policy statements related to emergency mental health care.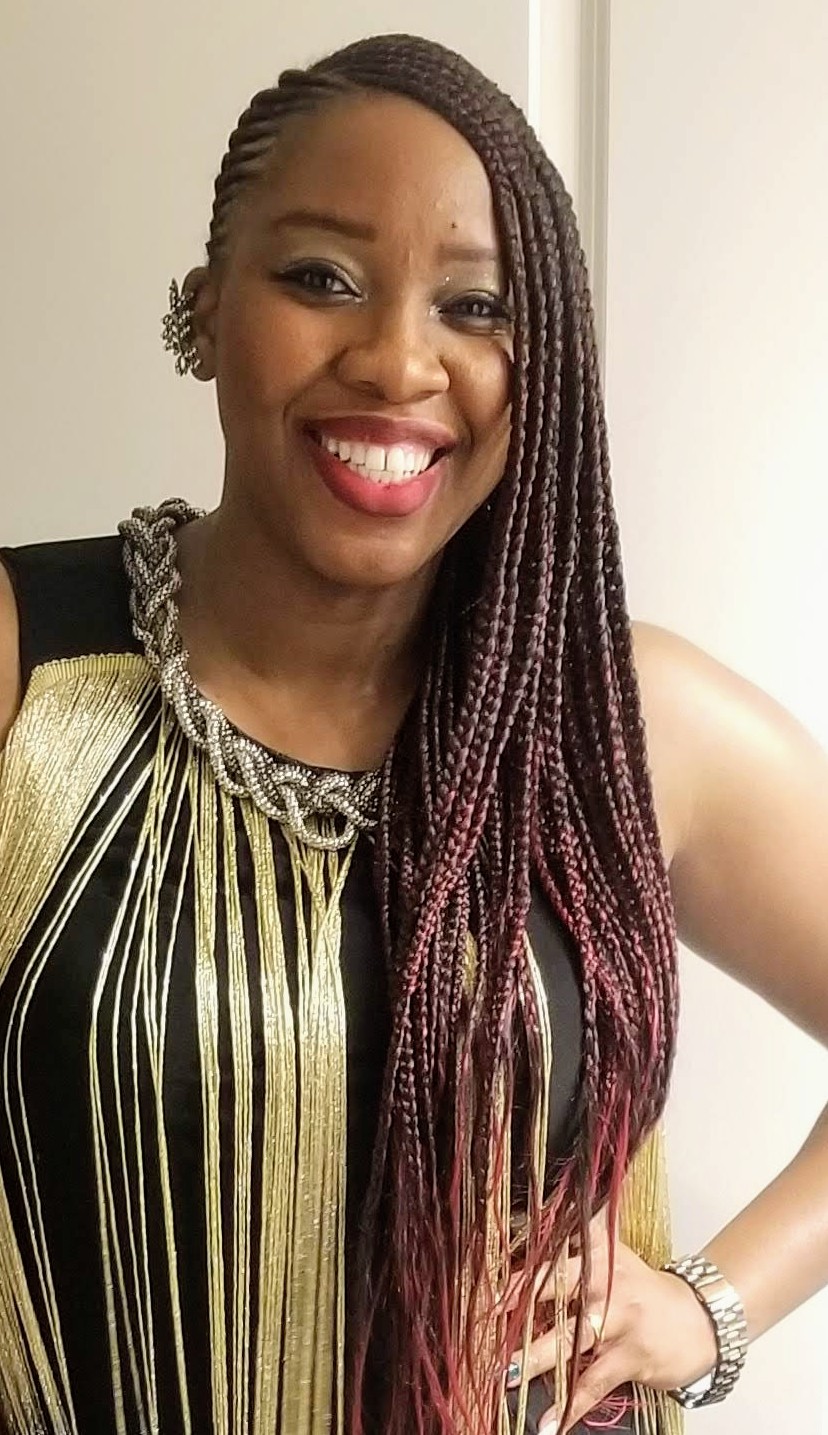 Amaka Nnamani, MD, FAAP
Guest
Amaka Nnamani, MD, FAAP, is a board-certified general pediatrician, speaker and consultant on a mission to advance breastfeeding equity and belonging. She is the author of the children's picture book on breastfeeding, Ziora's Quest: Mommy's Milk Rocks! She is also passionate about empowering the next generation of girls to be the absolute best version of themselves. Her advocacy and ideas have been featured by ABC, the BBC, NPR and several other media outlets.
This year we are excited to celebrate the 75th anniversary of Pediatrics. Join us on our 75th anniversary page at pediatrics.org as we reflect on the past and plan for the future of Pediatrics.

Conflict of Interest Disclosure:
The interviewees have no conflicts of interest to disclose
Music Credits:
"Steadfast" by Blue Dot Sessions at www.sessions.blue
Theme music composed by Matthew Simonson at Foundsound.media
*The views expressed in this podcast are those of the guests and not necessarily those of the American Academy of Pediatrics.