In this episode Lewis First, MD, MS, FAAP, editor-in-chief of Pediatrics, is back for another edition of "First Up." He joins hosts David Hill, MD, FAAP, and Joanna Parga-Belinkie, MD, FAAP, with a bird's-eye view of what's in the December issue of the journal. The hosts also talk to Lynn Olson and William Cull of the AAP Research Department about tracking and reporting the number of children affected by COVID-19.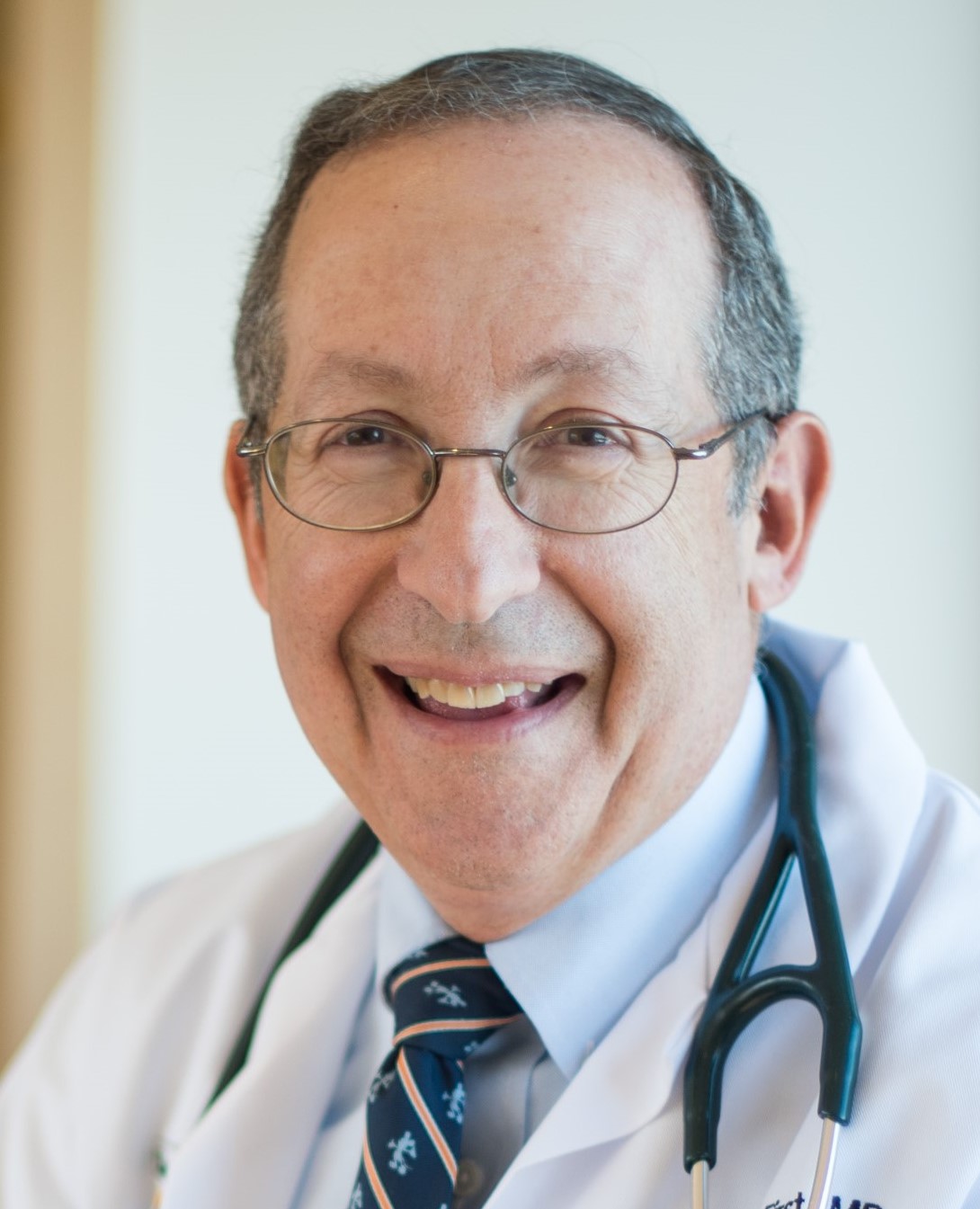 Lewis First, MD, MS, FAAP
Guest
Dr. First is Professor and Chair of the Department of Pediatrics at the University of Vermont (UVM) Larner College of Medicine, Chief of Pediatrics at the UVM Children's Hospital, and editor-in-chief of the AAP's peer-reviewed journal Pediatrics. Dr. First also educates the public weekly as a broadcaster and columnist with his "First with Kids" segments that appear on radio, television, and in local newspapers.
Lynn M. Olson, PhD, is Vice President of Research at the American Academy of Pediatrics (AAP). As a trained sociologist and member of the AAP senior leadership team, she supports a team of research and information professionals providing evidence to inform the Academy's policy making, educational, and advocacy efforts toward the mission of optimal health for all children.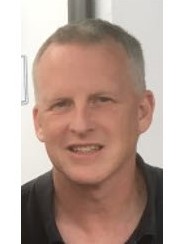 William Cull, PhD, has worked at the AAP for more than 20 years and is currently the Senior Director, Research. He supervises well-established AAP research programs, such as the Periodic Survey, the Pediatrician Life and Career Experience Study (PLACES), and the Children and COVID-19: State Data Report. His research has focused on areas such as part-time employment among pediatricians, residency training experiences, and the pediatric workforce. He also has represented the AAP in multiple cross-specialty research studies and has staffed the AAP Committee on Pediatric Research since 2004.