In this episode P. Gail Williams, MD, FAAP, addresses early education and child care expulsion and the inequities it amplifies. Hosts David Hill, MD, FAAP, and Joanna Parga-Belinkie, MD, FAAP, also talk to Gilbert Gonzales, PhD, MHA, about the intersection of homelessness and sexual minority youth.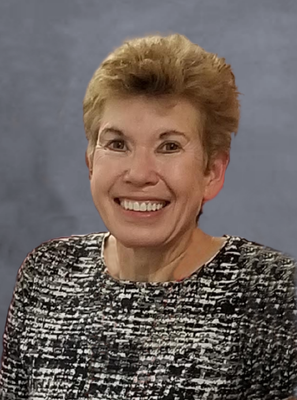 P. Gail Williams, MD, FAAP
Guest
Dr. P. Gail Williams is a Developmental Behavioral Pediatrician at the Norton Child Development Center in Louisville, Kentucky. She is a professor of pediatrics at the University of Louisville and the program director for the fellowship in Developmental Behavioral Pediatrics at U of L. She is a member of the Kentucky Advisory Council on Autism and chairs the Alliance for Pediatric Behavioral and Mental Health of Kentucky. She has published a number of research articles on autism spectrum disorders and other developmental disorders.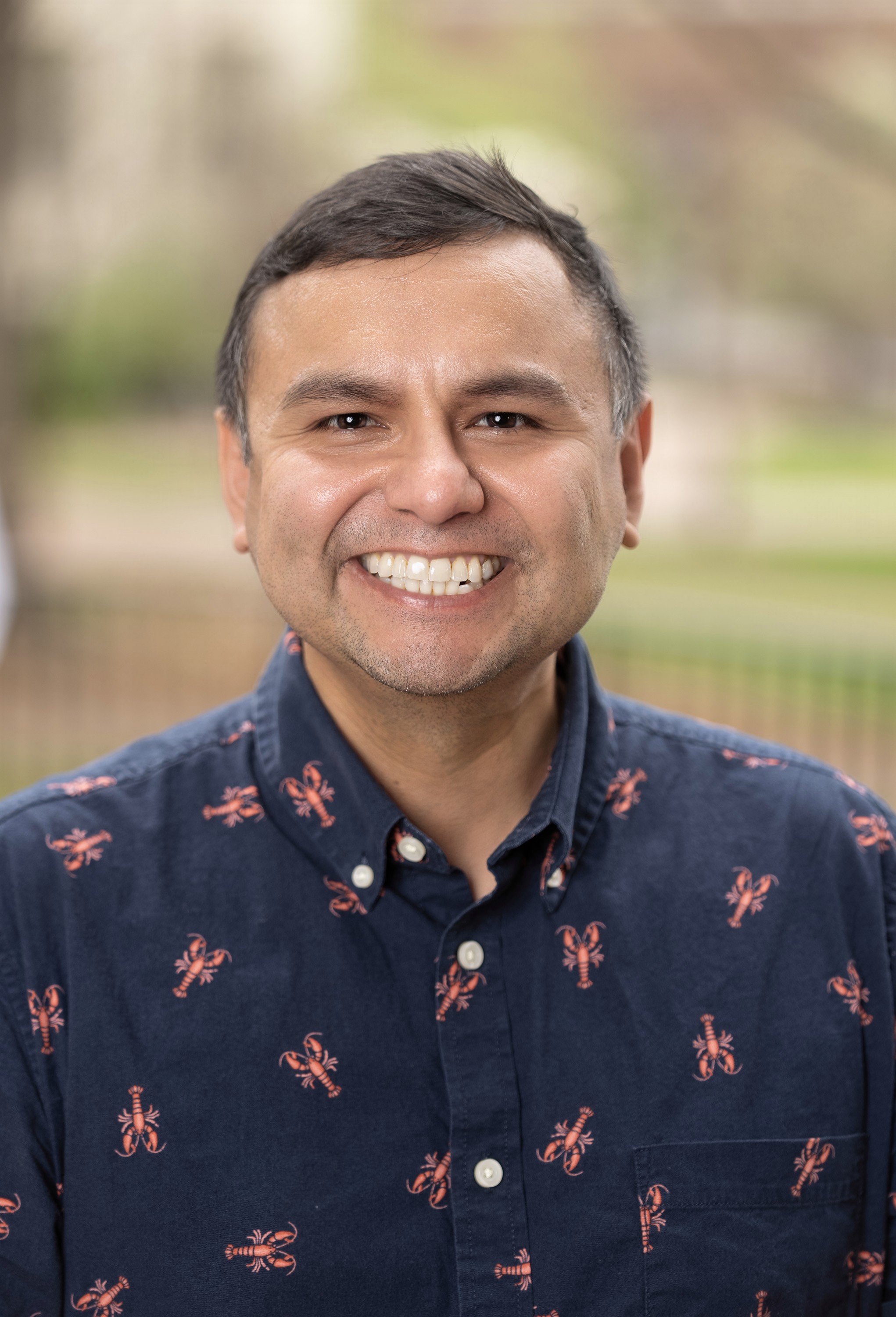 Gilbert Gonzales, PhD, MHA
Guest
Gilbert Gonzales, PhD, MHA, is an Associate Professor in the Department of Medicine, Health & Society; the Department of Health Policy; and the Program for Public Policy Studies at Vanderbilt University. Professor Gonzales' research examines how public policies affect health outcomes, access to care, and health disparities for lesbian, gay, bisexual, transgender, and queer/questioning (LGBTQ+) populations. He also studies the role of health care reforms on low-income populations and the social determinants of health among vulnerable youth. His research has appeared in the American Journal of Public Health, Pediatrics, JAMA, Health Affairs, The Milbank Quarterly, and the New England Journal of Medicine.
This year we are excited to celebrate the 75th anniversary of Pediatrics. Join us on our 75th anniversary page at pediatrics.org as we reflect on the past and plan for the future of Pediatrics.

Conflict of Interest Disclosure:
The interviewees have no conflicts of interest to disclose
Music Credits:
"Steadfast" by Blue Dot Sessions at www.sessions.blue
Theme music composed by Matthew Simonson at Foundsound.media
*The views expressed in this podcast are those of the guests and not necessarily those of the American Academy of Pediatrics.