In this episode Lois K. Lee, MD, MPH, FAAP, FACEP, lead author of the updated policy statement and technical report on firearm-related injuries and deaths in children and youth, offers guidance for pediatricians to help decrease access to firearms. Hosts David Hill, MD, FAAP, and Joanna Parga-Belinkie, MD, FAAP, also talk with Jen Smith, PsyD, BCBA-D, about her Pediatrics article on multidisciplinary training in the field of developmental disabilities.
Lois K. Lee, MD, MPH, FAAP, FACEP
Guest
Dr. Lois Lee is a pediatric emergency medicine physician and researcher at Boston Children's Hospital. She is also an Associate Professor of Pediatrics and Emergency Medicine at Harvard Medical School. She received her MD at the Perelman School of Medicine at the University of Pennsylvania. She completed her residency in pediatrics at the Children's Hospital of Philadelphia and her pediatric emergency medicine fellowship at Boston Children's Hospital. She received her MPH at the Harvard T.H. Chan School of Public Health. Dr. Lee has published seminal research on pediatric emergency medicine, health disparities, and injury prevention. With her passion for improving the lives of children, she promotes child health through her clinical work, research, teaching, and advocacy.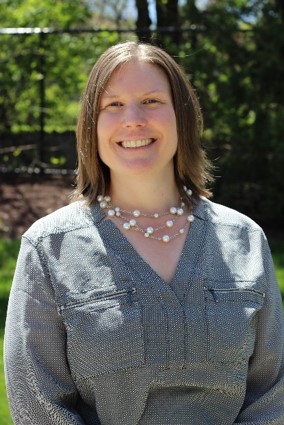 Jennifer Smith, PsyD, BCBA-D
Guest
Jennifer Smith, PsyD, BCBA-D, is a Licensed Clinical Psychologist, Board Certified Behavior Analyst-Doctoral Level, applied researcher, and Associate Professor of Clinical Pediatrics at the University of Cincinnati College of Medicine. She is the Project Director of the Leadership Education in Neurodevelopmental and related Disabilities (LEND) program at Cincinnati Children's Hospital Medical Center/University of Cincinnati, one of 60 LEND programs in the United States funded by the Maternal Child Health Bureau (MCHB) of the Health Resources and Services Administration (HRSA). Dr. Smith's scholarly and product dissemination activities focus on three primary areas: 1) interdisciplinary education related to professionals serving individuals with ASD/DD, 2) community inclusion of individuals with ASD/DD, and 3) evidence-based practice for ASD/DD.