Pediatric Medical Homes are integral to the comprehensive care plans necessary for a child with an FASD. A patient/family-centered medical home facilitates comprehensive and high-quality primary care. A medical home builds partnership with clinical specialists, families, and community resources. The medical home recognizes the family as an essential constant in a child's life and emphasizes partnership between health care professionals and families.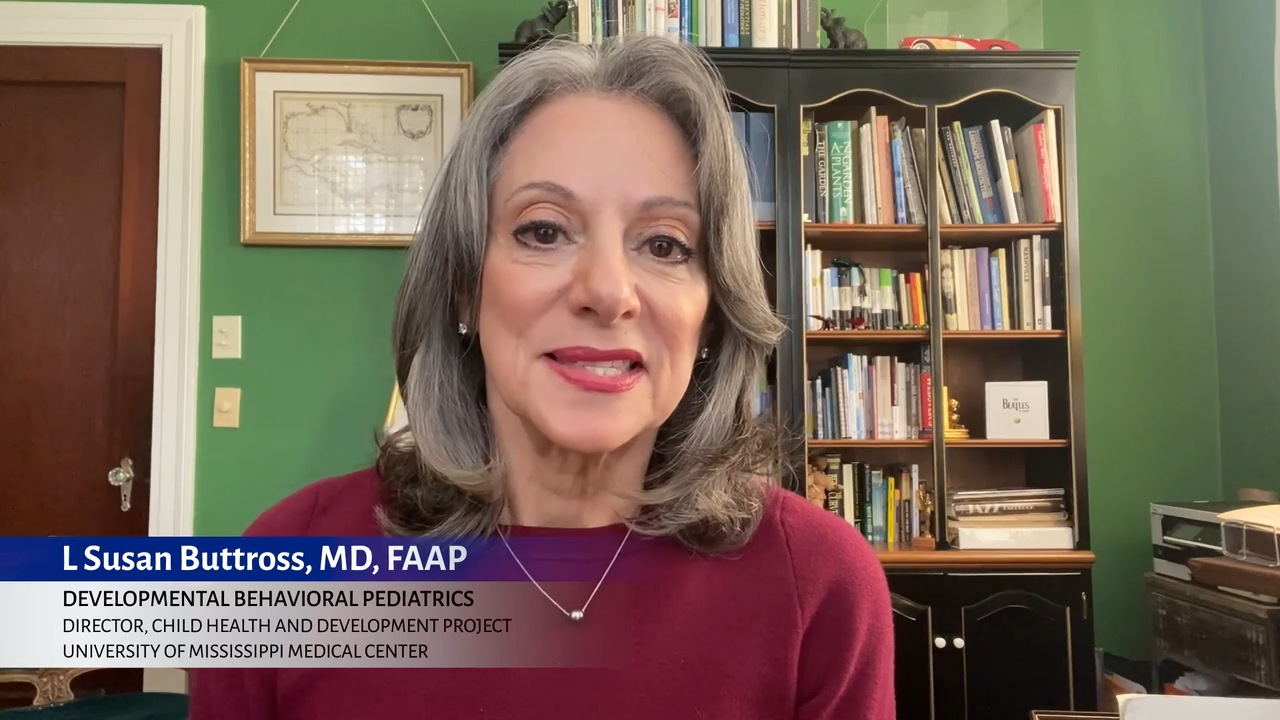 Family Support Through the Pediatric Medical Home
Pediatricians can build a strong therapeutic alliance with families of children with an FASD through a supportive and affirmative family-centered approach. View this video or download a free one-page resource to learn more.
National Resource Center for Patient/Family-Centered Medical Home
AAP Policy
Additional Resources
Source
American Academy of Pediatrics