Raise Funds, Change Lives
You do amazing things for infants, children, and teens. And you've been doing it for so long! Thank you for being a champion.
Today, there is a new way to change the future health of children. You can do it by raising money for the cause that is most important to you right now. You design your own fundraiser - there is no limit to how far you can go and the difference you will make.
Step 1: Decide How to Help
You choose what to do. Let your creativity guide you. Create a fundraiser or join an existing one. It only takes a few seconds to start.



Step 2: Share Your Link
Tell your friends and family about why this fundraiser is important for children. Use the shareable link you're provided. The more people you tell, the quicker you'll reach your goal.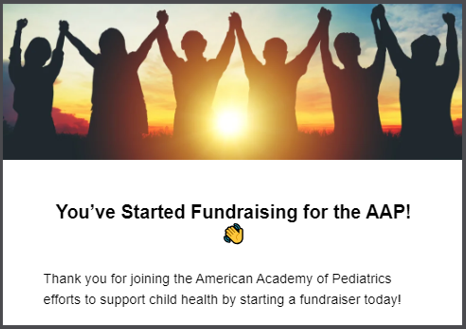 Step 3: Feel the Love
See who's supporting your fundraiser through your personal dashboard and keep track of your progress. We'll send thank you notes, but a personal note from you is always better.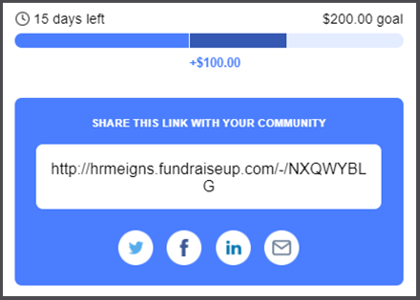 You can do anything to raise money.
Need some inspiration? Here are some staff favorites.
Host a wine tasting for friends to benefit the Friends of Children Fund.
Ask for donations to support children's mental & emotional health in lieu of birthday gifts.
Ask friends and family to sponsor your bike ride across Iowa to raise money for suicide prevention.
Source
American Academy of Pediatrics