HBB Overview
Helping Babies Breathe (HBB) teaches essential neonatal resuscitation and newborn care skills to support babies that do not breathe on their own after birth. HBB neonatal resuscitation techniques have been shown to reduce early neonatal mortality by up to 47% and fresh stillbirths by up to 24%.
The first edition of HBB launched in 2010 and the second edition, released in 2016, reflects scientific updates, strengthened educational advice, and new guidance on program implementation and quality improvement. Click here to access HBB 2nd Edition information and resources.
HBB Materials
HBB improves neonatal resuscitation skills through hands-on learning and practice using the NeoNatalie newborn simulator, which can be ordered by visiting the Laerdal Global Health website or ShopAAP.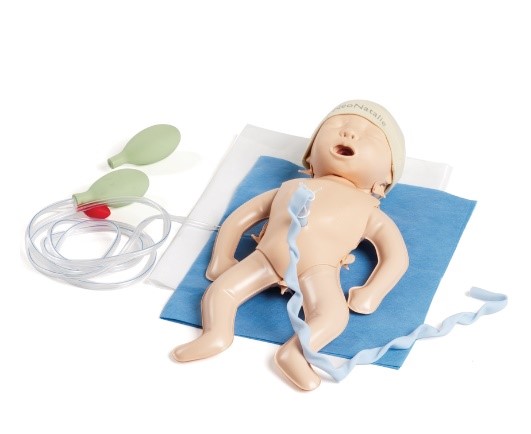 All HBB educational materials can be downloaded at no cost by visiting the AAP International Resources site.
HBB 2nd Edition
Released in 2016, the 2nd Edition of HBB has scientific updates to harmonize with 2015 ILCOR Consensus on Science with Treatment Recommendations and the 2012 WHO Basic Newborn Resuscitation Guidelines.
It also contains strengthened educational advice and new guidance on program implementation and quality improvement. Click here to access HBB 2nd Edition information and resources, and to learn more about the enhancements to the educational materials.
HBB 10th Anniversary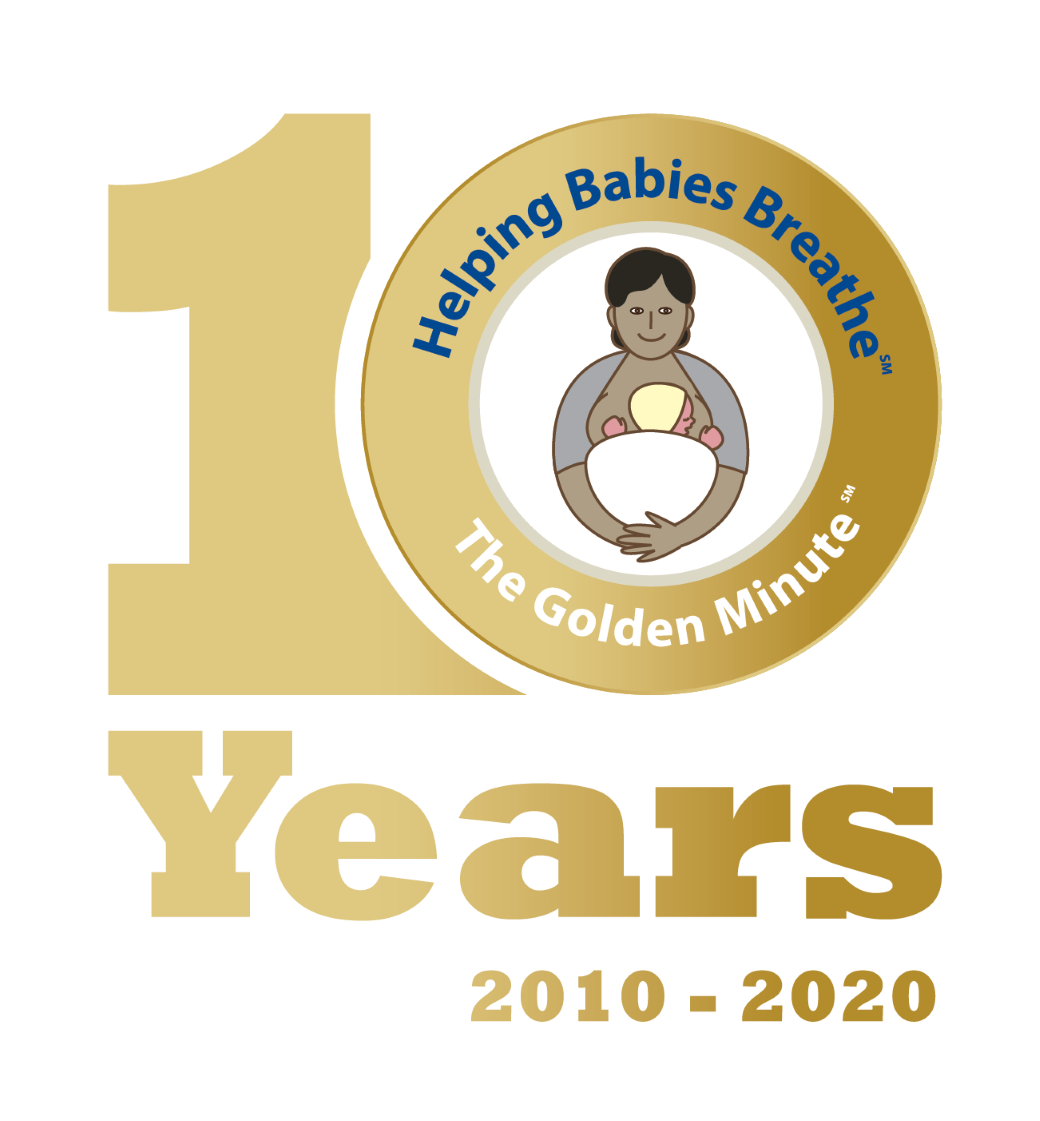 2020 marked the 10th Anniversary of the release of Helping Babies Breathe (HBB)!
Since 2010, the Helping Babies Survive (HBS) training programs have been taught to more than 850,000 providers in 80+ countries, helping to ensure health care workers in limited-resource settings have the necessary skills and competencies to provide life-saving care to newborns after birth.
Please explore the resources below that celebrate and document a decade of HBB, including the program's development, successes, lessons learned and way forward.
Helping Babies Breathe Oral History
Pediatrics Supplement - Helping Babies Breate: A Decade of Experience in Improving Newborn Care
What is the difference between HBB and NRP?
The HBB curriculum was designed to specifically meet the needs of resource limited environments; therefore, NRP certification in and of itself does not qualify a person for HBB training. You may find that having this background will give you an interesting perspective on HBB, however it should be noted that NRP training should not be considered an acceptable substitution in lieu of HBB training. These two programs are different in a number of ways. While both HBB and NRP are based on the International Liaison Committee on Resuscitation (ILCOR) guidelines, they are designed for vastly different care environments, especially with respect to resources. The HBB curriculum is specifically designed for environments where (human and technical) resources are limited. More importantly, the curriculum for HBB is quite different than that of NRP—the HBB program is a very different educational methodology and the training utilizes a unique mentorship and quality improvement components to adequately equip North American trainers with the skills and knowledge necessary to successfully teach HBB abroad.
Source
American Academy of Pediatrics