Helping Our Colleagues Keep Children's Teeth Healthy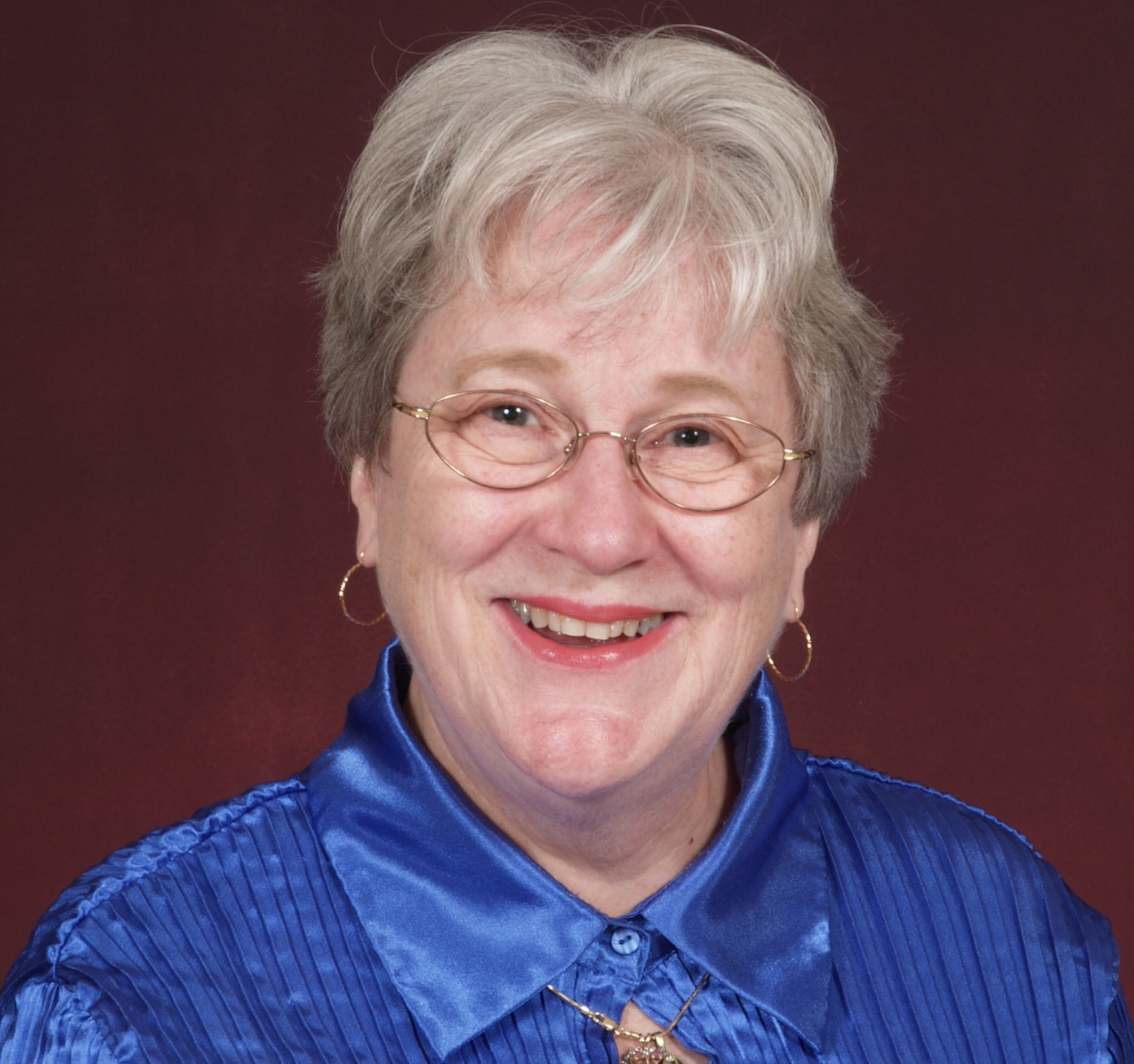 C Eve J Kimball, MD
June 29, 2020
Anupama Rao Tate, DMD, MPH
June 29, 2020
In the early phase of the COVID-19 pandemic in the U.S., one of our pediatric colleagues shared a story that illustrates how many of us have struggled to provide critical health care for our patients during these unprecedented times. His patient was a teen girl with a history of dental abscess who had developed a new toothache. Her mom suspected it was another abscess, but their regular dentist's office had only a recorded message: It was closed due to COVID-19.
Dr. Thomas J. Maroon, a pediatrician, FAAP and Pennsylvania Chapter Oral Health Advocate in Greensburg, scheduled a video visit. The mom used a flashlight to illuminate the girl's upper molar, and Dr. Maroon was able to see enough of the tooth to determine it likely was an abscess. A prescription was called in, and dental follow-up care discussed.
This is just one example, but one that we think has likely been repeated in many practices in recent months. And it's a good reminder that pediatricians should include oral health in assessments with patients. A recent letter in the British Dental Journal suggests poor oral hygiene may be linked to worsening of COVID-19 infection, which is not surprising because dental caries is an infectious disease, and gingivitis/periodontitis is a chronic inflammatory condition. This is the most urgent of many reasons why our attention to children's oral health right now is so important.
"Working together, pediatricians and dentists can get our patients the crucial care they need and head off more serious problems – even during a pandemic."
We know how to prevent caries, yet it remains the most common chronic disease of childhood. And once it begins, it is progressive and must be treated.
Dental professionals have been largely unable to see patients during the pandemic, treating only urgent cases. Children whose conditions might have been treated in an office setting are showing up in overburdened emergency departments.
Of course, many children, especially those most affected by dental disease, did not have access to a dentist before the pandemic. According to the American Dental Association, a little over 50% of children receiving Medicaid or CHIP have had a dental visit, but for uninsured children, the rate is less than half that, at 23%. We know that access to dental care following the shutdown will be even more limited.
With this in mind, it's good for all of us to get in the habit of reminding families to:
Brush for two minutes twice daily with fluoride toothpaste, and floss if teeth are touching.
Drink fluoridated tap water. Fill sippy cups with fluoridated water, rather than juice or milk, to reduce the presence of sugary liquids on the teeth throughout the day and between meals. Be sure to check that no juice or other sugary beverages are added to the water.
Avoid sugary foods and junk food.
Call the dentist if you have a dental emergency.
Relationships between pediatricians and dentists are of huge value to professionals, and to our patients. Consider how you can identify and reach out to dental colleagues in your community. As dental offices are reopening, we can help reassure families and encourage them to restart regular visits, and we can work together to ease fears and get families back into their medical and dental routine.
In Dr. Maroon's case, he was was pleased that he could pinch-hit and help the teen. He then talked with the family and reached out to a dentist in a new practice to help the family establish a new dental home once dental offices opened up again.
Working together, pediatricians and dentists can get our patients the crucial care they need and head off more serious problems – even during a pandemic.
*The views expressed in this article are those of the author, and not necessarily those of the American Academy of Pediatrics.
C Eve J Kimball, MD
C Eve J Kimball, MD, was active in pediatric practice from 1967 to 2019. She has held clinical academic appointments at Georgetown, George Washington, Catholic, Millersville, Penn State Hershey and DeSales Universities.
Anupama Rao Tate, DMD, MPH
Anupama Rao Tate, DMD, MPH, is an associate professor of pediatrics at the George Washington University School of Medicine and a faculty member in the Department of Pediatric Dentistry in the Goldberg Center for Community Pediatric Health at Children's National Hospital in Washington.