Supporting Our Transgender and Gender-diverse Youth
Frances Lim-Liberty, MD, FAAP
August 15, 2023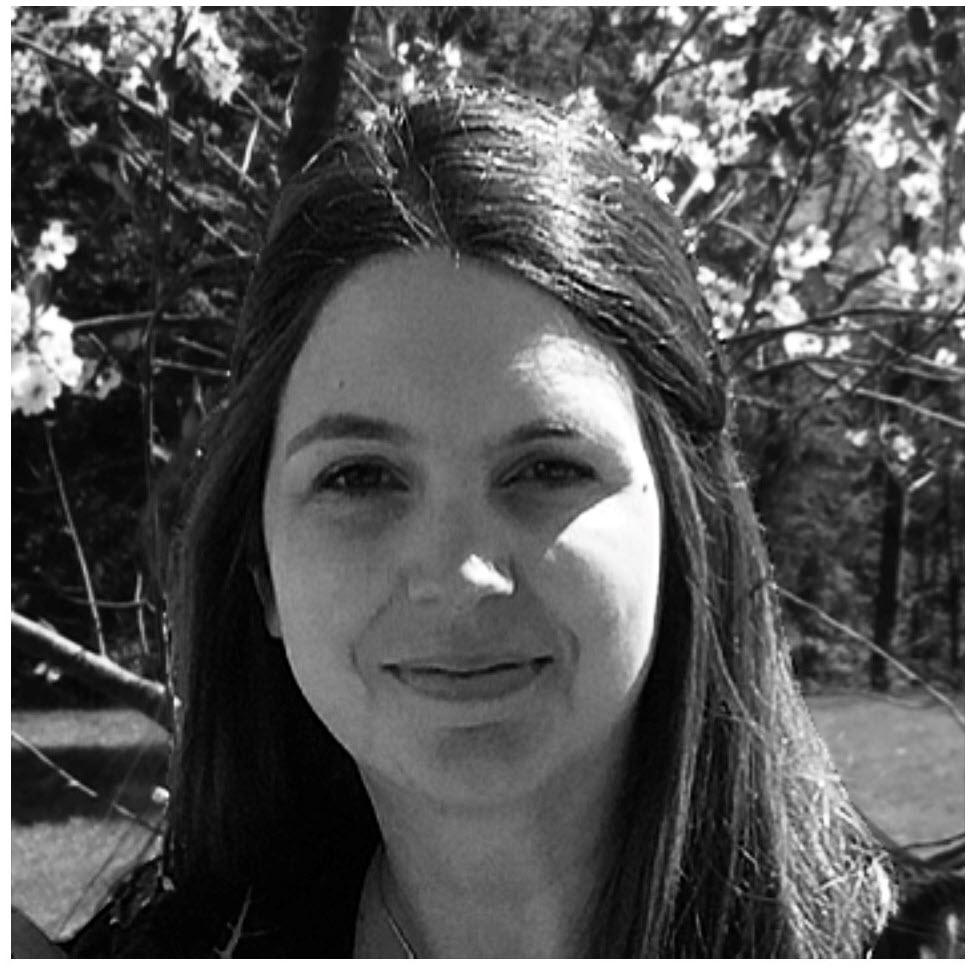 Jessica Smith, MSN, APRN, FNP-C
August 15, 2023
Transgender and gender-diverse youth are at a critical time in their lives. They live in a world where people are actively trying to shrink their boundaries and erase their identities. Though our gender clinic has seen gender-diverse youth for several years, it is only in the past year that we have had to fight against legalized transphobia and disinformation. Pediatricians often come to us for help navigating these difficult conversations. They are frequently faced with mitigating the effects of transphobia. This is not easy, especially when there is a lack of understanding regarding the challenges faced and can lead pediatricians to make poor recommendations.
Transgender and gender-diverse youth may hide their gender identity from their pediatrician due to fear of being rejected. When families seek advice about gender identity, it is often before seeing a therapist. This puts pediatricians in a unique position to be the first contact for challenging questions. Being well-versed in the benefits of affirming a young person's gender identity is crucial, particularly because the response to young gender-diverse patients impacts social and emotional development. When pediatricians lack knowledge about the needs of transgender and gender-diverse youth, they may default to the "watch and wait" approach. This method is outdated and harmful, denying resources needed to explore gender identity. When a questioning young person opens up about their gender identity, the response needs to be one of unconditional support, which will resonate for a long time. Start by asking what pronouns are used and what name is affirming for them. The benefits of social affirmation are significant. According to the Trevor Project's 2023 Survey on the Mental Health of LGBTQ Young People, those who were in affirming homes, schools, and online spaces reported lower rates of depression and suicidality. Pediatricians should also assess safety. These two appraisals are the foundation of gender-affirming care.
Implicit biases impact our ability to provide affirming care. Implicit biases can be cultural, faith-based, or political. It is imperative that pediatricians do some personal work in understanding how biases negatively affect the care they provide. Stigma and discrimination have detrimental effects on mental health and social opportunities for transgender and gender-diverse youth and will influence how a young person will (dis)engage with health care professionals in the future. Don't expect your patients to teach you about their gender identities. A survey of transgender and gender-diverse youth in New England found that most felt they had to educate their pediatricians on the physical and emotional needs of trans youth. Patients reported feelings ranging from frustration to fear for their privacy and safety. Self-learning must be an ongoing commitment. This can be done in many ways: reading studies on gender-affirming care, attending conferences, or asking your trans health subspecialist about anything from updates in language to current legislation impacting the local LGBTQ+ community. Follow social media content from gender-diverse individuals.
"Being well-versed in the benefits of affirming a young person's gender identity is crucial, particularly because the response to young gender-diverse patients impacts social and emotional development."

Some providers may worry that patients "coming out" as transgender in adolescence is due to external factors such as peer influence, social media, or past trauma. Much of this fear stems from a poorly written article that resulted in the fictitious phenomenon, Rapid Onset Gender Dysphoria. Study participants were distinctly biased, and the design and analyses were flawed. Though the article was immediately withdrawn, we continue to field questions about rapid onset gender dysphoria from families and pediatricians. The reality is that these talking points are used by those who have an anti-trans agenda, to insidiously undermine the work that is being done in transgender health centers.
Understand that while many youths first come out to their pediatricians in their teen years, the realization of a young person's trans identity likely happened much earlier. In fact, according to the 2015 Transgender Survey, 60% of youth recognized a mismatch between sex assigned at birth and gender identity before the age of 11. For many, gender identity changes over time. Validate, support, and care for them no matter what age they disclose their true self.
We have heard from parents, "I just don't understand" in many of our conversations. When patients and parents disagree about next steps for affirmation, acknowledge parents' concerns, but always support your patient. When youth are not affirmed, there is a significant increase in depression, anxiety, risky behaviors, and suicide.
Parents are often just learning about their child's gender identity and navigating challenges. However, those fears should not prevent their child from being able to safely explore and express an identity that is true to them. Work closely with parents to help them see that, while they may not understand what their child is going through, parental support is the number one protective factor for transgender and gender-diverse youth. Get parents connected with resources early. Engage with social workers and develop relationships with community-based therapists and subspecialists. Check in with the family often.
Pediatricians must be culturally responsive to provide sensitive care. It is not enough to be nonjudgmental. Embrace your young transgender and gender-diverse patients. Use this guide as a resource. Thank your young patients for trusting you enough to share their authentic selves with you. Diversity makes this world a more interesting and special place.
*The views expressed in this article are those of the author, and not necessarily those of the American Academy of Pediatrics.


Frances Lim-Liberty, MD, FAAP
Frances Lim-Liberty, MD, FAAP, is a board-certified pediatric endocrinologist. She practices pediatric endocrinology in New Hampshire and is the medical director of the Pediatric and Adolescent Transgender Program at Dartmouth Health Children's. She provides gender-affirming care to youth in NH, VT, ME, NY, and MA. She is passionate about providing equitable care to all individuals.
Jessica Smith, MSN, APRN, FNP-C
Jessica Smith, MSN, APRN, FNP-C, is a family nurse practitioner and program coordinator for the Pediatric and Adolescent Transgender Program with the Department of Pediatric Endocrinology at Dartmouth Health Children's. Jessica's clinical experiences and interests include sexual and reproductive health, with particular interest in care of LGBTQ+ adolescents and young adults. She provides care to gender-diverse children, teens, and young adults from across New Hampshire, Vermont, and northern Massachusetts.