Environmental hazards are among the top health concerns of parents and caregivers. A growing number of families live in areas that are affected by extreme weather events. Share these videos, social media graphics and HealthyChildren.org articles to help educate families about steps they can take at home.
Videos
Video
Climate Change Solutions and Child Health
Share this video to show how doing good things for the climate helps kids thrive.
Social Media Graphics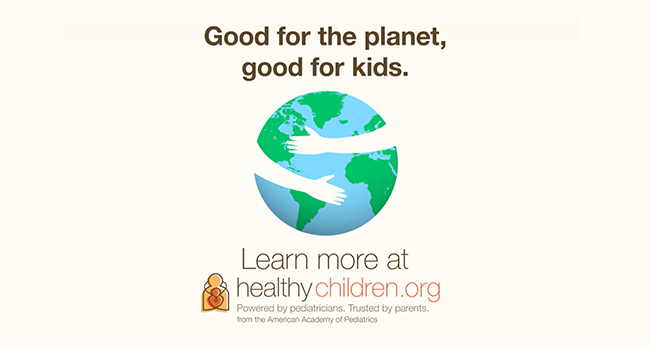 Video
Good for the planet, good for kids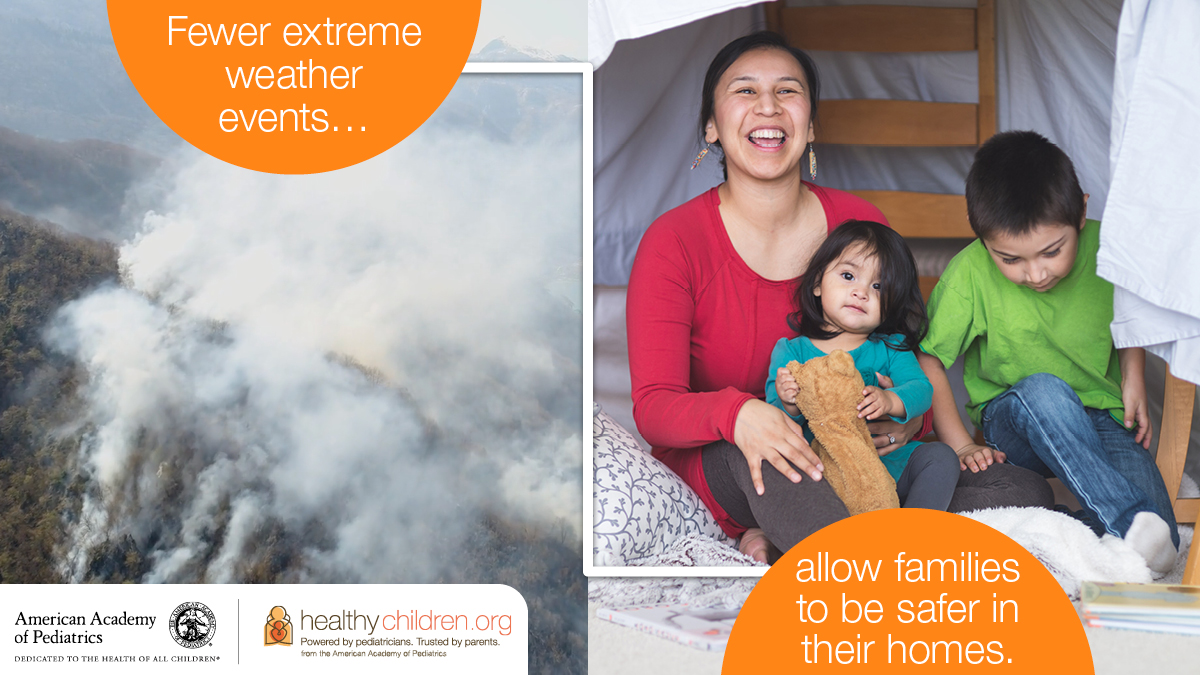 Fewer extreme weather events allow families to be safer in their homes
Cleaner energy and cleaner air lead to better health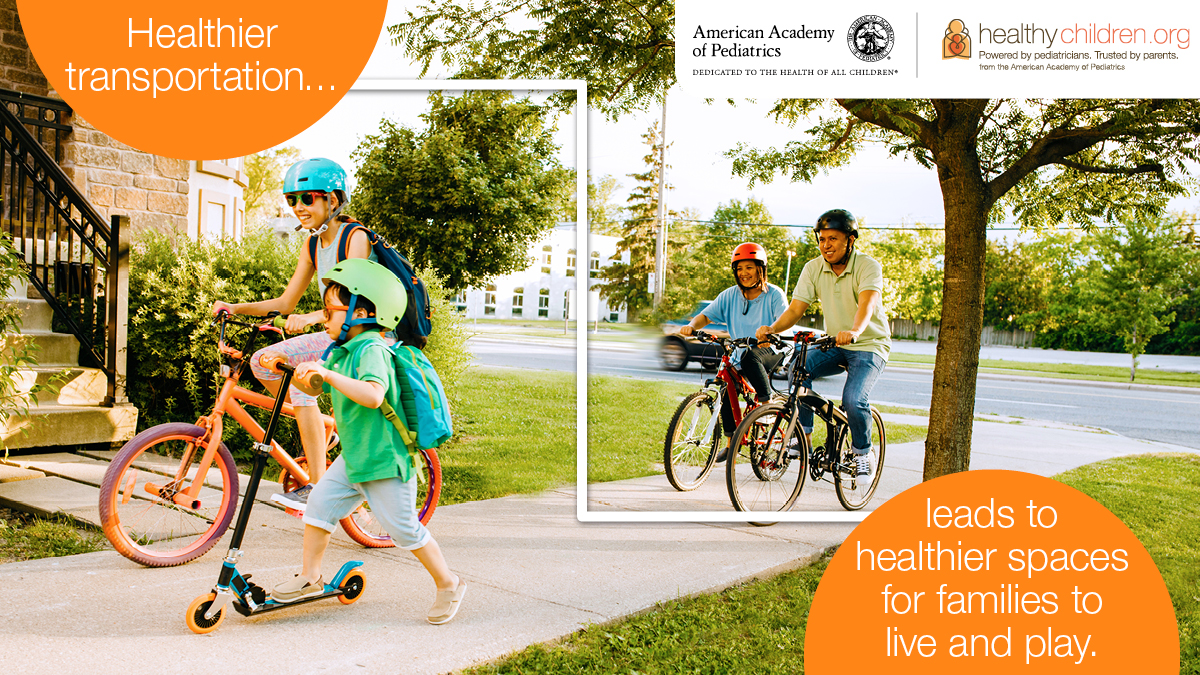 Healthier transportation leads to healthier spaces for families to live and play
HealthyChildren.org Articles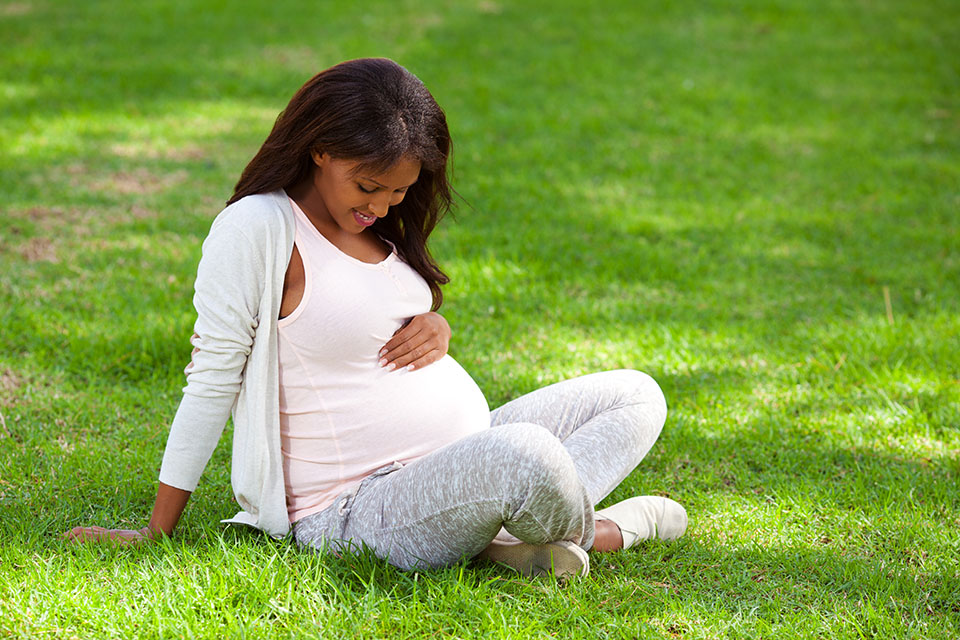 Extreme Heat & Air Pollution: Health Effects on Babies & Pregnant People
How Climate Change, Heat & Air Pollution Affect Kids' Health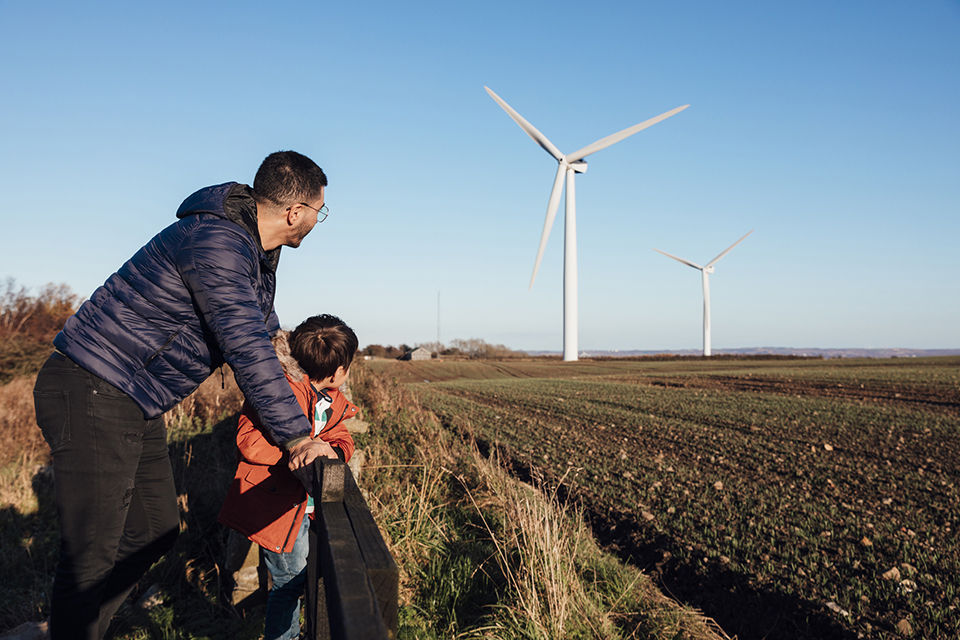 Climate Checkup for Children's Health: Little Changes with Big Impact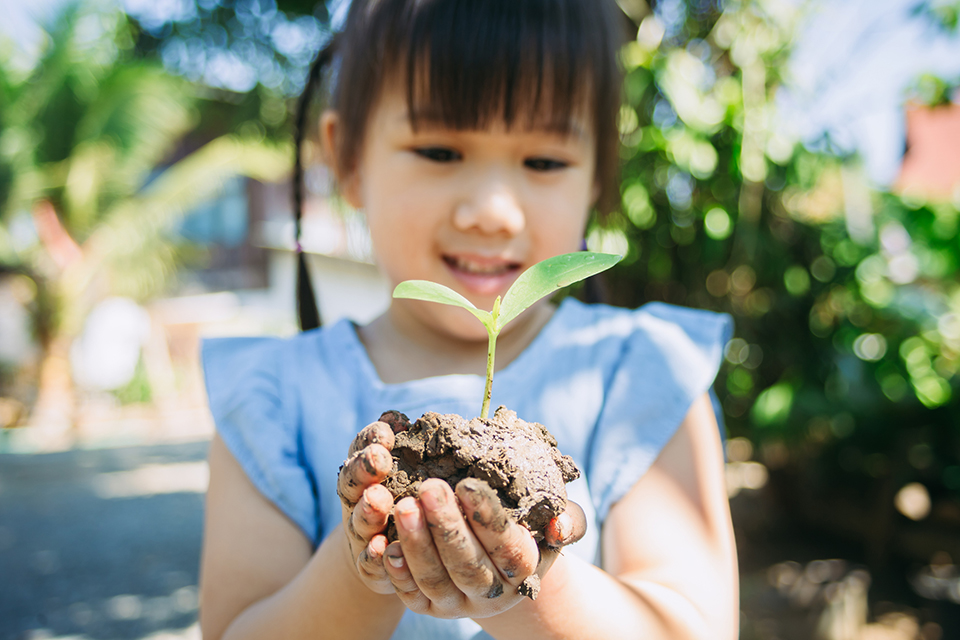 How to Talk With Children About Climate Change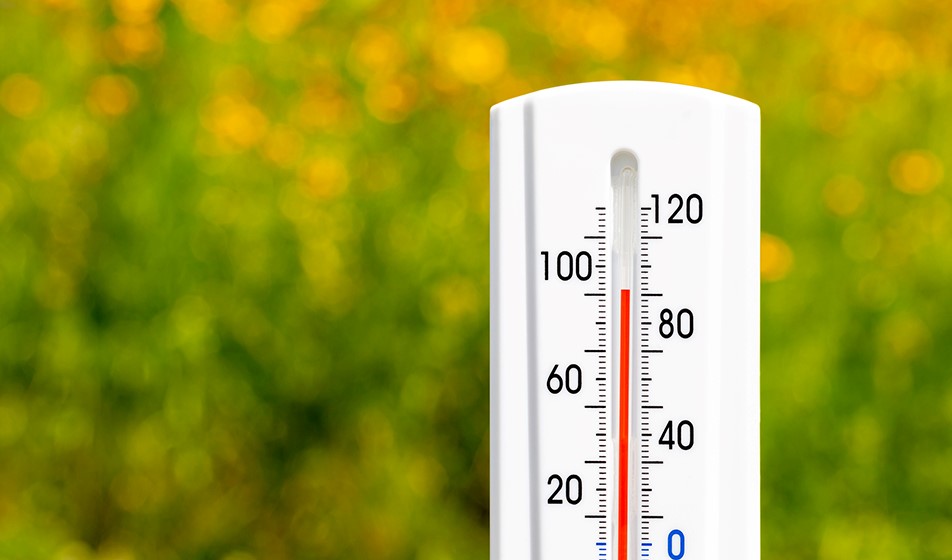 Excessive Heat: Keeping Kids Safe When Temperatures Soar
How Climate Change Affects Children's Health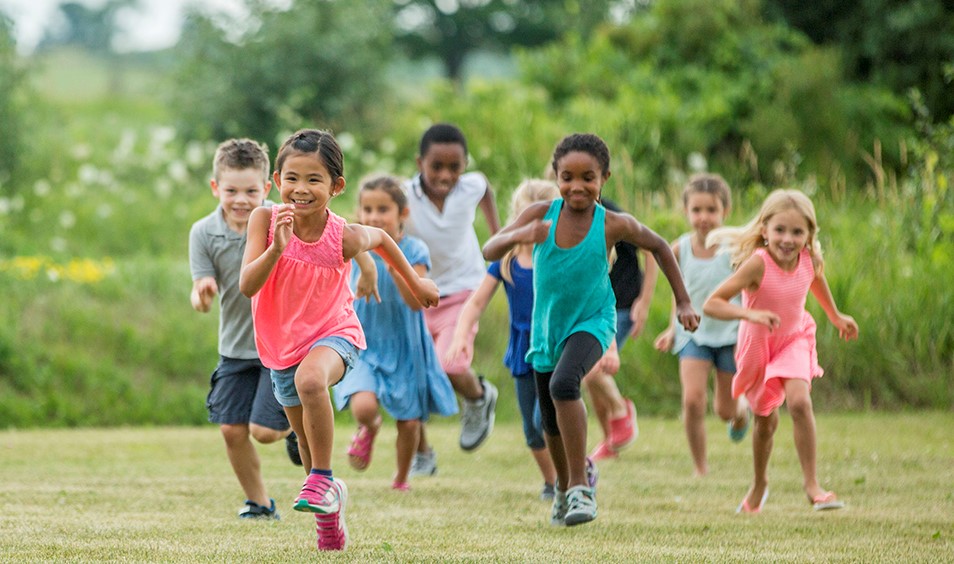 Heat Stress Tips for Exercising Children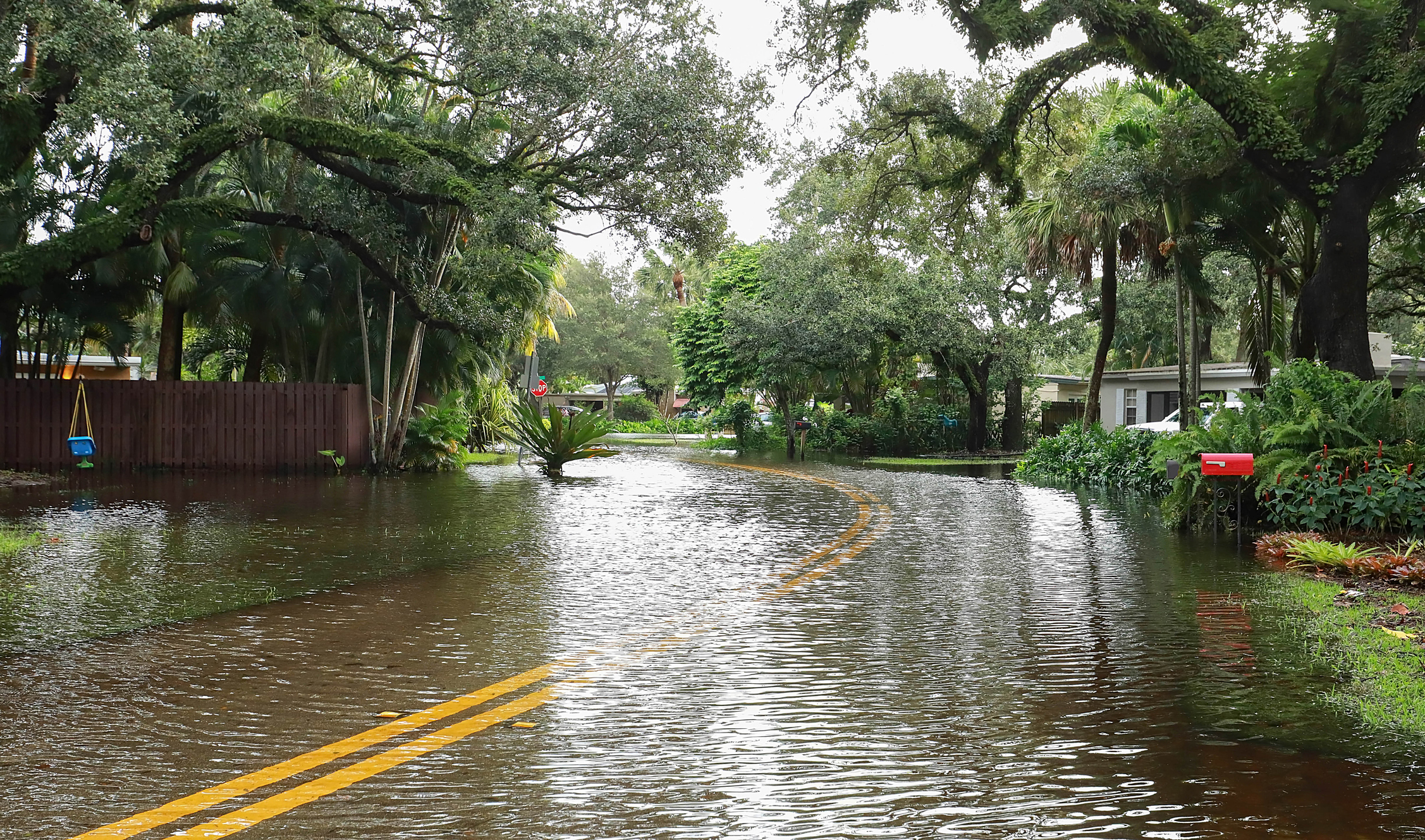 Hurricanes & Floods: Taking Care of Your Children and Yourself
Climate Change & Wildfires: Why Kids Are Most at Risk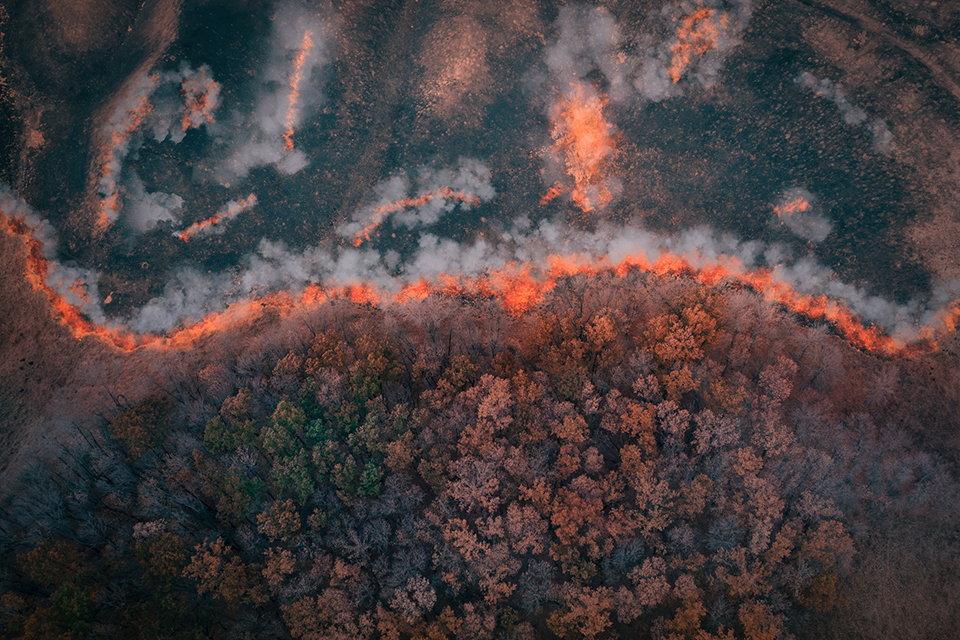 Wildfires: What Parents Need to Know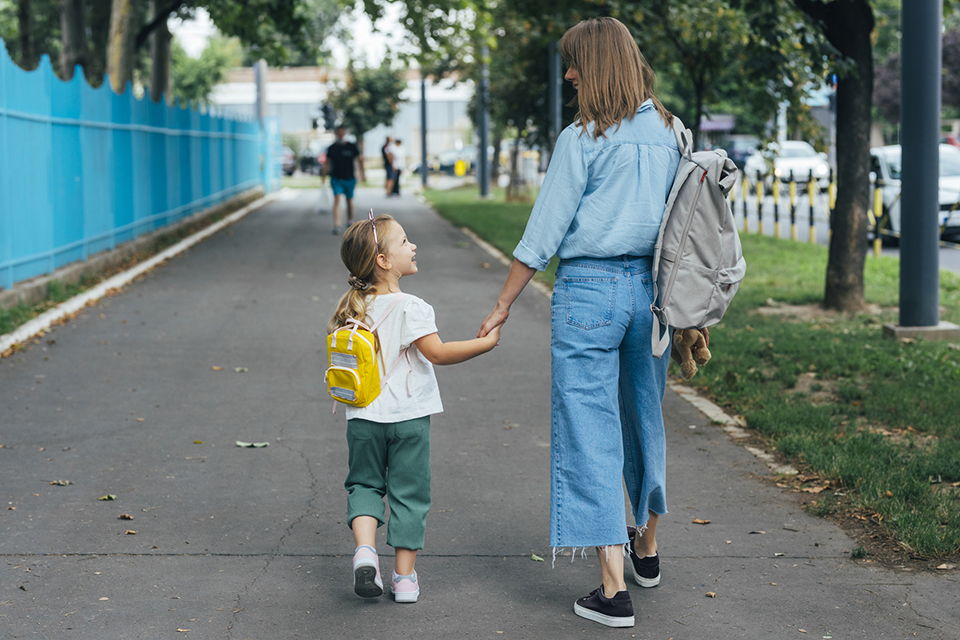 Walking and Biking to School
Climate Change, Extreme Weather & Children: What Families Need to Know
AAP Recommendations and Resources
This document was supported through cooperative agreement OT18-1802 awarded to the American Academy of Pediatrics and funded by the Centers for Disease Control and Prevention's National Center for Environmental Health and the Agency for Toxic Substances and Disease Registry. The contents of this publication are solely the responsibility of the authors and do not necessarily represent the official views of the Centers for Disease Control and Prevention or the US Department of Health and Human Services.
Source
American Academy of Pediatrics