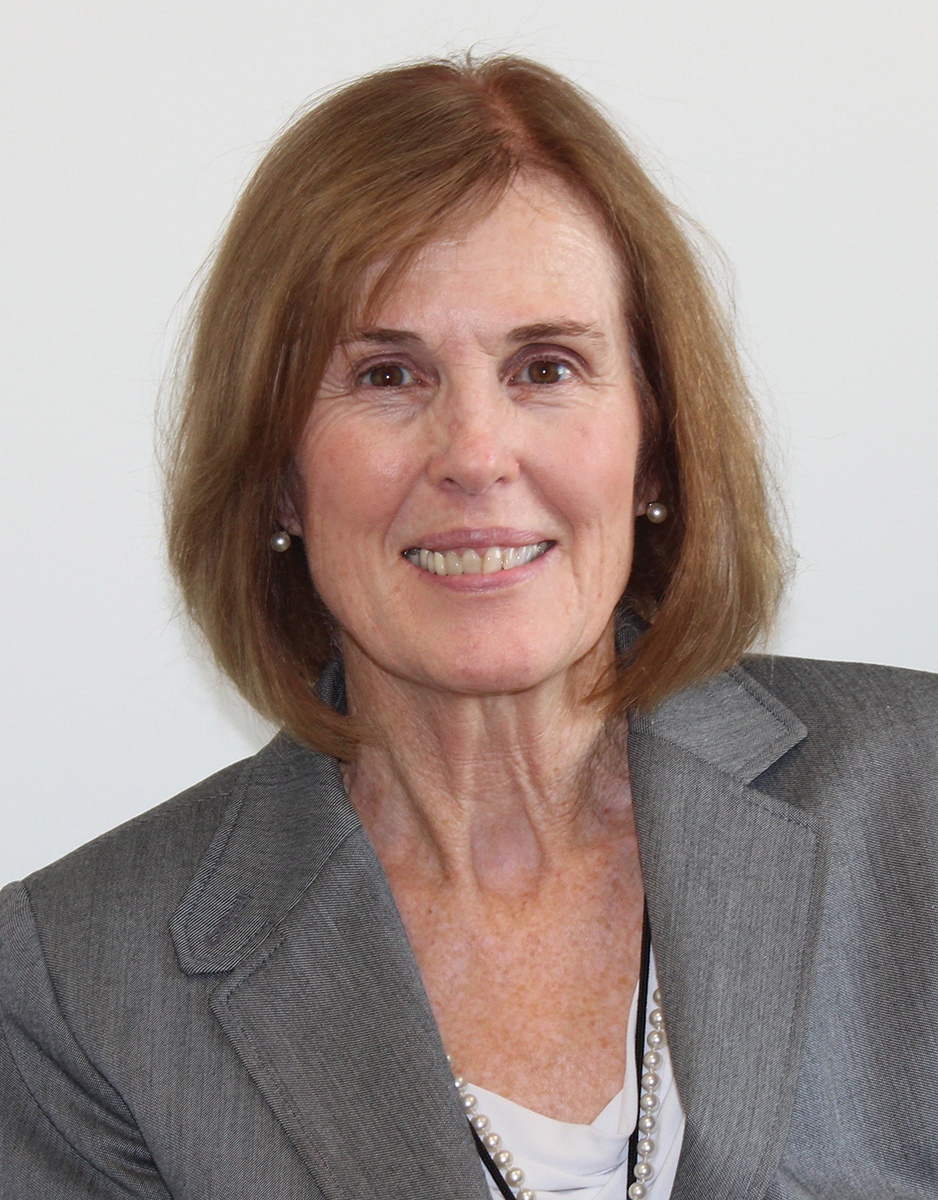 Moira Szilagyi, MD, PhD, FAAP
President
March 10, 2022

Members of the Academy:
Over the last two weeks, we have seen heartbreaking images and read stories of children and families hurt and killed in the devastating attacks on Ukraine and forced to flee their homes to neighboring countries. As physicians, it is in our nature to want to do something to ease the distress and remediate the trauma.
The war in Ukraine also serves as a reminder that children, from infancy through young adulthood, are always disproportionately impacted by morbidity and mortality associated with armed conflict. The children of Ukraine join the many others around the world exposed to the brutal realities of war and subjected to extreme trauma and suffering.
The AAP policy statement, "The Effects of Armed Conflict on Children," details the direct and indirect effects of armed conflict and makes recommendations for clinical practice, systems strengthening and advocacy. Many of us care for families who are refugees or have family in areas of conflict. You may find this toolkit useful in supporting these patients and families.
The AAP is coordinating with the International Pediatric Association and is ready to support our colleagues in Ukraine and in those countries caring for the refugees. We know our members are ready to assist. The humanitarian crisis is ongoing, and there will be a long recovery period whenever the fighting ends. The most immediate action our members can take is to donate to organizations that can help. Below are three options you may wish to consider.
American Academy of Pediatrics Disaster Recovery Fund: This fund creates resources that address an array of recovery situations. The Disaster Recovery Fund supports children in harm after any kind of disaster, anywhere in the world and allows the Board of Directors to grant funds to AAP chapters and international pediatric societies whenever and wherever the need is greatest. Go to donate.aap.org and select "Disaster Recovery" when making your gift.
UNICEF: A gift to UNICEF can support initiatives that provide emergency relief in Ukraine and elsewhere. UNICEF's humanitarian work in Ukraine is focused on safeguarding children's rights to safety, health, education, psychosocial support, protection and water and sanitation services. The AAP has created a dedicated fundraising campaign, and you may participate by donating here.
MedGlobal: This physician-founded relief organization (MedGlobal.org) is a humanitarian nongovernmental organization with experience providing medical care to refugees, internally displaced persons (IDPs), and other vulnerable communities around the world. The AAP has ongoing work with them to improve care for refugees in Bangladesh. This week they have sent a physician-led team to Poland and Moldova to assess needs on the ground among Ukrainian refugees. In addition to monetary donations, there may be a future opportunity to volunteer your time and expertise with this organization. You may make a donation here.
Thank you for considering a donation.
As media coverage in the U.S. of the war continues, children may see upsetting footage and have questions. For guidance on how to talk to children about traumatic events in the news, see this HealthyChildren.org article. Please also see these two AAP Voices blog posts by Sherri L. Alderman, MD, MPH, IMHM-E, FAAP, and Dipesh Navsaria, MPH, MSLIS, MD, FAAP, who write about the terrible toll that armed conflicts and separation from parents take on infants and young children.
Finally, if you are a Ukrainian speaker, your skills may be in special demand. Please let us know if you would be willing to consider volunteer opportunities that require these language skills by emailing President@aap.org.
Sincerely,
Moira Szilagyi, MD, PhD, FAAP
President
Source
American Academy of Pediatrics