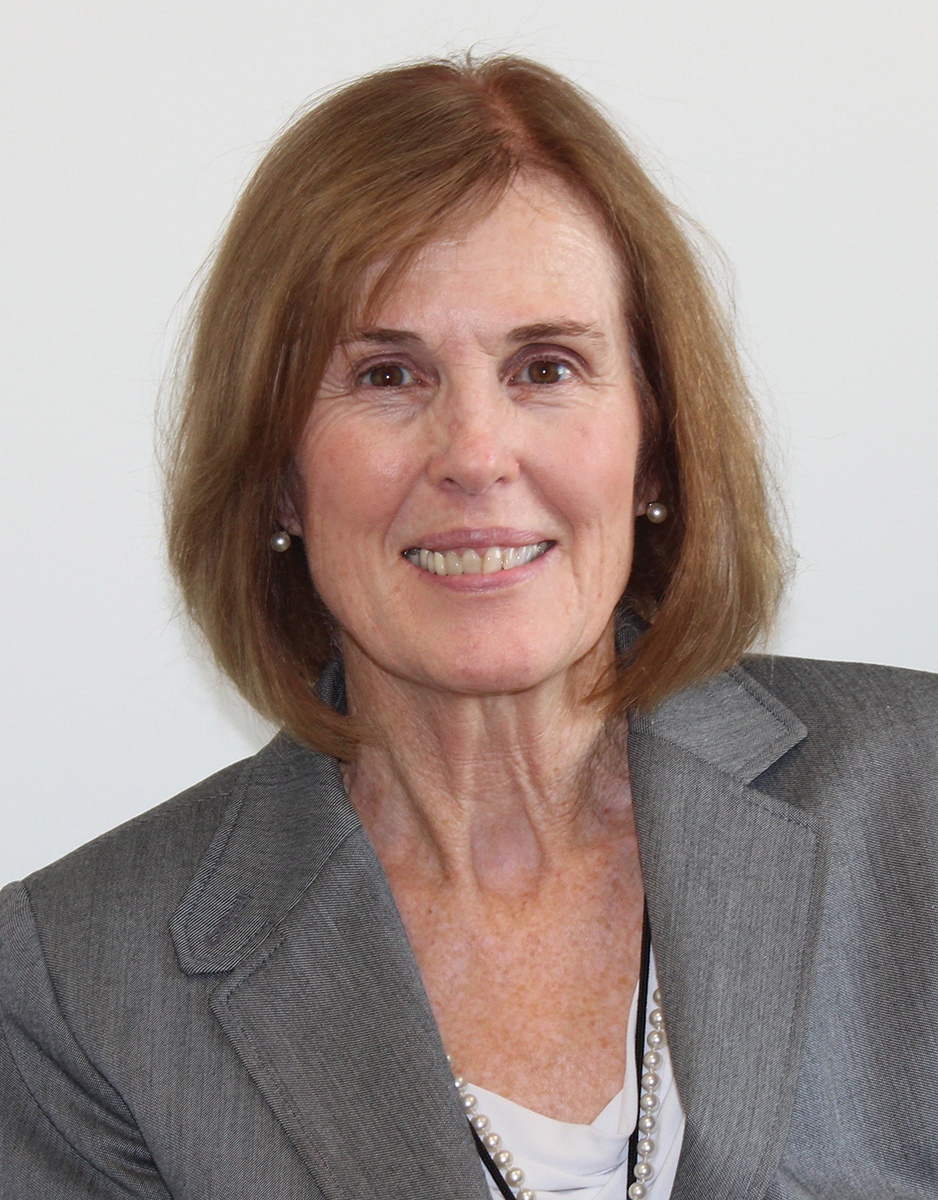 Moira Szilagyi, MD, PhD, FAAP
President
June 21, 2022
Dear AAP members:
This is an exciting week – vaccines for children ages 4 and younger are finally arriving! We should celebrate this moment, which fills me with optimism. For all of us, it has been a long, frustrating wait for vaccines to protect our youngest children – 18 months, to be exact, after the first vaccines were authorized for adults. I know many pediatricians are planning to offer the vaccines immediately to families who are eager to protect their young children.
Today, AAP is launching new campaign materials, including charming new PSAs in English and Spanish, that encourage families to talk with their child's pediatrician about their questions on COVID-19 vaccines. Survey after survey shows that one of the most effective drivers of vaccine confidence is a one-on-one conversation with a trusted health care provider.
Our work is cut out for us. As of mid-June, 23 million children ages 5 to 17 have received two doses of COVID vaccine. But 26 million in this age group have yet to receive any doses. Summertime and back-to-school checkups offer an opportunity to have these important conversations and get everyone in the family caught up on their vaccines.
AAP offers members resources such as a COVID-19 Vaccine FAQ, Practice Implementation FAQs, and Preparing for COVID-19 Vaccines to facilitate the vaccine ordering and administration process. These and other critical updates for members on COVID-19 vaccines can be found here on the AAP.org website. In addition to the PSAs, you can find graphics and videos perfect for sharing with families in the COVID-19 Vaccine Confidence Campaign Toolkit, and several new and updated HealthyChildren.org articles:
Thank you, as always, for everything you do for children. And, finally, click on the image below to find a dancing Band-Aids GIF, in case you ever need one.
Moira Szilagyi, MD, PhD, FAAP
President
Source
American Academy of Pediatrics